The Inverness City Council made short work of deciding whether to hike waste collection prices.
With a unanimous vote, council members agreed to raise the monthly charge to $11.15 per household customer after the city manager advised the increase was necessary.
The current monthly residential rate for fiscal year 2021-2022 is $10.15. The new rate will go into effect in October.
GFL Environmental Inc. contracts with Waste Management to perform the work.
The city initially began charging to pick up residential waste in fiscal 2021-2022. The cost was $9.85 a month.
Before then, the city payed for residential trash pickup using general property taxes. But with most property owners utilizing homestead exemptions, the city council found that many city residents weren't paying enough property taxes to cover the cost of the service they were receiving.
So the council voted to impose waste collection fees and tack them onto residents' utility bills.
City Manager Eric Williams told the council the increase reflected the increase in fuel prices and operations.
"This is the cost of the program," he said, adding that there were no frills in the service.
Councilman David Ryan said that he's received some complaints about a potential price hike and liked it better when it was included in property taxes.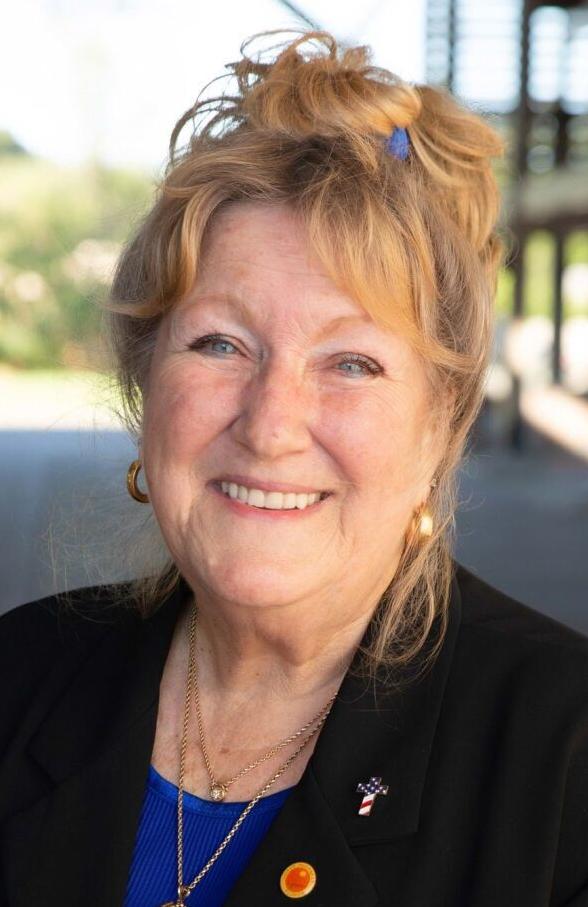 But Ryan said the monthly collections were "just a fact of life" and the price to customers had to reflect the cost of service to the city.
Councilwoman Jacquie Hepfer said the council had kicked the issue of paying for waste collection "down the road for years" but now had a system to properly pay for the service.
"It's a minimal increase and we have to pay for it too," she said, citing that the councilmembers were city residents and also utility customers.
Councilman Gene Davis said that customers were getting good service for their money, allowing them to leave waste, recyclables and yard waste on the curb to be taken away.