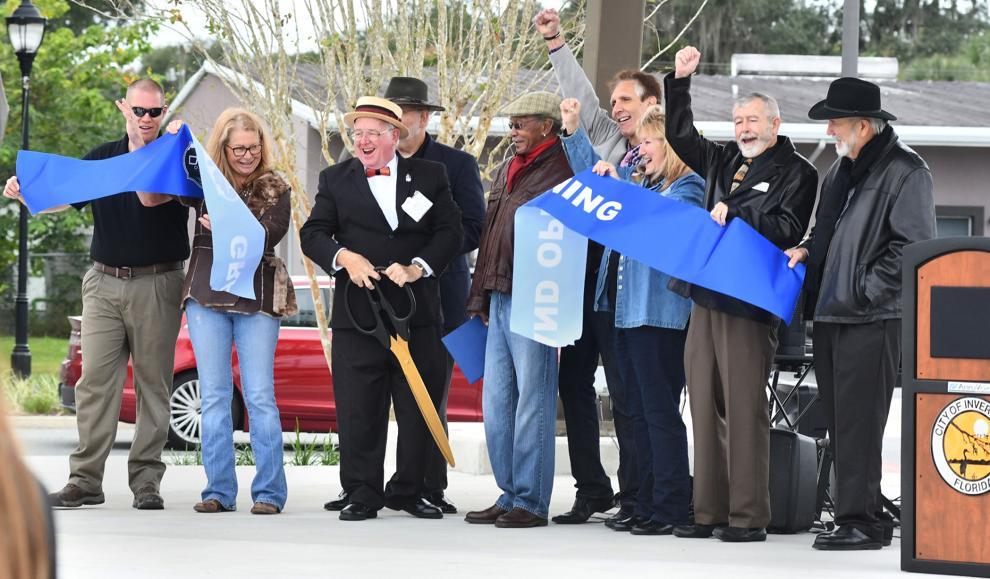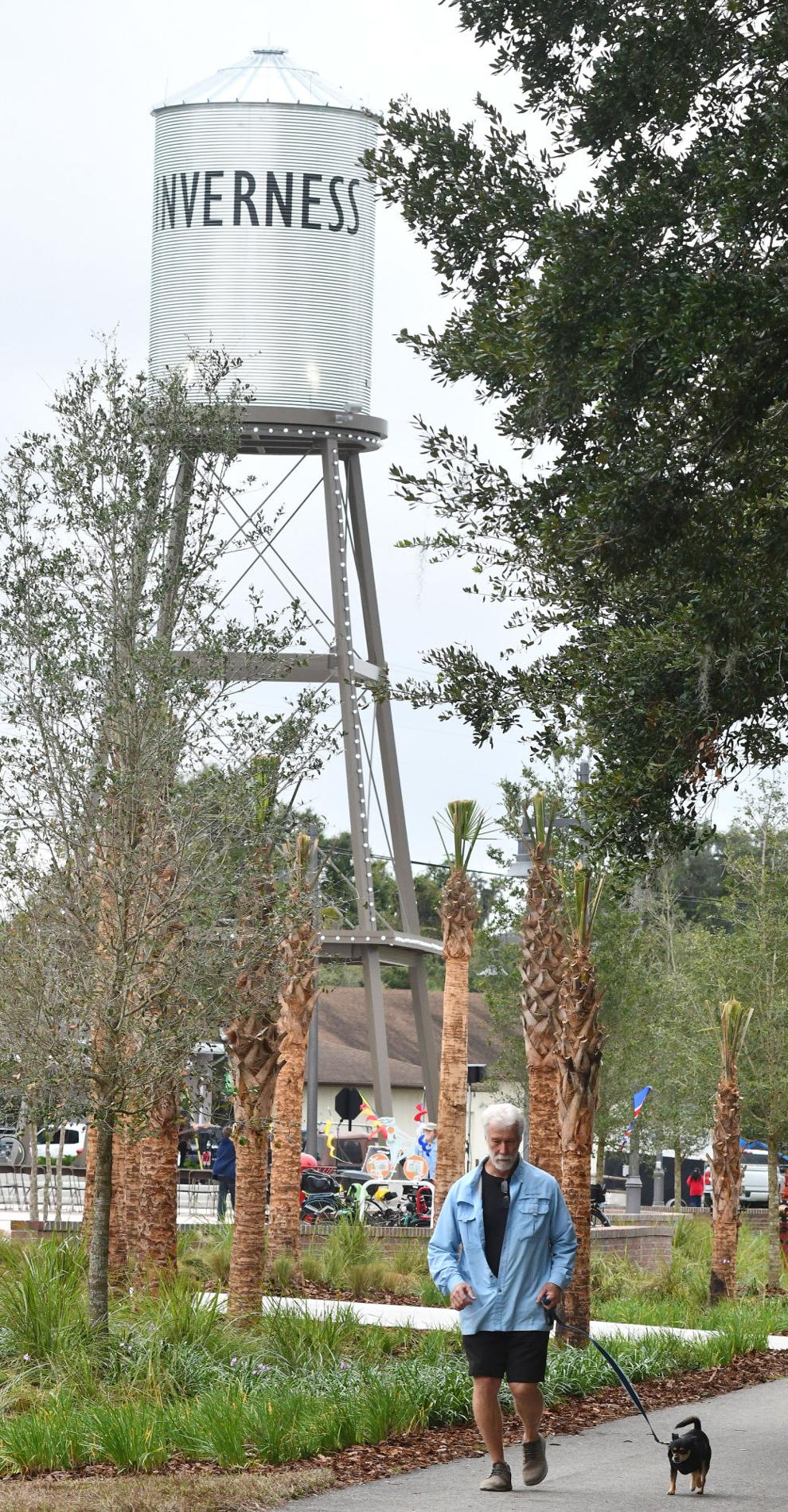 A year of construction and a decade of planning culminated Saturday in the grand opening of Inverness' touted Depot District and renovations of both Liberty and Wallace Brooks parks, drawing 1,000 spectators and dignitaries.
City officials and local business people praised the $10.5 million Depot District project — that includes an open-air pavilion, train depot and water tower and stage — and how it ties the two parks together via the Withlacoochee State Trail and sidewalks to the city's downtown just a few blocks west.
"See what a multi-year affect has produced," Inverness City Mayor Bob Plaisted told a cheering crowd about the completed project.
He said his hope was that the Depot District, and its parks, would be "a shining light for the whole county … It's an exciting time for us."
City Manager Frank DiGiovanni, who spearheaded the project on behalf of the council, praised his council's support for the project.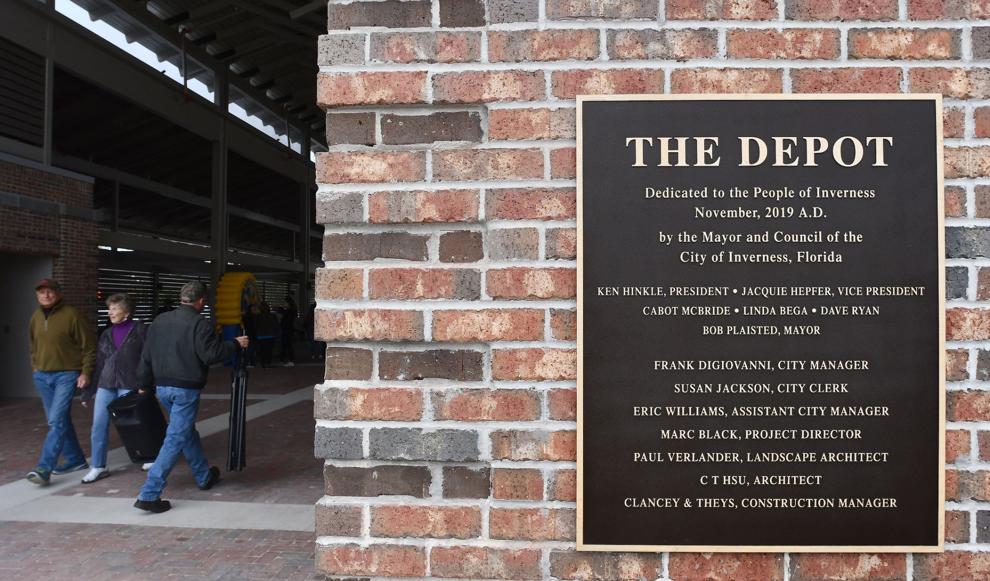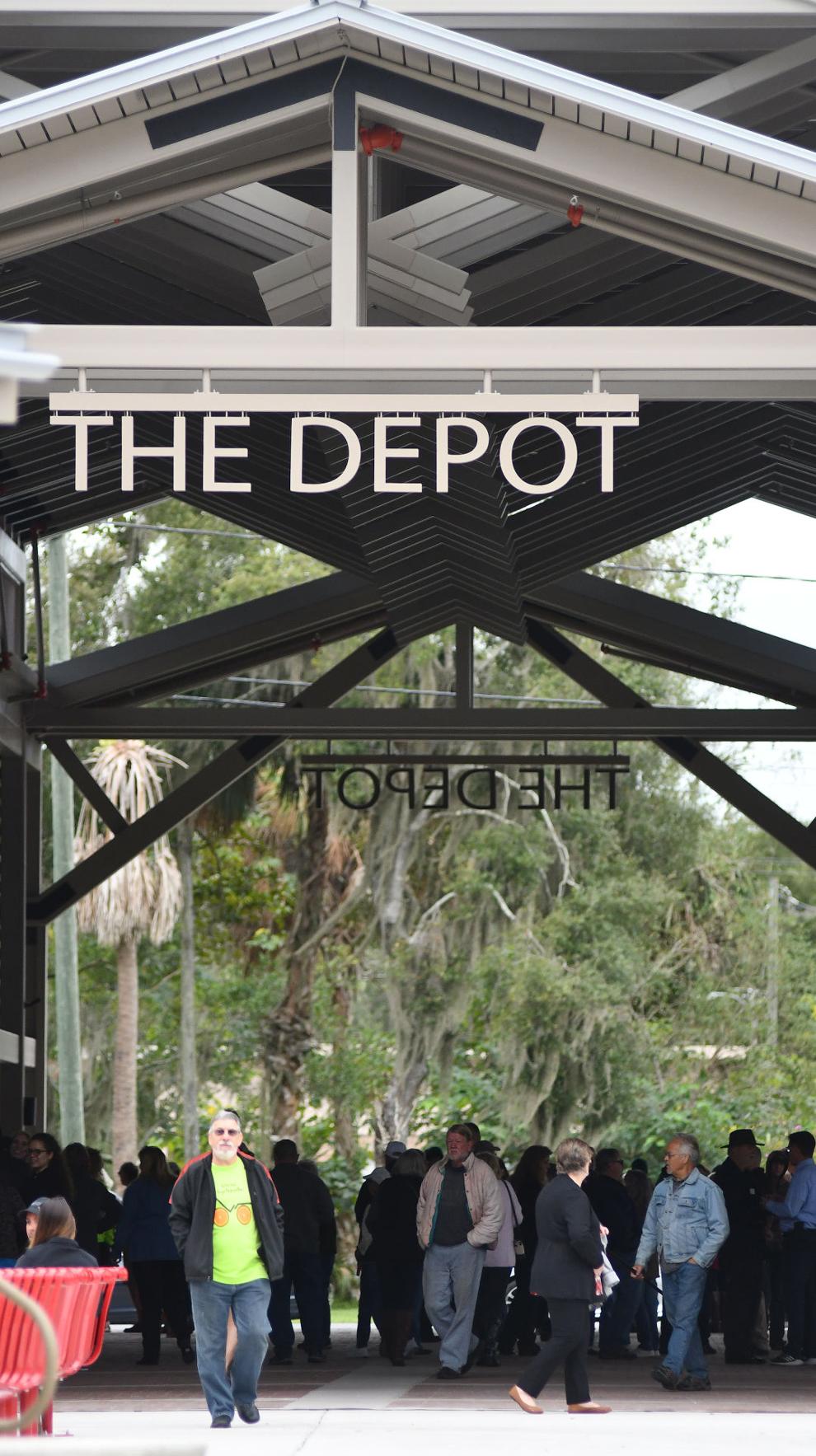 "Nothing happens without their commitment," he told spectators.
He predicted the Depot District and its connecting attractions "will be talked about in all of Citrus County and several counties beyond."
"You are (participating in) a legacy moment for the county," he told the applauding crowd.
Dignitaries at the event in addition to the council included County Commissioners Jeff Kinnard and Brian Coleman; Citrus County School District Superintendent Sandra "Sam" Himmel; Crystal River Mayor Joe Meek and School Board member Doug Dodd.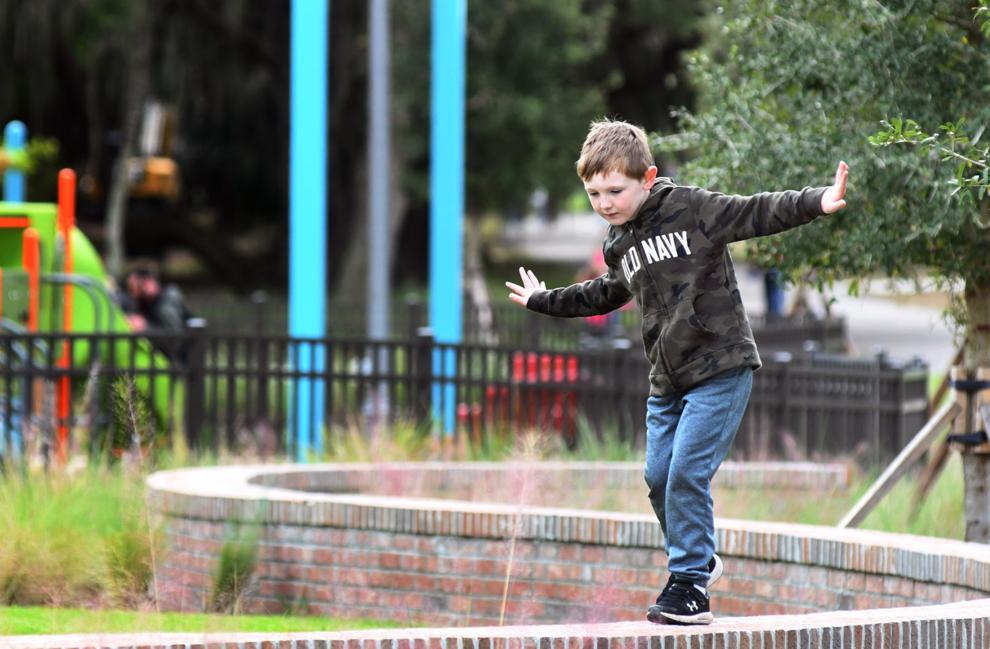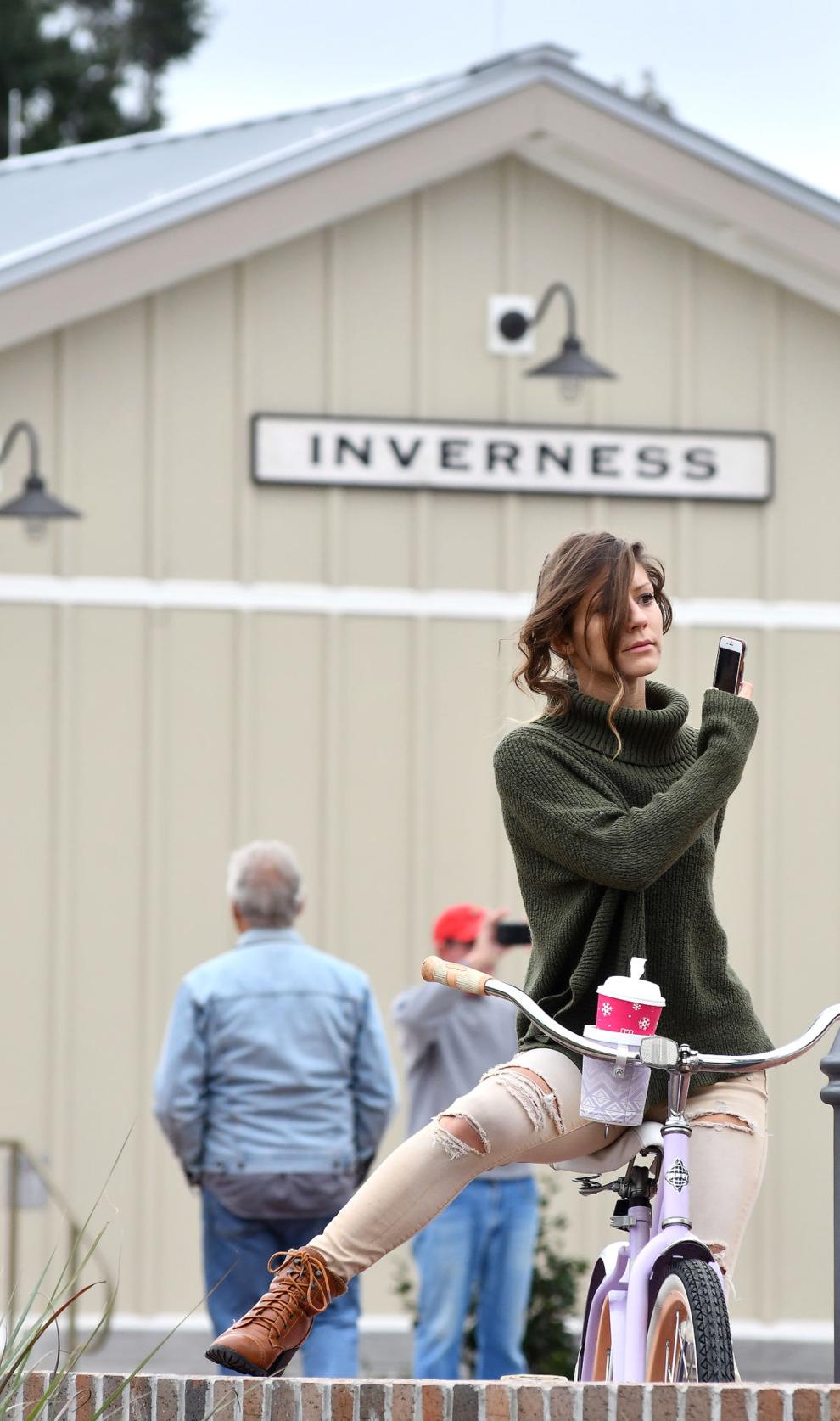 There were three ribbon cuttings: The Depot District, Liberty Park and Wallace Brooks Park.
DiGiovanni told the Chronicle before the ribbon cutting that the project will attract tourists but also serve the needs of area residents.
"What this does is elevate interest (in the city) and property values. This is very broad in its nature," he said.
The completion of the project also means "a huge weight is being lifted," off the city's staff's shoulders, DiGiovanni said.
But now the work starts in earnest in other ways, he said, such as drawing vendors to sign up for the pavilion's Sunday farmers' market and craft shows, attracting businesses to rent the former train depot, and organize events to attract tourists and area residents.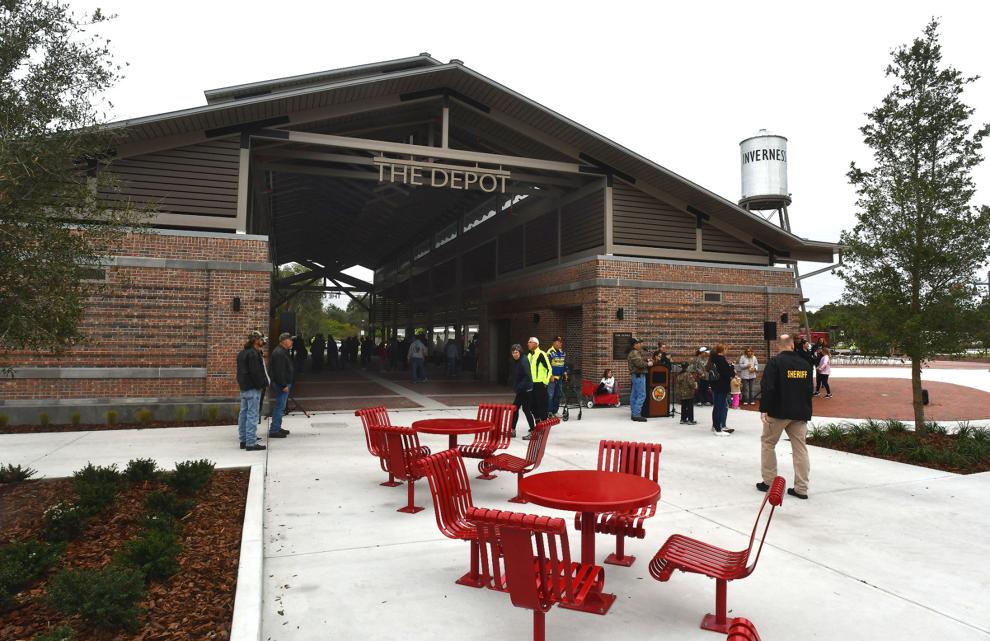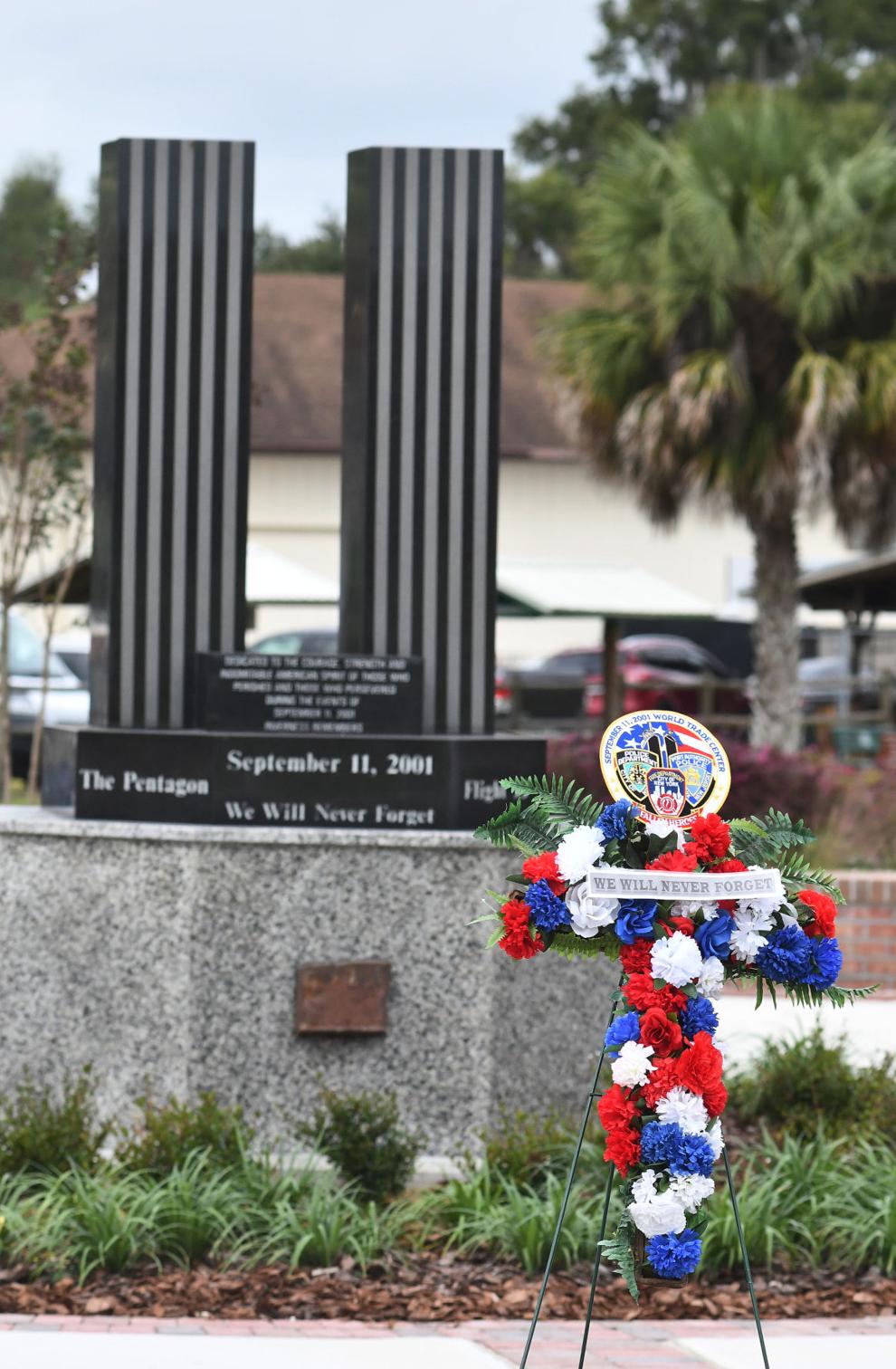 There were more than a dozen vendors in the pavilion Saturday.
One was Lynn Cumbie,  owner of Cumbie Jewelers in downtown Inverness.
Cumbie said she doesn't fear the Depot District will take away business from her downtown store.
She thinks the Depot District, its proximity to parks and the Withlacoochee State Trail, will serve to bring people to the area. And when they want to eat or do a little shopping, they will head downtown, she said.
"I think there are a lot of people who will use (the Depot District and parks)," she said. "I think it's an improvement."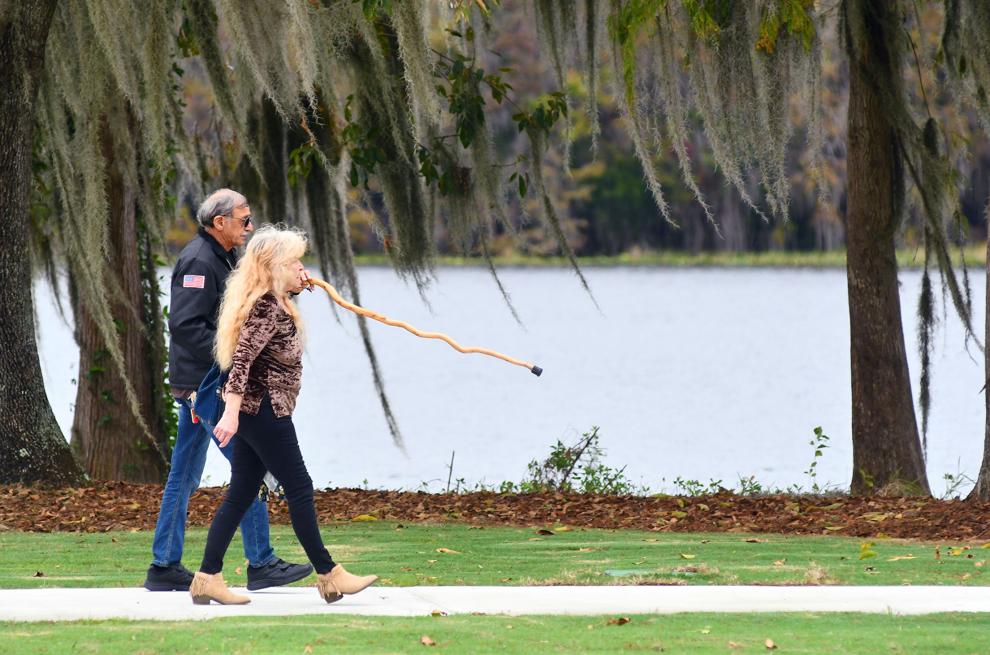 Rotary Club of Inverness President Drew Benefield said these projects are good for businesses and residents alike.
"I think it's fantastic," Benefield said. "I think it's a wonderful improvement to our county."
"This is what attracts tourists … and supports downtown," said the owner of Bluewater Drafting, located in Lecanto.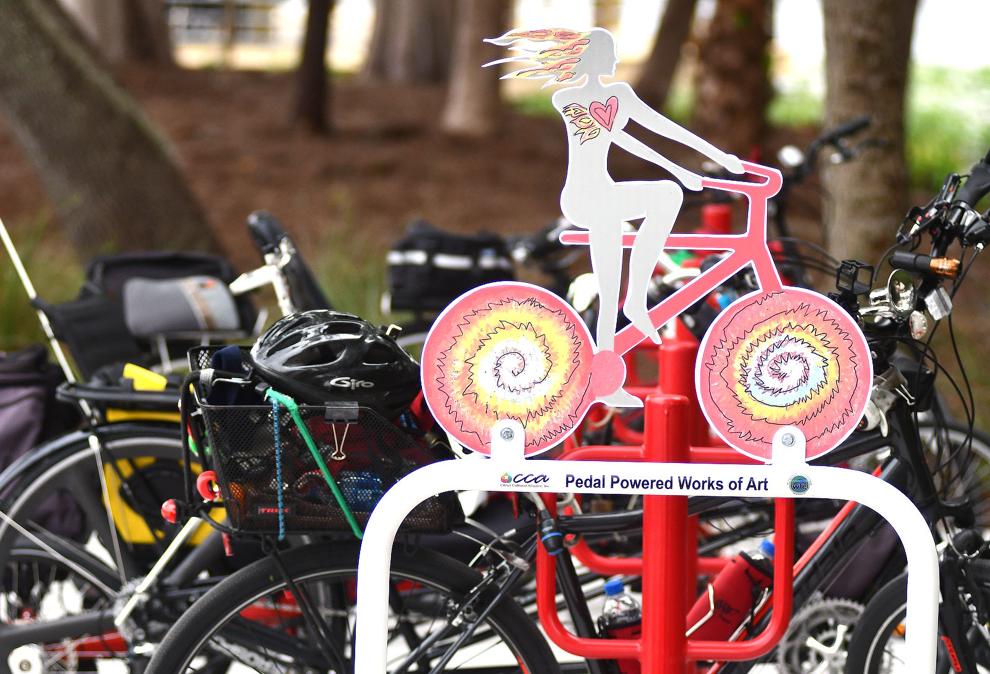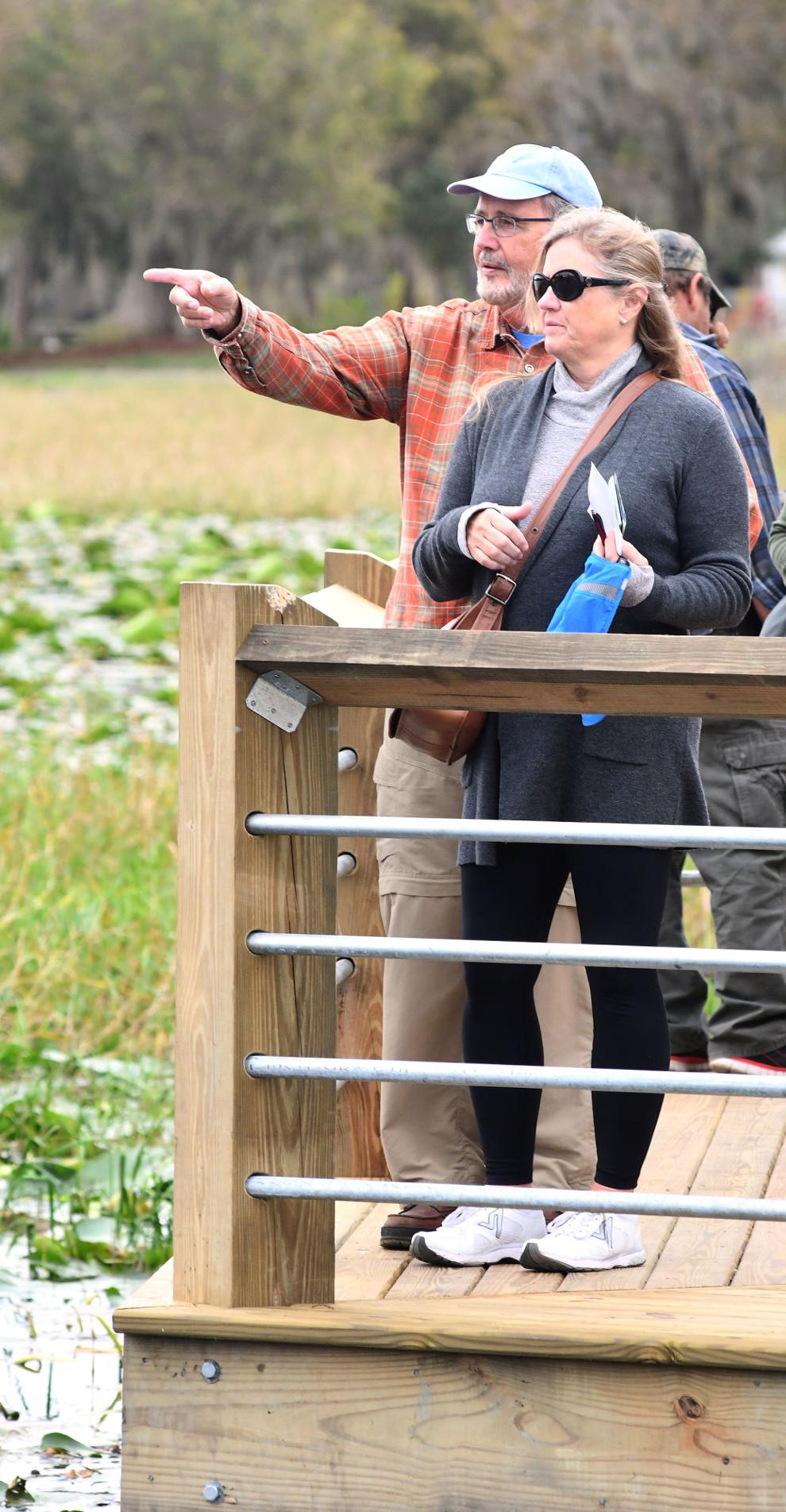 Eric Williams, Inverness' assistant city manager, said the project will serve to not only attract tourists, but also young families and retirees to the city and expand the city's tax base.
Currently, Inverness depends heavily on taxes from commercial properties and businesses. City officials want to change that and become less dependent on commercial taxes.
Williams, who is slated to replace DiGiovanni when the city manager retires Jan. 1, said that building the Depot District and renovating the two parks was "just the natural order of things" in a first step to bring more attention to the city and now focus on residential growth.
"It's a great day for Inverness," he said.
Still uncompleted, however, is the project's plans for boat slips in big Lake Henderson, a kayak and canoe launch pad and sculling launch area near a storage building for the boats.
Williams said that work will be completed by the middle of December.
Originally, the city asked the Southwest Water Management District for approval to build 40 slips at the end of a dock in the lake. The water agency denied the request, but approved 10 slips. The denial and an earlier withdrawal of the permit request by the city delayed the project for months.
Williams said the slips are being manufactured and will soon arrive for assembly.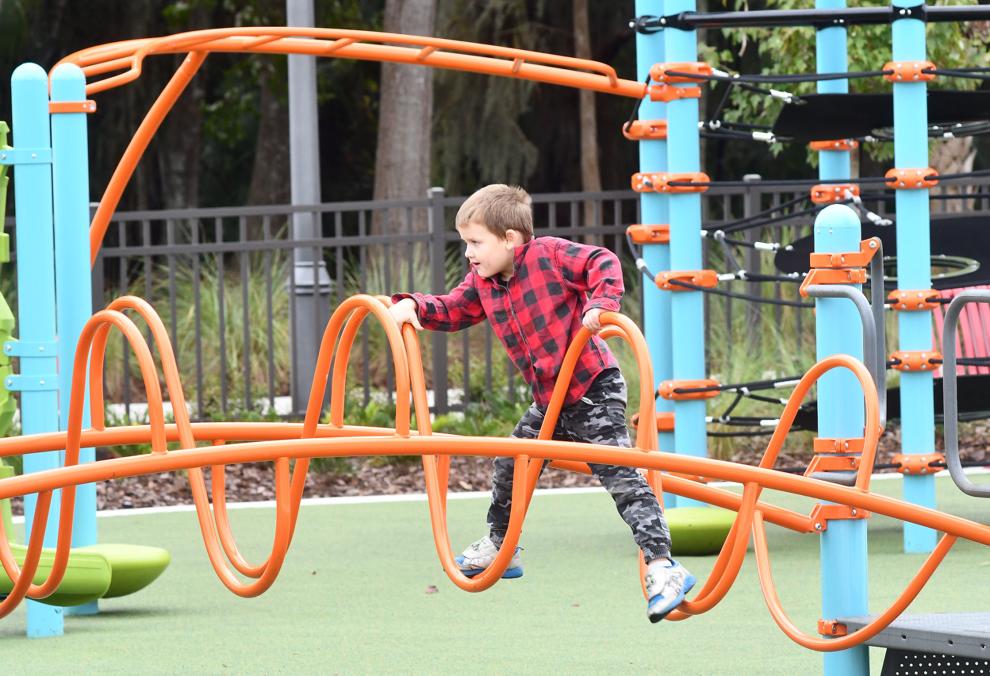 Liberty Park Renovations include:
• Terraced walls that will border green spaces.
• A children's playground area.
• Bicycle parking and restroom facilities, vehicle parking, extensive landscaping, and lighting.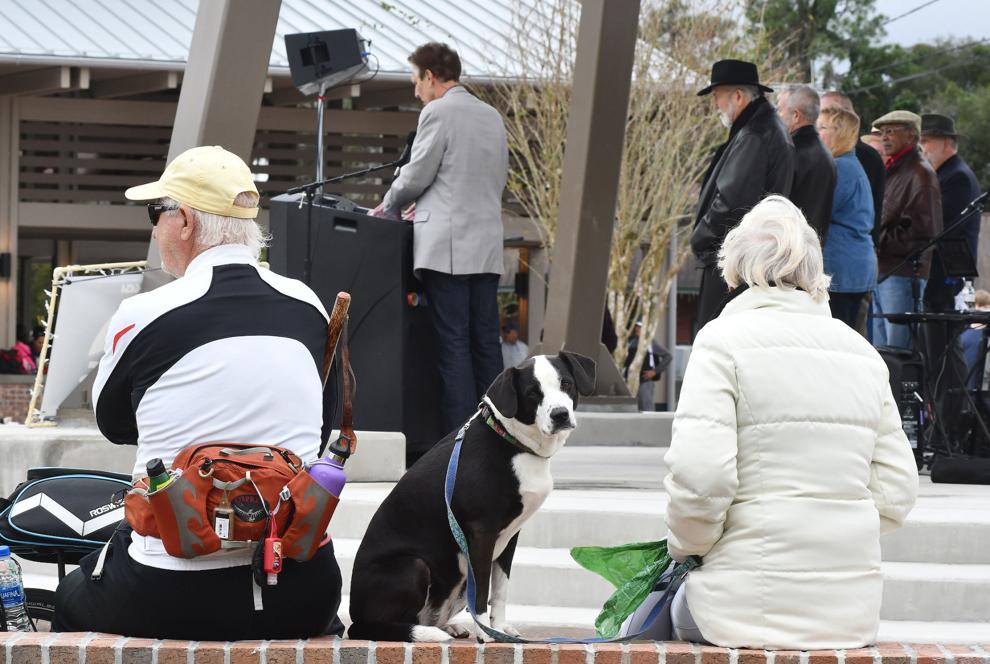 Wallace Brooks Park renovations include:
• A large activity lawn, volleyball courts and shuffleboard courts.
• A reconfiguration of the entrance to Wallace Brooks Park.
• Yet to be completed are boat slips docking, kayak launch and rentals, sculling launch.
City Council President Ken Hinkle said the Depot District will serve the city for decades.
"This really is multi-functional. And this is going to be a long-term asset," he said. "It's going to be amazing how all this will turn out. This is for 50 years."
"They will come here to see what we've got … and they will want to move to the city," Hinkle said. "There's a lot of excitement here."