Inverness is taking a gamble this fall putting the city's popular Cooter Festival on hiatus and creating the Cooter Country Jam in the same time slot.
But after 18 years and a declining attendance, city officials wanted to try something new for the event in late October.
One of the differences is that while entry to the Cooter Festival was always free, the country jam will charge a fee for entry. It will also be a public private partnership with the city and event producer, Pro Tours Inc., headlining established country music artists.
The first indications of how the community will react to the change can be whether the city is selling any tickets.
Inverness City Manager Eric Williams told the Chronicle that while he's still pensive about the change, he's encouraged seeing that all of the event's VIP box seating has sold out at a price of $1,800 each.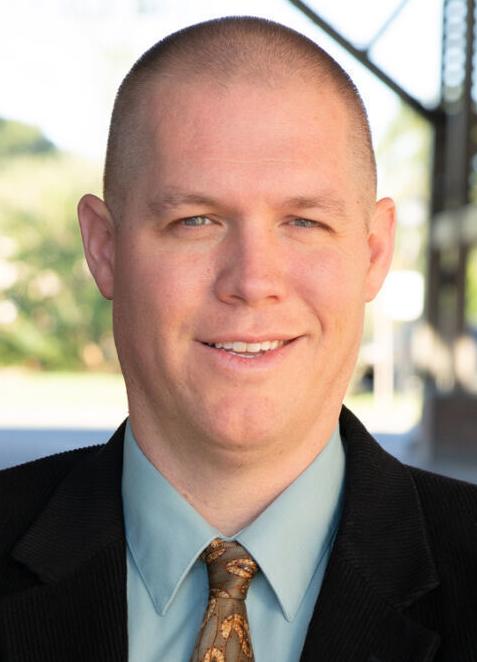 "And that was the first thing that sold out," he said.
Also encouraging was that the diversity of the locations from where people were buying tickets, he said.
Williams said that less than 50 percent of ticket sales thus far is from inside Inverness.
He said that many of the tickets are being purchased online from areas well outside even Citrus County, including Orlando, The Villages, Tampa, Miami, New Hampshire, Mississippi, Illinois, Tennessee, Georgia, Texas, and Hawaii.
Camping spots are also available for the three-day event beginning Oct. 31, and many of those are rented, Williams said.
The interest in the event from well outside Citrus County suggests that Inverness is an overnight destination and not one just for an afternoon visit, he said.
As for charging for admittance instead of holding a free event, ticket sales thus far indicate "people don't have an issue paying and paying a premium,
For more information about the event, go to https://invernesscountry jam.com/
Also in Inverness business, Williams said he will soon propose a traffic study at Turner Camp Road and Ella Avenue. He said the city has placed monitors at the location and the results indicate a more in-depth traffic study was warranted.
"It's time to give this the attention it deserves," he said.
Also in Inverness business, Williams said that skirting for the Wallace Brooks Park boat dock has arrived and will be installed. The skirting keeps small vessels such as kayaks and canoes from getting stuck under the floating dock.