The long dormant, and mostly abandoned Wyld Palms subdivision will likely get a new breath of life.
The Inverness City Council will decide during its Tuesday public meeting whether to approve the development's final plat of 62 townhomes and 168 single family homes.
The owner of the 84-acre defunct development, Garden Street Communities out of Gulf Breeze, was already entitled to build 398 units, mostly condominiums, in the gated community on the banks of Lake Tsala Apopka on East Turner Camp Road.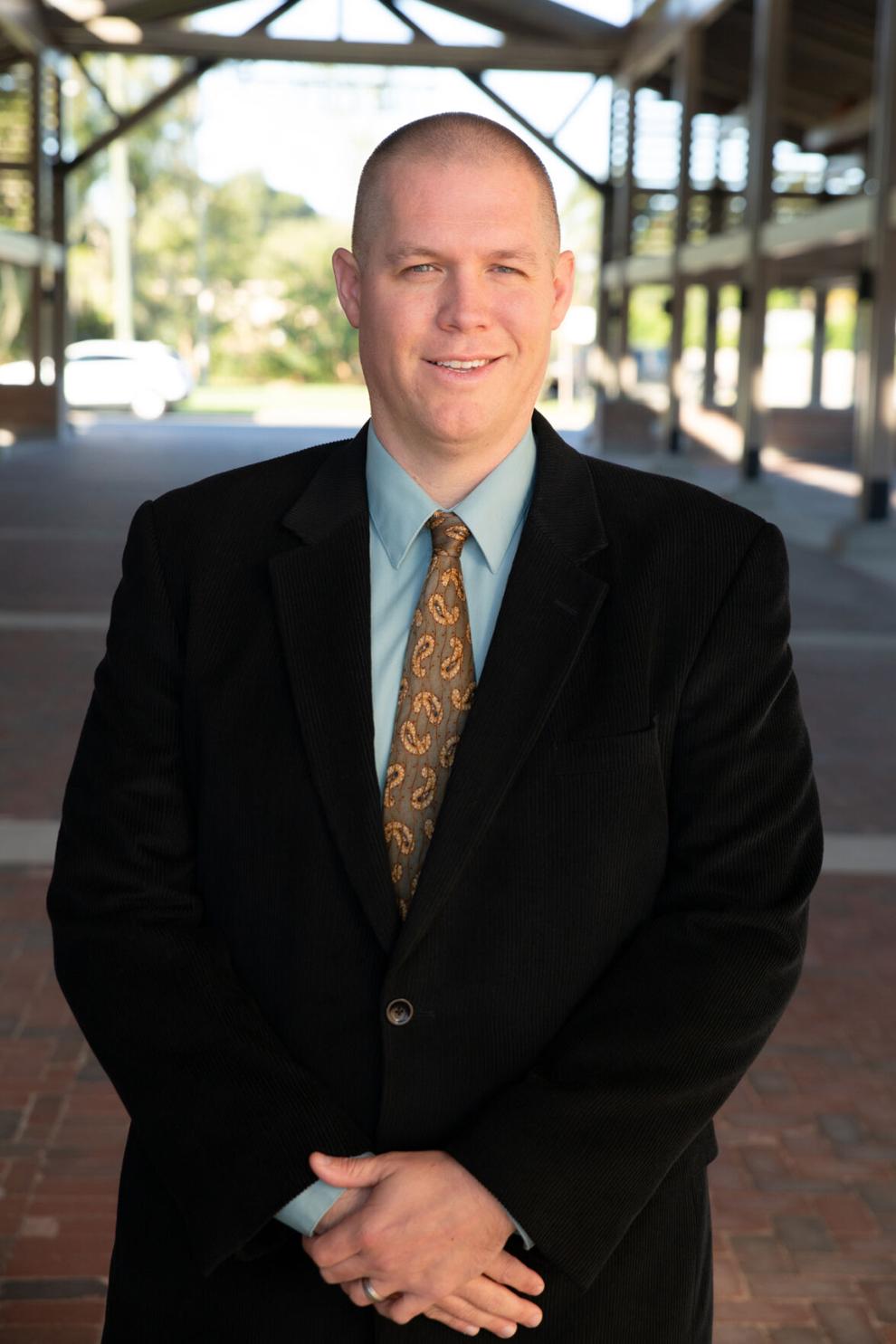 The council already approved the development's preliminary subdivision plan May 18 of this year.
For more than a dozen years, the subdivision has been left stalled in its tracks, unchanged and with buildings overgrown and mostly unmaintained save for the community clubhouse. The original developers are no longer with the project.
Currently, there are 20 one-story condo units in various stages of completion, but none have been sold.
On July 9, 2021, Garden Street Communities purchased the Wyld Palms property and provided the city with a final plat of the new subdivision.
In a letter to the city council members, City Manager Eric Williams said the new developers thus far have met the city's requirements.
The city's approval process for a final plat is a four-step procedure, Williams wrote.
Garden Street Communities is using Coastal Engineering to develop the Wyld Palms final plat. Coastal Engineering submitted a draft final plat in November.
Williams wrote that he, the public works director, and the community development director reviewed the plat in accordance with Inverness codes and Florida statutes and provided Coastal Engineering with three comments.
Coastal Engineering has made the necessary changes to the plat as requested by the Plan Review Committee, the city attorney and the owner's counsel, Williams wrote.
The final plat is now being presented to city council during its regularly scheduled meeting.
The council meeting begins at 5:30 p.m. at City Hall, 212 W. Main St., Inverness.