When the idea for a large-scale industrial park on farmland in Holder was first pitched in 2017, Citrus County commissioners were divided.
Some liked the idea because it presented a great opportunity for jobs. Others, however, said the plan was too vague and lacked a transportation plan that made sense.
Commissioners eventually voted it down.
Rather than give up, though, backers of the plan said they listened to the concerns raised by commissioners and the public, and the second version of the plan received a universal yes vote on Monday.
"This is a great project. All the questions have been answered," Commissioner Scott Carnahan said. "This is going to be one of a kind. It's going to be a success."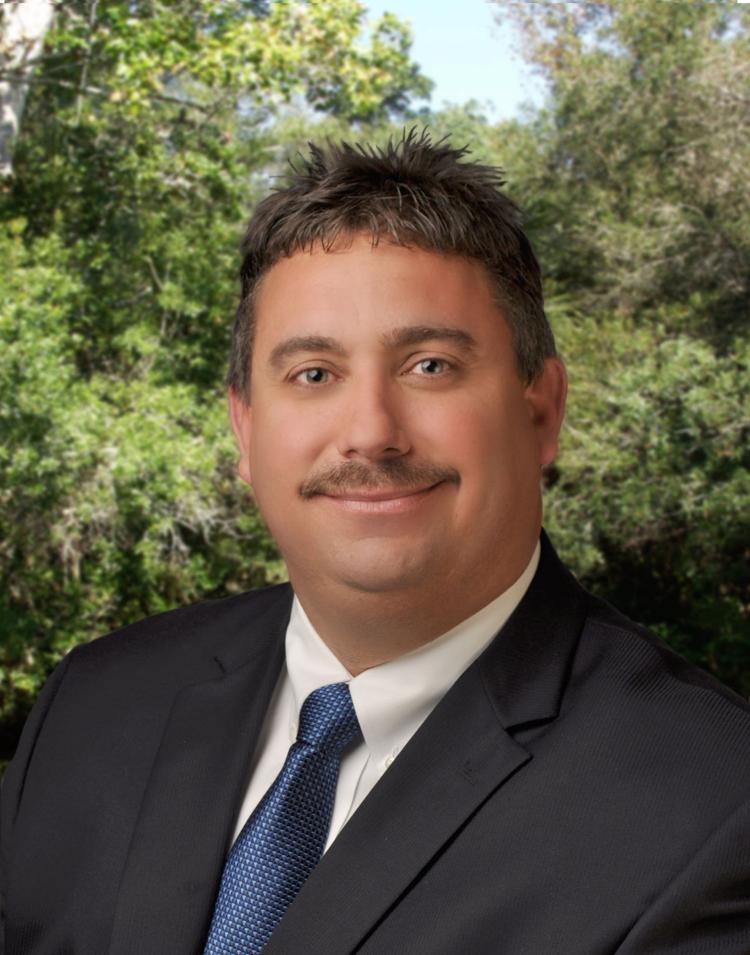 A Duke Energy study of available industrial park sites in its service area identified the 557-acre property, owned by Citrus Springs developer Deltona Corp., as perhaps Citrus County's best potential for large-scale industrial development.
The plan offers "subareas" that are limited to a specific type of development and prohibit others, such as a gun range or refinery. It sets aside land for light-industrial, heavy-industrial, general -commercial use and about 400 workforce homes.
"This site offers a significant opportunity," planning consultant Avis Craig said.
Josh Wooten, president and chief executive officer of the Citrus County Chamber of Commerce, said the project has strong backing in the county's business community.
"This is a big deal," he said.
Homosassa Springs resident Jim Loos said the service economy is spreading in the form of new gas stations and fast-food restaurants.
"We've seen a lot of shiny new buildings in Citrus County," he said. "What we don't have is a well-planned industrial park so businesses can build things."
Not everyone was on board, though.
Brett Sapp, who said he was born and raised in Holder, noted the traffic that already exists on County Road 491 and U.S. 41.
"The traffic around this site is ridiculous," he said.
Inverness resident P.J. Auffhammer said roads cannot handle the additional traffic.
"It's a hellhole," she said. "When it gets to (S.R.) 200, it's a death trap."
Monday's vote sends the plan to the Department of Economic Opportunity for review by state agencies. Commissioners will have it for a final vote in about three months.