Plans to build 100 new affordable Habitat for Humanity homes in Citrus Springs are a month ahead of schedule and construction is now set to begin on the first 14 lots in October.
"We've been blessed that things are falling into place," said George Rusaw, president/CEO of Habitat for Humanity of Citrus County.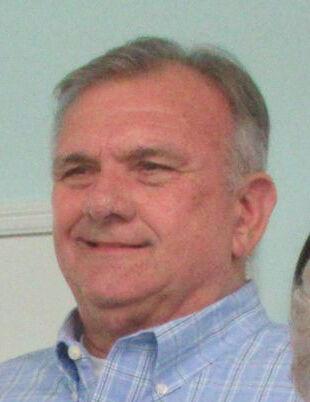 Rusaw said these homes will be built in the older section of Citrus Springs, roughly the part that fronts North Deltona Boulevard and runs from Eric Drive to the power lines.
Most of those people, he said, are living in older, less fuel-efficient homes and paying rents between $800 to $1,000 plus high utility bills. Habitat homes, he said, will cost owners about $500 a month and roughly $100 a month for utilities.
Rusaw said these workplace homes will make them more affordable for such workers as para-professionals, janitors, certified nursing assistants, fast-food workers and service/support providers.
This is the first of a seven-phase project that will encompass 135 acres, take 15 years to complete and provide — at build-out — 500 Habitat homes equipped with sewer and water.
Habitat is spending $500,000 to buy the lots. The dollar value for the entire project is over $60 million.
Rusaw said the goal is to enroll at least 20-24 new families for home ownership by October, which would allow them to move into their new homes by June 30, 2022. Deed restrictions there allow for homes as small as 1,000 square feet of living space, with carports.
To get the word out Habitat will send out 4,000 direct mail brochures to renters living in northern Citrus County. The nonprofit is also reviewing internal policies to make it easier for working families to meet their requirements for homeownership.