The only thing fake about the "fake news" label Commissioner Scott Carnahan placed on the New York Times is the label itself.
So says the Society of Professional Journalists, Florida Pro Chapter, which sent a cease-and-desist letter to Carnahan for what it said is an improper use of the term.
The chapter shouldn't expect a response from Carnahan.
"I deleted it," Carnahan said Thursday. "It doesn't bother me any."
Carnahan's "fake news" comment regarding the New York Times ignited a nationwide uproar over the board's blocking a $2,700 digital subscription for 70,000 library card holder. Carnahan said he agreed with President Donald Trump that the Times is "fake news" and he didn't want the newspaper in Citrus County.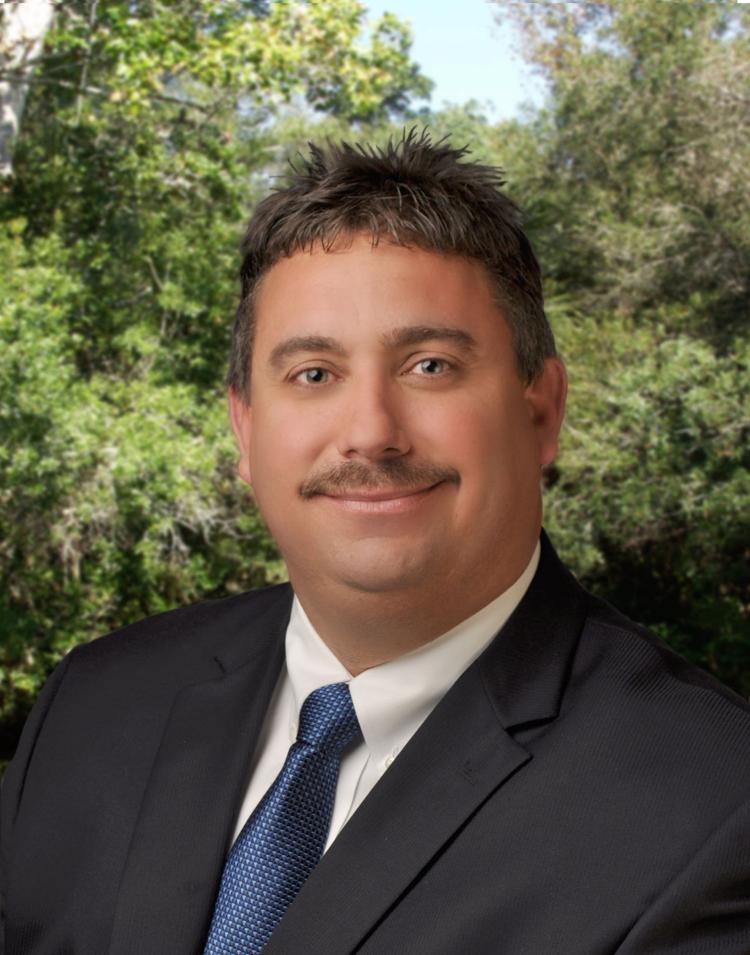 SPJ and other organizations chimed in after the Washington Post ran with the story Tuesday morning. Numerous other national media followed, and the result was county phones and emails jammed with comments from across the country.
SPJ Florida has applied to trademark "fake news", though the organization acknowledges it is doing so "jokingly," according to a news release where it called upon the county to reverse its direction on the digital subscription.
"Fake news," the SPJ says, is routinely misused by Trump and others for publications such as the New York Times and Washington Post for which they disagree.
Instead, it should be applied to actual fake news — misinformation purposely spread by individuals and organizations with political leanings.
"'Fake news' is a term that should be exclusively used to describe partisan publications that disregard fact, but look like real news stories," the SPJ release states.
The letter to Carnahan says he is incorrectly using the term and, as it the trademark application is pending, it is SPJ's responsibility to ensure its proper use.
"You may not be aware, but the widespread misuse of the term FAKE NEWS has greatly confused the American people and shaken their trust in the journalistic community that is so vital to our democracy," the letter, which SPJ posted on its Twitter page, reads.
"To prevent further confusion, we ask that you immediately cease and desist all references to FAKE NEWS and refrain from using said term as evidence in a misguided attempt to prevent the people of Citrus County from accessing diverse points of view, something that's crucial to building an informed and engaged citizenry."
The other four commissioners acknowledged to the Chronicle last week they didn't read the Times.
Asked this week if he read it, Carnahan said, "I have."
However, when a reporter asked the last story he read or the topic, Carnahan said he didn't remember. He also could not provide a single example of "fake news" in the New York Times, other than he knew it had something to do with Trump.
The SPJ letter jokingly suggests it will "pursue legal action" against Carnahan if he does not stop using the term.
"But of course this is satire — which is very different than what you refer to as 'fake news,'" the letter to Carnahan states. "It might be asking too much for you to realize the difference."