The North Suncoast Republican Club is no more.
Instead, Citrus County's longest running GOP club changed its name after top county Republican leaders refused to recharter the club due to a dispute with its president, Mike Belkin.
The newly formed North Suncoast Conservative Club will have its first meeting at 9 a.m. Saturday, May 22, at the Homosassa Lions Club on County Road 490.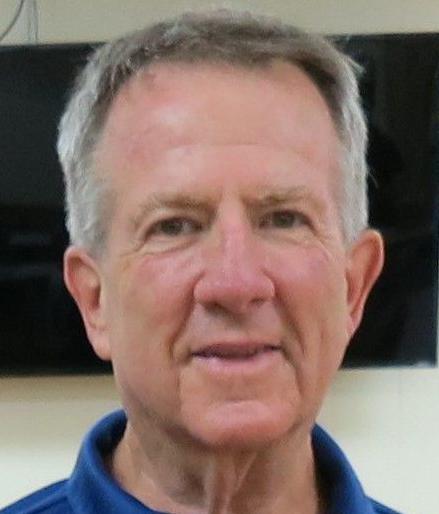 Belkin said the club's dues-paying members voted Thursday to approve the name change so that they wouldn't have to answer to high-ranking officials with the Citrus County Republican Executive Committee. Those officials — party chairman Mike Moberley, state committeeman George Gasparini and state committeewoman Avis Craig — refused to sign the club's four-year charter renewal over an undisclosed dispute with Belkin.
The club is appealing to the Republican Party of Florida. Belkin said club members would decide whether to revert to the original club name if it wins the appeal.
Belkin said he wouldn't resign as club president and the members didn't want him to.
He said the club will still embrace conservative ideals, without the Republican name.
Moberley said clubs don't need to have the Republican name to wield influence. He noted the now-defunct Citrus County President Trump Club also broke from the Republican Party and still supported Republican candidates.
"We had suggested once before to go toward something like that," he said, referring to ways he tried to resolve issues with the North Suncoast club. "They're going to support the same candidates. We'll stay politically aligned, or at least I think we will."
Belkin, however, said the split shows a bigger issue within the county party.
"The infighting is not good for anybody," he said. "We're going through a bad time with the Republican Party, and with the infighting, it's only worse."