Scallop season in Citrus County runs through Sept. 24 and is a draw for tourists and locals alike.
Because this activity is so popular, boats in local rivers and scallop harvest grounds can number in the thousands during weekends.
"Public safety remains paramount during these times and the Florida Fish and Wildlife Conservation Commission (FWC) officers take on this responsibility as well responding to other situations in the area," FWC area supervisor Capt. Rama Shuster said.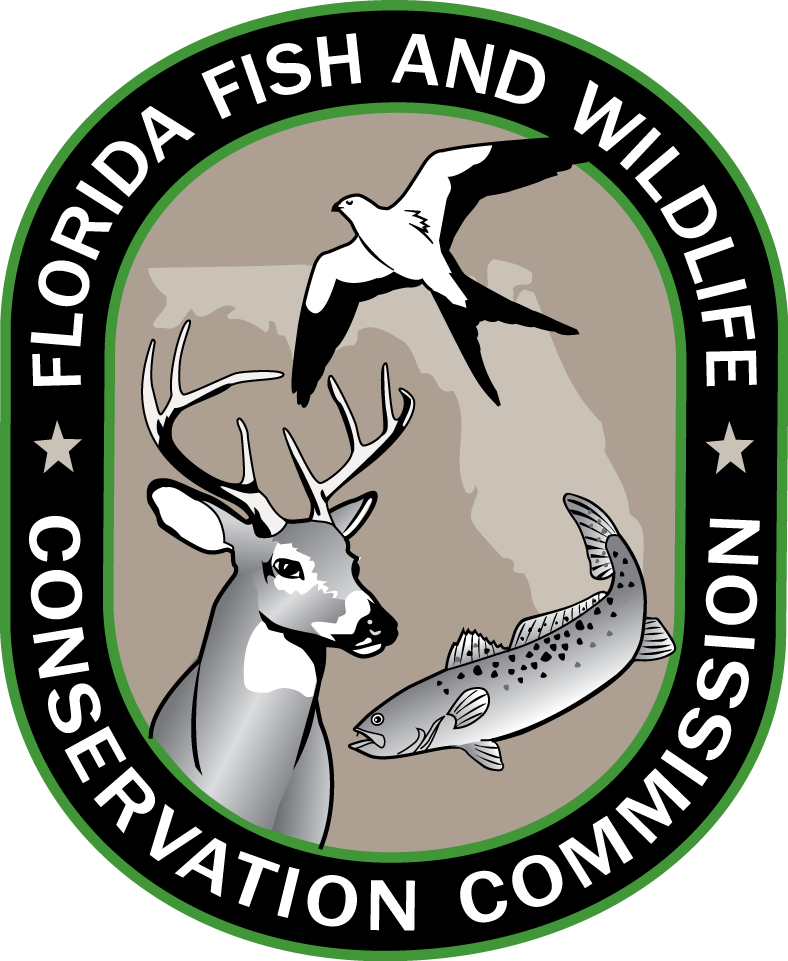 To assist during this busy time, additional FWC officers from outside the local area will be added to patrols. The Citrus County Sheriff's Office, U.S. Fish and Wildlife Service and U.S. Coast Guard will also provide support. 
"Our chief public safety concerns are reckless boat operation, boating under the influence and non-compliance with dive flag regulations," Shuster explained. "We'll also be watching for exceeding the daily bag limit of scallops during single and multiple trips." 
According to Shuster, everyone participating in harvesting scallops is required to use a divers-down warning device when they are snorkeling or scuba diving while searching for these tasty treats.
The divers-down symbol is rectangular or square and red with a white diagonal stripe.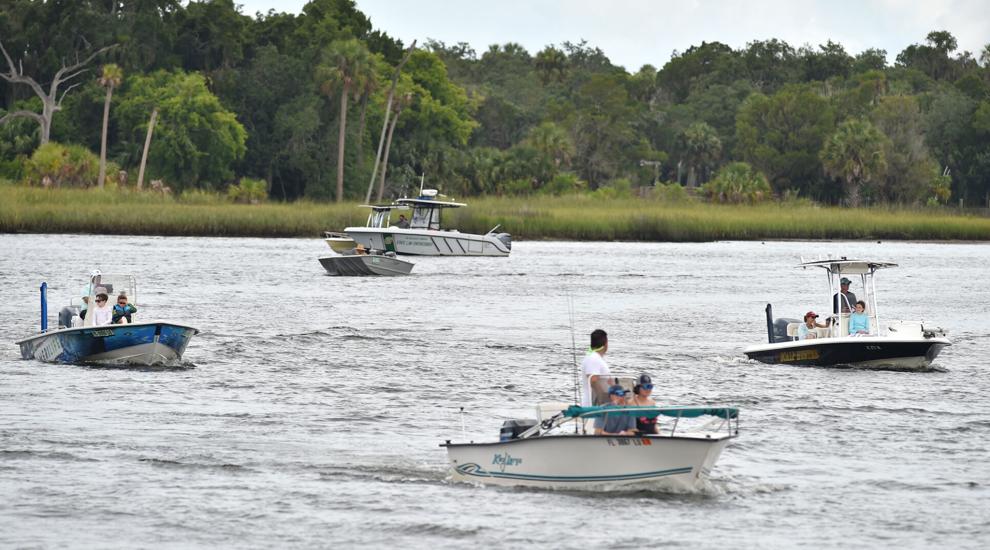 A divers-down flag displayed on a boat must be at least 20 inches by 24 inches and displayed at the highest point where it can be observed from 360 degrees around the vessel. A buoy may not be used or displayed from a vessel.
A divers-down flag or buoy, displayed from the water, must be at least 12 inches by 12 inches. A flag must have a wire or other stiffener to hold it open, and a buoy may be three- or four-sided.
"All divers must prominently display a divers-down flag in the area where the diving occurs. Understanding what constitutes a proper divers-down symbol and correctly displaying these flags are critical," said Shuster. "These are meant to alert boaters to the presence of people under the water's surface and to give them plenty of room."
All vessels must make reasonable effort to stay at least 300 feet away from a divers-down device in open waters. For safety, divers should stay within that same distance of their displayed divers-down flag. A vessel that approaches closer must be fully off plane and at idle speed.
"Divers share the responsibility of boating safety with the boat operators," Shuster said. "Diving without the divers-down flag properly displayed or using it for reasons other than to inform others of the presence of divers is unlawful."
The divers-down flag should only be displayed when divers are in the water. When divers or snorkelers exit the water, it must be taken down.
More information on divers-down requirements is available online at myfwc.com/boating/regulations/.