For Madi Carr, Crystal River is a place full of "happy childhood memories."
"A lot of my influence comes from Crystal River," said the 18-year-old singer and songwriter, who moved to Jacksonville when she was 11. "I moved away at a really pivotal time in life, moving from a small town to a big city."
But music has always been an important part of life for Carr.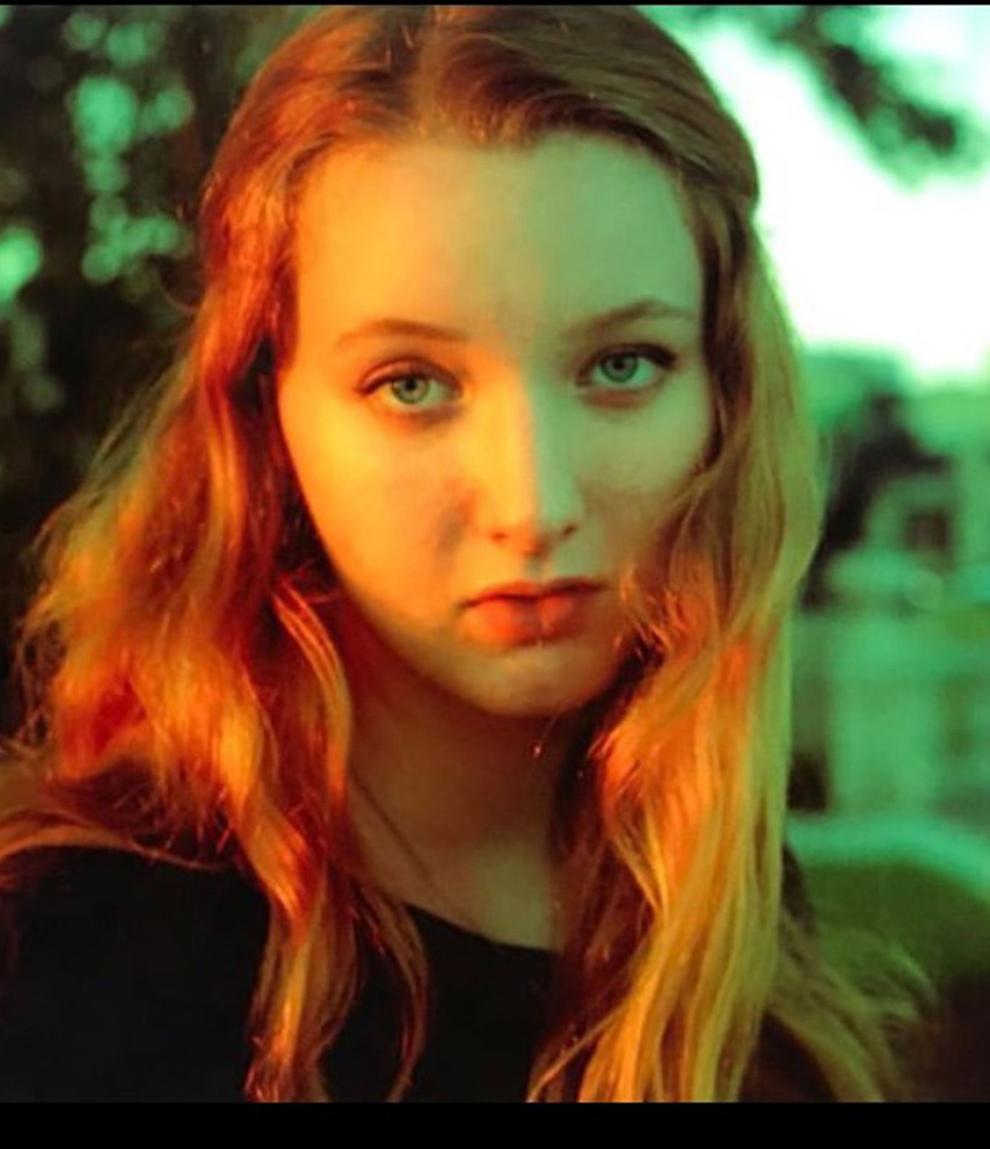 "I've been performing for as long as I can remember," she said, noting she began playing the piano at age 6, taking vocal lessons at the age of 7 and many "karaoke nights" with her parents, where she'd belt out any number of hits from Johnny Cash, one of her influences.
"Oh that's a hard one," Carr said when asked which of Cash's hits her favorite is, "probably 'Sunday Morning Coming Down.' It really touched me when I was a kid."
Besides Cash, Neil Young, Bob Dylan and John Lennon are among her other notable influences.
"I have an old school influence," Carr said, attributing that to her parents, Rodney and Jennifer, who own and operate Vintage on Fifth in Crystal River. "Neither of my parents played an instrument, but they were music appreciators."
Carr, who is a freshman at the University of North Florida in Jacksonville, will be making a homecoming of sorts this weekend, where she'll perform twice Sunday at the Manatee Festival. She will play at noon at the Gazebo Stage at Little Springs Park, followed by a 2 p.m. performance at the Hippie Village, the festival's third stage behind the Heritage House.
"Yeah, absolutely," she said about her the excitement of playing in front of a hometown crowd. "We still own a home there; but I love coming home. Just being back out on the water. It's been two or three years since I've played at the Manatee Festival, I'm happy to be back."
Her set, Carr said, will likely include cover songs and original tunes. The setting, she explained, makes a difference.
"When I have a nice, quiet room, I play a lot of original songs, because I'm a storyteller," Carr said, noting her act is a folk performance with an acoustic guitar, which she explains where and how she wrote her own songs, "because I think that is a really important factor."
While not performing, Carr enjoys time outside, fishing, reading poetry and cooking.
"I love to cook, I'm a total foodie," she said.
And while her music career is still budding, Carr has had her share of zen-like moments, most notably April 2019 when she was invited to play at the Ponte Vedra Concert Hall, an old church converted to a music hall. She was an opening act for Shawn Colvin, a solo recording artist for nearly three decades, best known for her 1997 Grammy-winning song, "Sunny Came Home."
"It was surreal," Carr said, noting she was listed on the billing poster. "I had my own star on a dressing room, part of me was like, 'Oh my god, do I deserve to playing here?' I could get used to this, this is what I should be doing."