Funny Farm Alpacas will host a free "Alpaca Open House" from 10 a.m. to 4 p.m. Friday, Nov. 29, at 718 W. Rusk Lane, Lecanto. There will be fleece weaving and spinning demonstrations and apple cider for sale. Attendees are encouraged to bring their cameras. All ages are welcome and the event is wheelchair accessible. Donations are accepted. For information, call 352-228-3251.
Enjoy a trip to Mt. Dora
All those 55 and older are welcome to attend "Light Up Mt. Dora," from 2:30 to 9:30 p.m. Saturday, Nov. 30. Meet at the Citrus Memorial Health Foundation YMCA, 4127 W. Norvell Bryant Hwy., Lecanto. Attend for a bus ride to Mt. Dora to see the lighting of Donnelly Park and downtown Mt. Dora with over two million sparkling lights. After the lighting, attendees will be on their own for dinner in Mt. Dora. The bus to return will leave at 8 p.m. Tickets are limited and are $25 each. No refunds will be given. Non-members may attend. For information, contact Joan Luebbe at 352-500-9622 or jluebbe@suncoastymca.org.
Clardy speaks at Royal Dalton House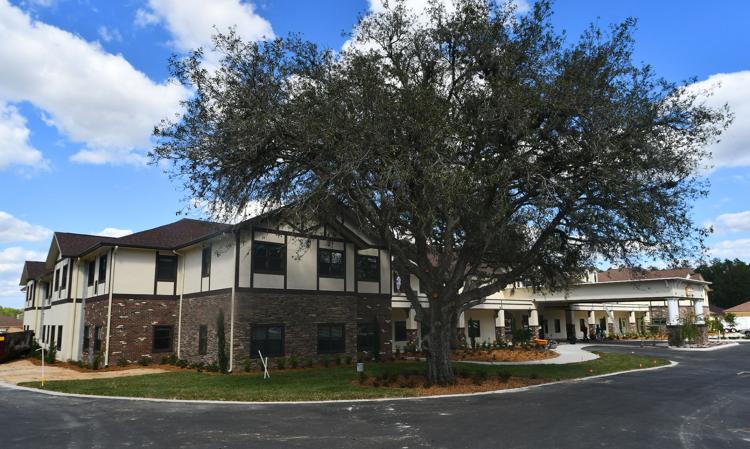 The Royal Dalton House will host John Clardy, Elder Law Attorney of Clardy Law Firm, at 11 a.m. Wednesday, Nov. 20, at 5445 W. Oak Park Blvd., Homosassa. Attend to learn what to know about wills, trusts, powers of attorney and more. Refreshments will be served. Seating is limited. To attend, RSVP to 352-765-3259.
Yard sale benefits animals in need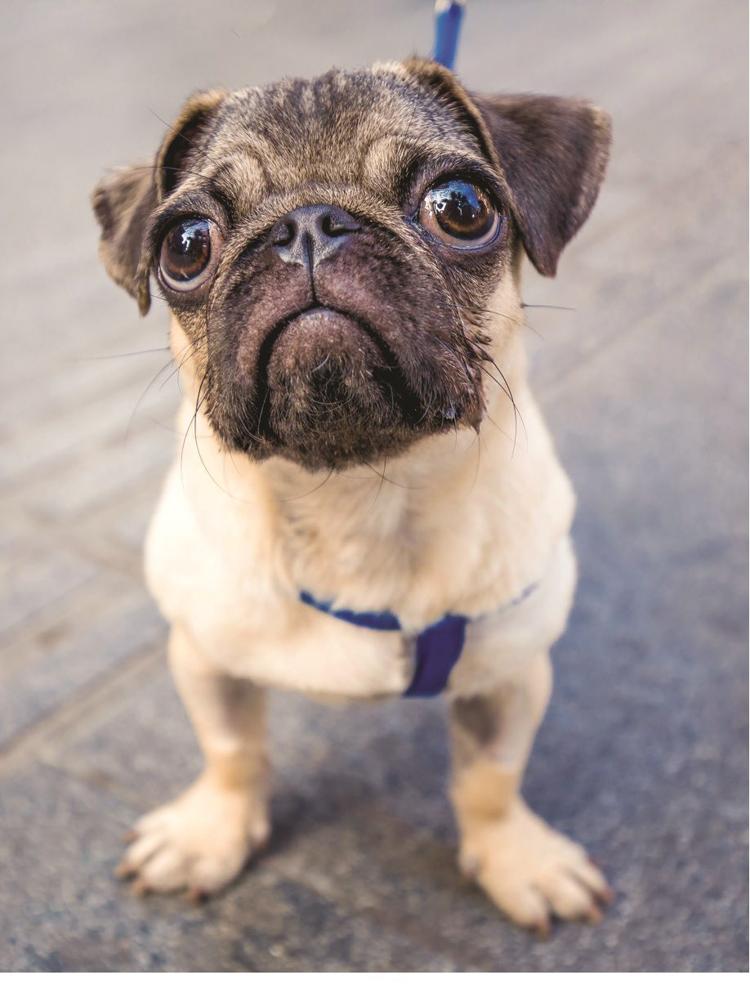 Precious Paws Rescue volunteers will be at the St. Thomas Catholic Church yard sale from 9 a.m. to 2 p.m. Saturday, Nov. 16, at 7040 S. Suncoast Blvd., Homosassa. All proceeds will go to help rescue pets. At 10 a.m., volunteers will have cats available for adoption at the Reserve Mobile Home Park, 8975 W. Halls River Road, Homosassa. For information about these events, call 352-726-4700. For general information, visit adoptapet.com/preciouspawsflorida.
Plaza Cruise-in and Car Show
Listen to the tunes of Johnny Cash tribute band Brooksville Wayne and 4 Dogs Deep at the Plaza Car Cruise-in from 11 a.m. to 2 p.m. Sunday, Nov. 24, at Plaza Chrysler, Dodge, Jeep and Ram, 2077 State Road 44 West, Inverness. The event is free and open to the public. Spectator parking will be available at IMI Imaging Center next door. Free food and beverages will be available. The show is open to all years and makes of vehicles. Cash prizes for top vehicles. Sponsored by Plaza Chrysler, Dodge, Jeep and Ram and the Citrus MOPARS Car Club. For information, call 352-726-1238.
Stay updated on driving education
Florida is a mandated state and any insurance company doing business in Florida must give a discount to those completing an AARP Smart Driver Course, open to all aged 50 and older. Contact your agent for discount amounts. Update yourself to earn a discount and get newly enacted motor vehicle and traffic laws. Course fee is $15 for AARP members and $20 for all others.
Upcoming classes include:
9 a.m. to 4 p.m. Tuesday, Dec. 3, at Brown Funeral Home, 5430 W. Gulf-to-Lake Highway, Lecanto. Call Pat Hubbell at 352-586-2731 to register for the class. Bring a lunch.

10 a.m. to 4:30 p.m. Friday, Dec. 6, at Central Ridge Library, 425 W. Roosevelt Blvd Beverly Hills. Call Greg Johnson 352-513-5566 to register for the class. Bring a lunch. 

1 to 4 p.m. Tuesday, Dec. 10, and Wednesday, Dec. 11, at the Senior Circle Center, 11537 W. Emerald Oaks Drive, Crystal River. Call Kevin Spiddle at 352-795-2102 to register for the class.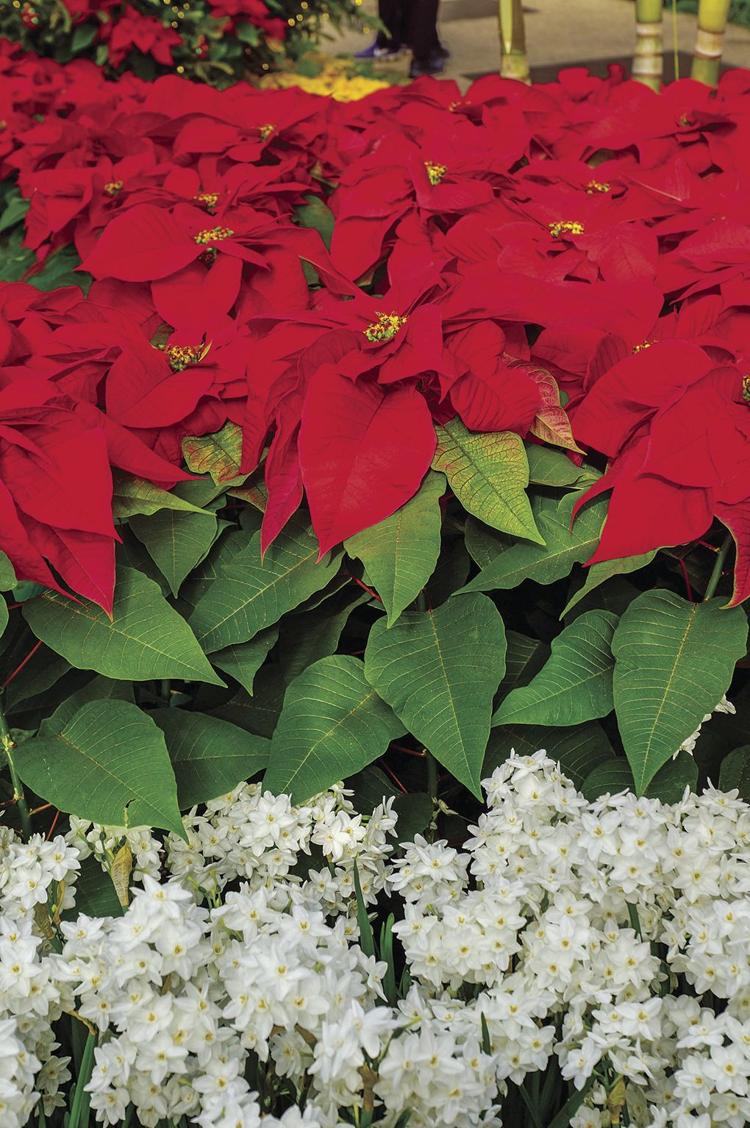 Free holiday plant seminars in November
UF/IFAS Citrus County Master Gardener Volunteer's will host free plant seminars to provide information on including plants in holiday decorating and how to care for them. The seminars will be held on the following dates:
2 p.m. Wednesday, Nov. 20, Floral City Library, Floral City.

1:30 p.m. Wednesday, Nov. 20, Citrus Springs Library, Citrus Springs.

1:30 p.m. Monday, Nov. 25, Coastal Region Library, Crystal River.

2 p.m. Tuesday, Nov. 26, Homosassa Library, Homosassa.
For information, call 352-527-5700 and ask for any on-duty Master Gardener. 
Editor's Note: These items were submitted through the Chronicle's online calendar. To submit your event to the calendar, visit chronicleonline.com/calendar and click "Submit an Event." For help signing up or logging in to your account, call 352-563-5655.