Representing Citrus County's education system and serving one of its largest churches were roles Mark Stone performed with understanding and compassion.
His tenure on the county school board eased tensions, and his time caring for the people and grounds of Seven Rivers Church was invaluable.
"He was very religious, very family-orientated and just a really nice, wonderful man," said Pat Deutschman, who was elected to the school board alongside Stone in 1998.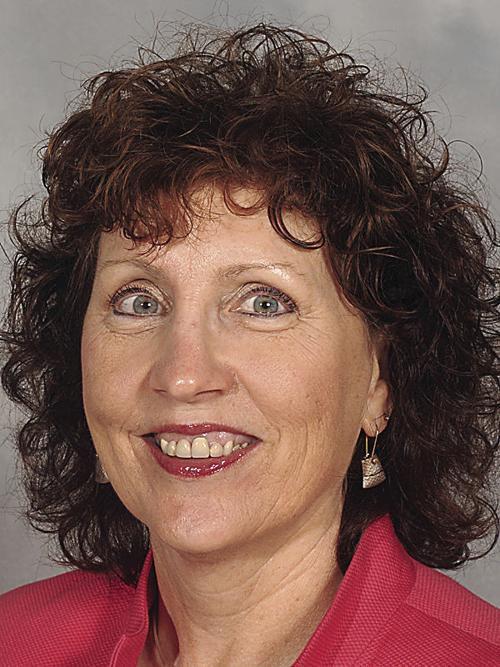 Mark Henry Stone Sr., of Homosassa, died early Saturday, Nov. 14, 2020, during a single-vehicle crash in Hernando County. He was 62.
Brown Funeral Home & Crematory in Lecanto is directing a private cremation, according to the obituary.
Stone's family is waiting to host a funeral service because of COVID-19, according to Assistant Pastor Adam Jones, of Seven Rivers Church — Stone's house of prayer for 27 years. 
Jones earliest memories of Stone was from 23 years ago, when Stone — then a Realtor — sold Jones his first house in the county.
"A big loss," Jones said about Stone's death.
Stone spent a lot of time worshipping and hardly missed the church's adult religion class. 
He also served numerous terms as a church deacon, volunteering at functions and helping widows with maintenance around their homes.
"Mark was a great guy and had a really good sense of humor; he wasn't a fake, he was an authentic guy," Jones said. "Some people live here, and Mark lived here but loved our community."
Jones said Stone was also the MVP of the church softball league.
"Mark was one of those guys who'd really know how to play," he said.
County voters first elected Stone to the school board in 1994 and reelected him in 1998, when Deutschman also won her race for a seat on the dais.
Deutschman said it was "a very tumultuous time" for the governing body, but Stone was there to bring debates to a decision. 
"It was a time when the school board could get back to normalcy," she said. "Mark was a very good and calming presence for everybody; he'd always sit back and listen to what's going on and he'd usually have the last word."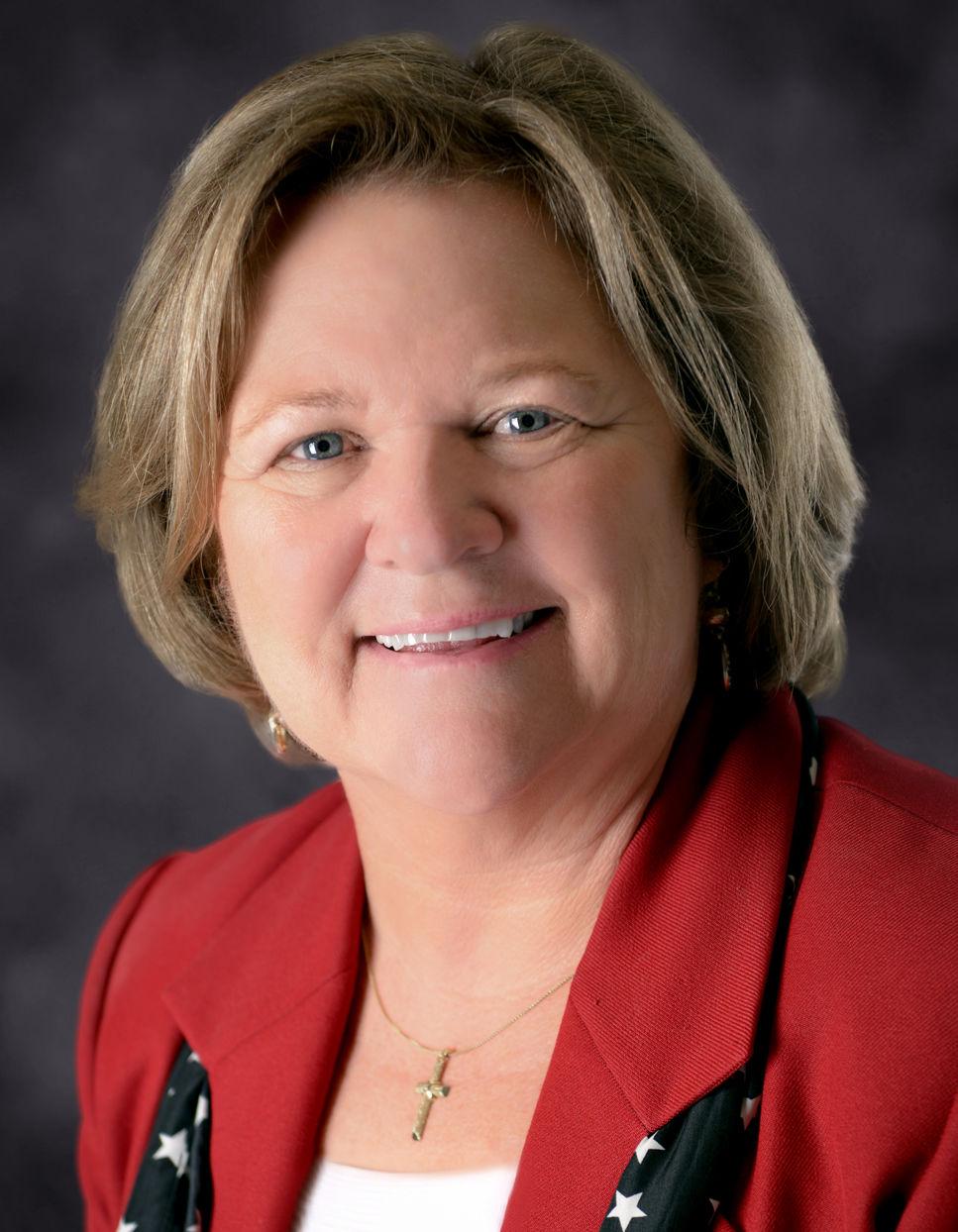 School Superintendent Sandra "Sam" Himmel said Stone was referred to as "The Closer" when she was on the board with him. 
"Because the board members would always talk, and keep talking, and then Mark would kind of at the end summarize both sides and call for the vote," Himmel said. "Mark was a great guy, he was a good friend, and I'm just so sorry about what happened."
Deutschman said she, Stone and the rest of the board had some tough policy decisions to make in the wake of the mass shooting in April 1999 at Columbine High School in Colorado.
"We all had to come back, regroup and talk about school safety and how we respond to a threat like that," Deutschman said.
Stone stepped down from the board in 1999 to run unsuccessfully for county tax collector. 
"We were a very cohesive group," Deutschman said of time with Stone. "We were such a great working group."
A number of years later, Stone spoke on behalf of a student at an expulsion hearing before Deutschman and the school board.
Even though Stone had been on the board and knew how the system worked, he had too much courtesy to take advantage of that position during the hearing, Deutschman said. 
"He didn't use that relationship to influence that decision; he was very respectful," Deutschman said. "We have people who come before us now who don't do that."