Andrew Chen was surprised when he arrived at work Tuesday to find four semitrailers parked inside the gates at the Inverness Airport.
"They just appeared and I didn't know anything about it," he said.
If anyone should know what's happening at the airport, it would be Chen. His company, Right Rudder Aviation LLC, is the Inverness Airport's fixed-base operator, meaning he oversees the day-to-day operation of the airport for the county.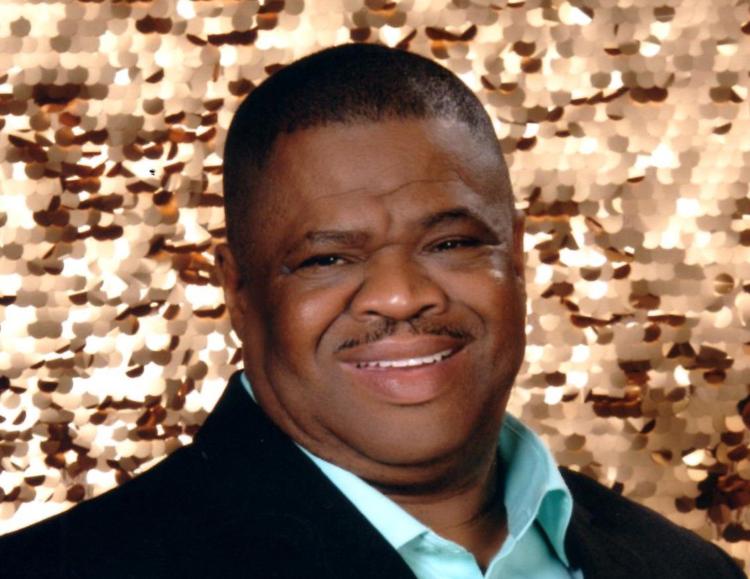 The truck trailers, which grew in number to nine, were placed there at the direction of the Rev. Doug Alexander, pastor of the New Church Without Walls in Inverness.
The truck trailers are loaded with food that Alexander received from Farm Share, a nonprofit that provides food for low income in communities throughout Florida, and the American Red Cross.
Alexander said he thought he had permission from the county to store disaster relief supplies at the airport, based on prior conversations with commissioners about using the Inverness Airport to temporarily house food trucks from Farm Share.
But county officials said this week Alexander didn't ask about whether he could park nine semitrailers at the airport.
"He never talked to anybody. He didn't talk to me," County Administrator Randy Oliver said. "He didn't get approval from the board."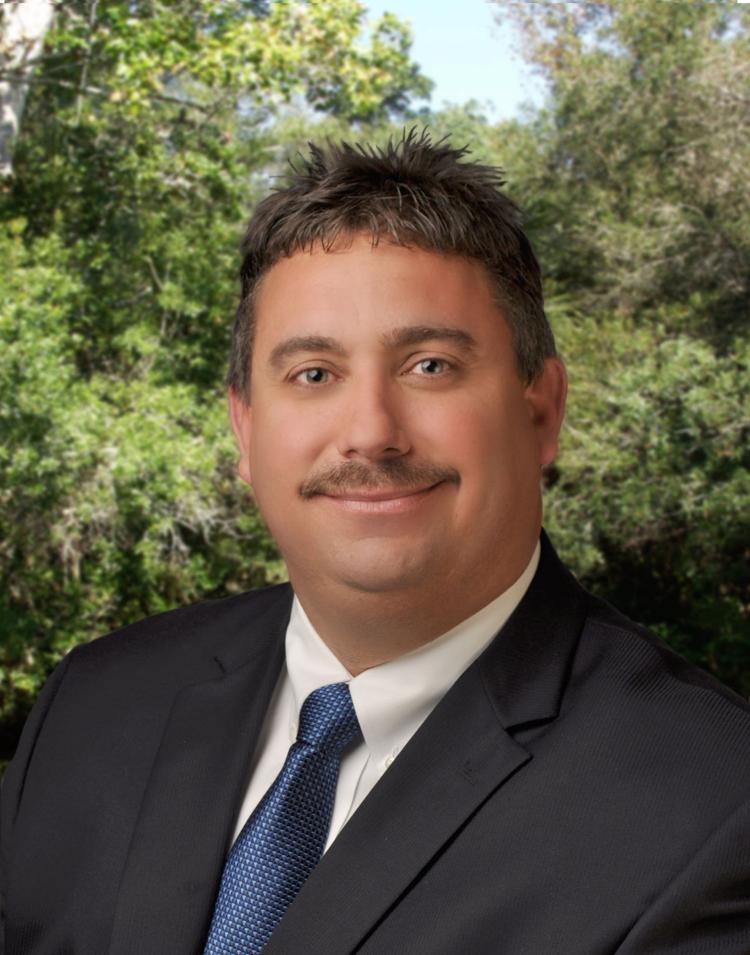 Commissioner Scott Carnahan added: "That's a violation of security out there. We don't mind working with people, but they can't just go in there and do things on their own."
Alexander said the food trucks were able to access the fenced-in airport through a gate that is opened only by punching in a code.
"I let them in," he said. "I got the code." 
Alexander wouldn't say who gave him the code. He said it wasn't anyone with the sheriff's office.
Alexander said Food Share asked to drop off the trailers, which he said are for Citrus County families and is not part of the Hurricane Dorian relief efforts in the Bahamas. He said Food Share provided 80 to 90 trailer loads of food for Citrus residents last year.
Chen said he told Alexander he could keep the CS parked at the airport for three weeks, and then they needed to be moved.
Alexander reached out to the Citrus County School District, which may provide space for the trucks at its bus compound in Lecanto. He also has asked the county fair association if the truck trailers may be parked at the fairgrounds lot literally across the street from where they are now.