More information was released about a two-vehicle collision on a busy Lecanto roadway that resulted in emergency responders to airlift a person for hospitalization.
According to Florida Highway Patrol (FHP), which didn't identify the motorists involved in the 7:28 a.m. crash from Friday, Nov. 19, a blue Hyundai Tucson was stopped at Saunders Way's intersection with County Road 491 while a black GMC Sierra was headed south on C.R. 491.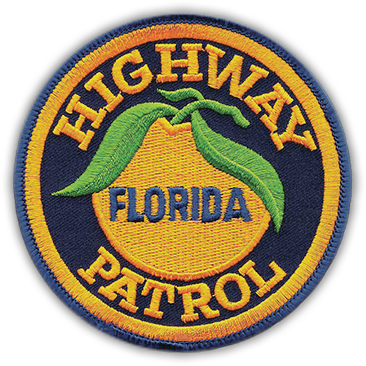 FHP noted southbound traffic on C.R. 491 was heavy because of the school entrance to the south at West Educational Path.
From the Saunders Way stop sign, the Hyundai and its driver, a 43-year-old Inverness woman, travelled into C.R. 491 and into the path of the GMC, which struck the Hyundai's left side almost head on, according to FHP.
Following the collision, the GMC and its driver, a 37-year-old Lecanto woman, spun toward the south before coming to rest in a southbound lane of C.R. 491. 
EMS crews airlifted the Hyundai's driver to Regional Medical Center Bayonet Point for treatment of incapacitating injuries, according to FHP.
Citrus County Fire Rescue transported the GMC's driver to Bayfront Health ER Citrus Hills for treatment of non-incapacitating injuries.
A pair of witnesses told FHP troopers they saw the Hyundai fail to yield to the oncoming GMC. FHP cited the car's driver with violating right of way from a stop sign.