Editor's Note: This story was corrected to show a Williston couple bought the property in May 2021 from Sauder Properties, LLC. The Chronicle regrets the error.
After complaints from its neighbors, a Citrus County homestead on the outskirts of Crystal River is being probed by the state for allegations of un-permitted wetland clearing and digging.
Florida Department of Environmental Protection's (FDEP's) investigation into the development of 9539 W. Woodward Park Street began after it received a complaint late Monday, June 14.
FDEP spokeswoman Shannon Herbon told the Chronicle Friday the agency performed an unannounced inspection of the 6.64-acre, single-family lot on Wednesday.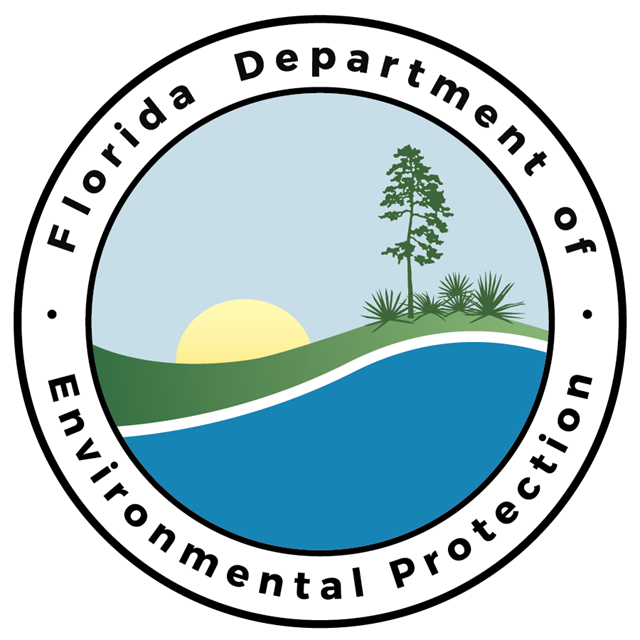 "At this time, our investigation into this matter remains open and ongoing," she said. "Department staff are working on the inspection report, comparing the findings to state rules, and determining the site's overall compliance status, including whether any necessary permits from the department were obtained."
Herbon said the FDEP is also consulting with the Florida Fish and Wildlife Conservation Commission to determine impacts to wildlife habitats at the property.
According to court records, a Williston couple bought the "overgrown" property in May from Sauder Properties, LLC, for $700,000.
"In the coming weeks," Herbon said, the FDEP will issue a report on its findings.
"Once this review is completed," she said, "the department will then decide next steps."

According to emails from the Southwest Florida Water Management District, which was also informed of a complaint it referred to FDEP, the property doesn't have a wetland permit or an agricultural designation.
There is also no active permit with the Citrus County Building Division, according to the property appraiser's office and county spokeswoman Veronica Kampschroer, and the last permit pulled was in 1996 for a reroof of a 2,460-square-foot house built in 1973 on the lot's rear.
Stacy Dunn, a neighbor of the property, reported its questionable wetland land-clearing. 
Dunn also videotaped excavators taking down trees and digging around what she described as a spring, spilling plumes of silt and dirt into a King's Bay cove.
"I can see all the devastation by water and by land," she said Friday, adding gopher tortoise burrows there were also either under threat or removed. "It is sad."
Ronald Pickering, who's enjoyed the wooded property next door to him for seven years, said Friday crews began clearing the parcel around June 1.
"Everyday, they'd take out more and more trees," he said, adding the house there has been abandoned for some time. "There's been nothing but noise, construction and chainsaws."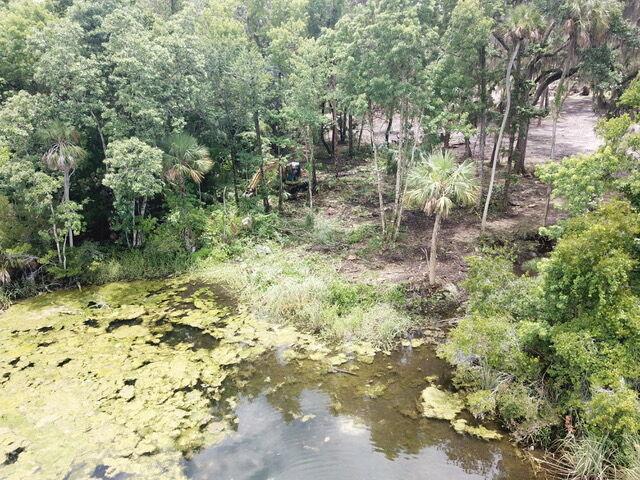 Pickering said he tried to question workers and the owners, but was told to leave. 
"I don't know how far they're planning on going. ... There's really no rhyme or reason," he said. "We're sick and tired of people tearing out all the trees without having any recourse or monitoring of what they're doing. ... How are you going to restore a spring once it's dug out?"
To report a known or suspected environmental concern, submit a tip to FDEP's citizen concern portal at tinyurl.com/52by7uuu.