The retired Florida Rep. Ron Schultz gave Dawn Faherty her first legislative job as a secretary.
Eight months after hiring her, when there was an opening for a representative staff aide, he said he knew he would not have to look far.
"Dawn is just plain nice people ... and she is a total professional," Schultz said. "I think everyone in the Legislature recognized that in her."
Schultz was elected in a special 2007 election and then once again in 2008.
The work of an aide is complicated and hard, he said, and comes with great responsibility.
Aides prepare legislation, interact with other lawmakers, and work with constituents to solve their problems and address their needs, he said, and Faherty was consummate at the job.
She made constituents feel welcomed and was knowledgeable and understood how to help them, Schultz said.
And when you have an aid such as Faherty, it makes the representative's job that much easier, he said.
Jimmie T. Smith served in the Florida House of Representatives from 2010-2016.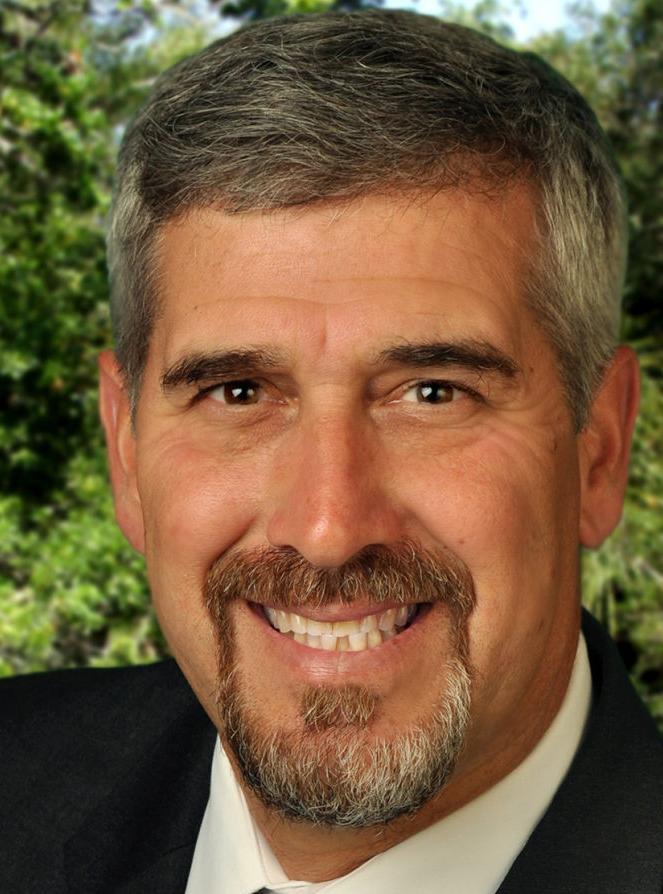 He told the Chronicle that when he took office people strongly recommended Faherty for a job as an aide.
He recalled Faherty telling him she was the person for the job "and it turned out she was right."
"She was always, always on the ball," Smith said.
Her abilities and work ethic were "impressive" and she was content to stay in the background and let her bosses take the credit.
"They (legislative aides) are probably the most underappreciated assets" elected officials have, Smith recalled of Faherty.