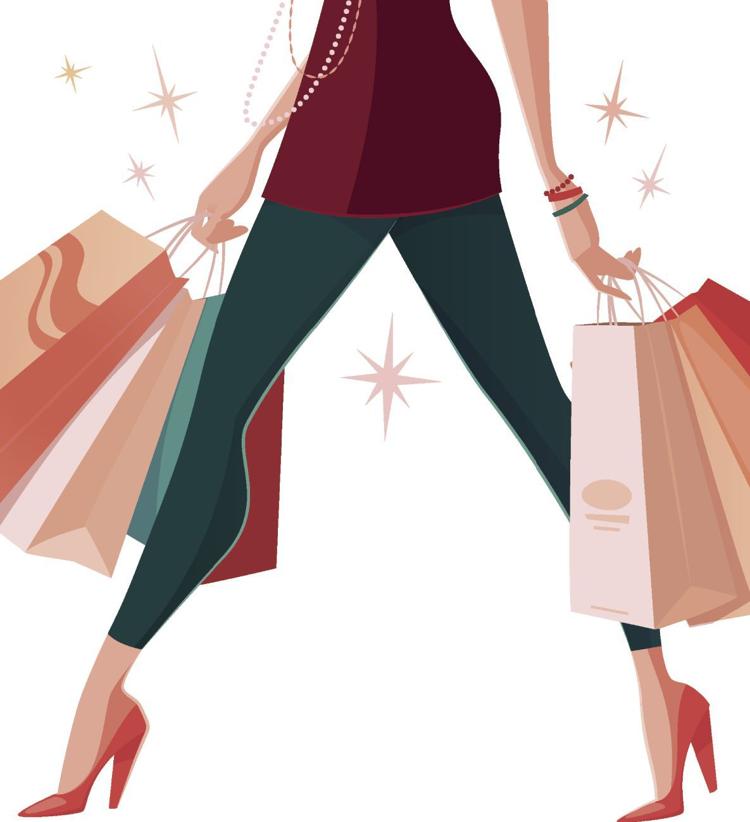 Want a new pair of slacks and a spa basket? Head to the Elks Lodge.
The West Citrus Lady Elks will host its annual "Fun with Fashion" fundraiser Saturday, Jan. 25. Guests will have a chance to shop for clothes, enjoy lunch, see a fashion show and win a raffle basket.
"This is one of our biggest fundraisers," event chairwoman Laura Peterson said. "So far we've sold 170 tickets; we're hoping to sell 200."
Unlike the previous years, attendees can shop and eat right at the lodge. The Elks lodge has invited Janet Carr of Sarasota to feature and sell women's clothing, jewelry, and accessories from her boutique.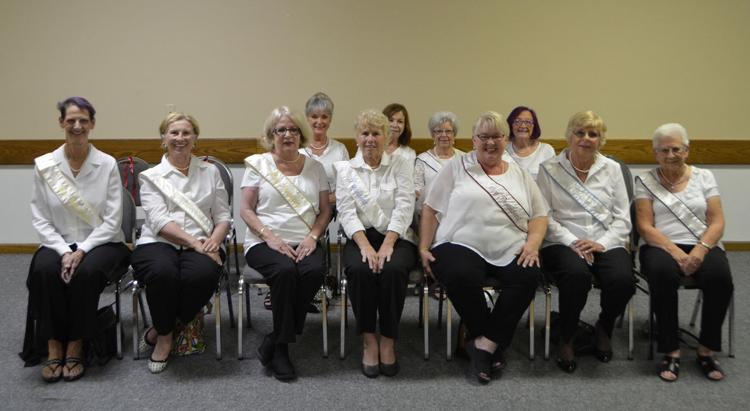 "Normally, the clothing vendor would have people shopping and modeling somewhere like the Cotton Club," Peterson said. "This is the first time we've had the vendor bring their clothing to the lodge."
The event starts at 10:30 a.m. to give people plenty of time to shop at Janet's 'pop-up' boutique. Guests will have lunch before watching the fashion show — followed by more shopping.
"Janet will have everything from casual to dressy," Peterson said. "A lot of slacks, lace-tops and jewelry."
The lodge will also have drawings during the event for raffle baskets and a money tree. All prizes are donated by the Lady Elks.
"One of our raffle baskets has wine glasses and an ABC gift card," Peterson said. "We also make spa and kitchen baskets."
West Citrus Lady Elks hosts several other annual events to support local charities including the Citrus Abuse Shelter Association (CASA), Citrus County Blessings, The Path, Nature Coast Young Marines and the Citrus County Education Fund. As chairman since 2016, Peterson collaborates with friends and neighbors to give back to the community.
"We get a lot of support from the community and from the lodge itself," she said. 
Sometimes, Peterson's volunteering involves parties and fashion shows. Other times, it's sending kids to school with clean clothes. All of it, she said, builds families and sends a message of hope.
"If I hadn't joined the Elks, I wouldn't have known how much need there is around Citrus County," she said. "There's a lot of generosity, but also a lot of need."
Tickets are $25. To purchase a ticket, call Kathy at 352-586-8886.