Supervisor of Elections Susan Gill, who ushered Citrus County's elections into the modern era, announced Wednesday she would not be seeking a seventh term in 2020.
Gill, first elected to office in 1996, used her 70th birthday to make the announcement to a Chronicle reporter.
"The realization of how old you are," she said in explaining her reasoning. "I have a grandson in high school, a son in Jacksonville. This is a very busy job. I need to do this."
Office operations manager Maureen "Mo" Baird, whose service to the office dates to 1985 when Wilma Anderson was supervisor, filed paperwork Wednesday to run for supervisor next year.
Gill said she informed both Baird and Elizabeth Atkinson, her administrative services director, about the decision. She announced it to her staff Wednesday morning.
While some other Florida counties infamously flubbed on Election Night, Gill's became known statewide for fast, efficient results, often closing out the night an hour after the final votes were tallied.
She worked well with Citrus County commissioners over the funding of her office. Most recently, the board agreed to move much of the elections operations to the West Citrus Center in Meadowcrest, where 2020 elections results will be announced.
Gill said she realized she wanted to spend time with her family.
"This job is a tad stressful," she said. "The numbers don't lie. There are things I want to do."
Gill stopped short of endorsing Baird, but noted her longevity in the office.
"She's been here so long, she knows this stuff," Gill said.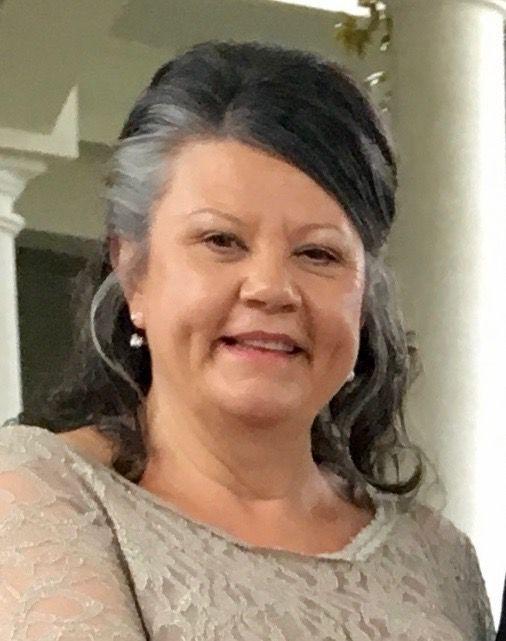 Baird said she had long thought of running for supervisor, but would never do it so long as Gill was in office.
"When she said she wasn't running, I had more peace about this than I've ever had before," Baird said. "Other than God, I have two passions: family and elections. I love elections. The hard work, the organization is takes to run a successful election. There's a thousand tasks and I love them."
As operations manager, Baird said she has overseen at least 79 elections in Citrus County.
She has been training workers to take over for her by July 2020, her state mandatory retirement date. Baird said she'll continue on the job until then.
An open position of elections supervisor is sure to draw other candidates as well. Already Wednesday, Crystal River political consultant Meredith Bleakley asked friends on Facebook whether she should run for supervisor.
Bleakley has been a paid consultant for the 2016 campaigns of Rep. Ralph Massullo, Commissioner Brian Coleman, and the 2018 county commission campaign of Ruthie Schlabach. She also worked this year for Mel Eakley, a Republican running for sheriff, though Bleakley said her consulting contract with Eakley ended Tuesday.