The east and west sides of Citrus County will go head-to-head next week to see which is home to the most generous tippers.
From 5:30 to 7:30 p.m. Oct. 12, celebrity bartenders will sling drinks at both Lollygaggers locations, 744 SE U.S. 19 in Crystal River and 8370 S. Florida Ave. in Floral City. All tips will benefit Camp E-Nini-Hassee.
Camp E-Nini-Hassee is an outdoor therapeutic program based in Floral City for at-risk girls who struggle with school, family conflicts, drug experimentation, depression, low self-esteem and behavioral issues. The camp utilizes the outdoor therapeutic environment while staff provides group therapy and education.
Former camper Heather Cogar said due to COVID-19, camp funding has declined due to lack of fundraising events. 
Citrus County Chamber of Commerce president and CEO Josh Wooten said every year, the girls at E-Nini-Hassee help out at the Floral City Strawberry Festival. In turn, they receive a donation.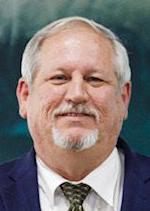 "Last year, due to COVID, they weren't able to do that," Wooten said. "I wanted to do something for the camp."
And so, the idea was born for a celebrity bartending event and Wooten and Cogar teamed up to make it happen.
Bartending at Floral City are Ruthie Schlabach, Citrus County commissioner; Leon McClellan, of M & B Dairy; and Rebecca Bays, past Citrus County commissioner. Bartending in Crystal River are Meredith Linley, executive director of Crystal River Main Street; Will Wilson, of Citrus Sports & Apparel; and Kevin Cunningham, of Re/MAX Realty One.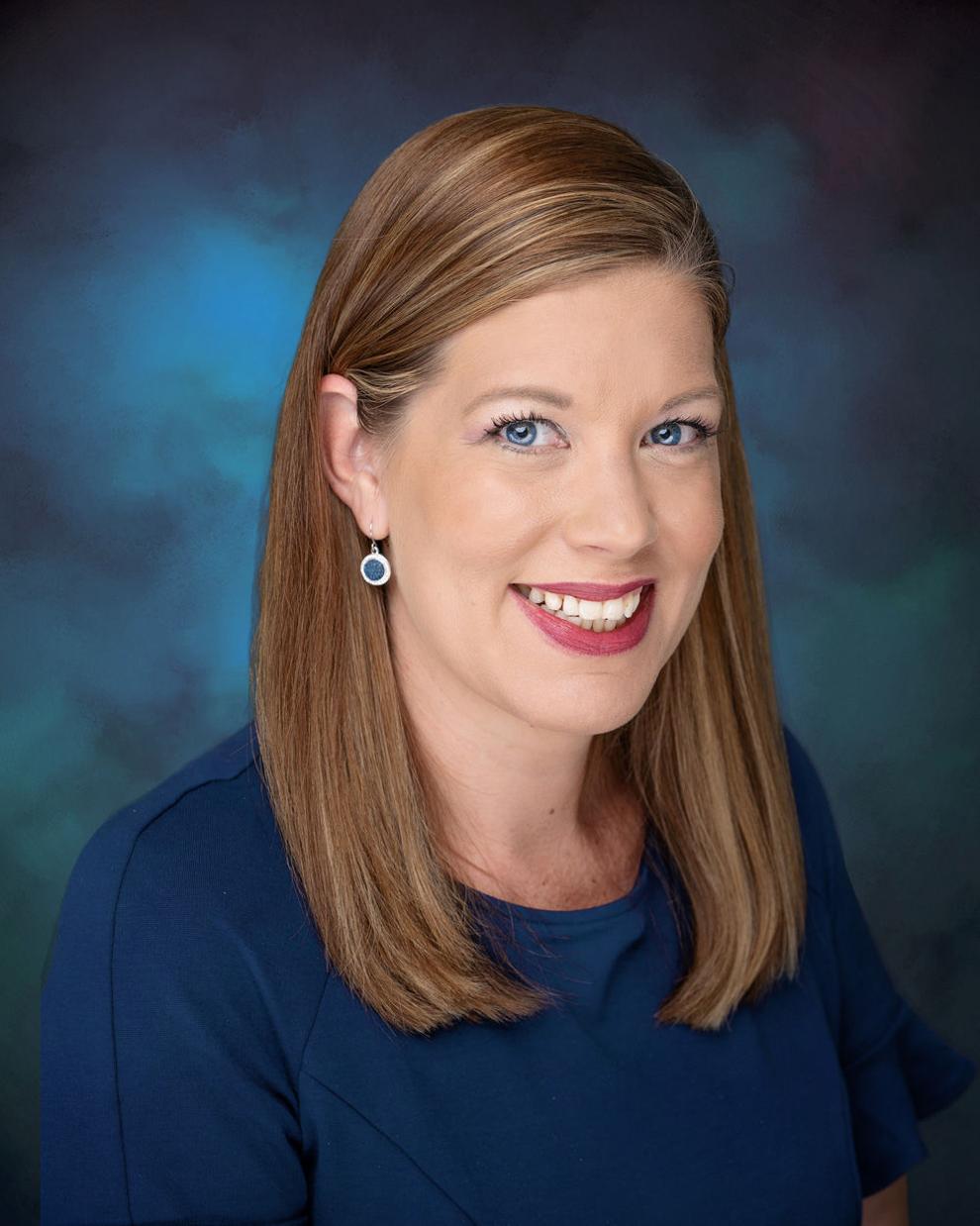 In addition to food, drinks and fun, the event includes raffles with auctioneer, Wooten, who may even pour a few drinks himself.
The event is a kick-off to E-Nini-Hassee's Camp Spirit 5K on Nov. 13 in Black Diamond, which was spearheaded by Cogar with the assistance of Schlabach. All proceeds will go directly to the camp.
For more information on the race or to register, visit tinyurl.com/yt2vera9. For more information about the camp, visit eckerdhelpsgirls.com.