Two Dunnellon residents left their dog outside without food or water, reducing it to skin and bones, according to a Citrus County Sheriff's Office arrest affidavit.
Roberto Sanchez, 21, and Danni Lee Kesler, 29, were arrested and charged with cause cruel death, pain and suffering. Bond was set at $2,000 each.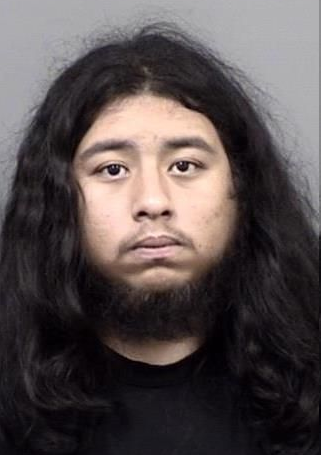 On Jan. 4, deputies were dispatched to a Dunnellon residence in reference to animal cruelty.
Upon arrival, they spoke with an animal control officer, who said Sanchez and Kesler had their dog Charles tethered in the backyard with no food, water or shelter.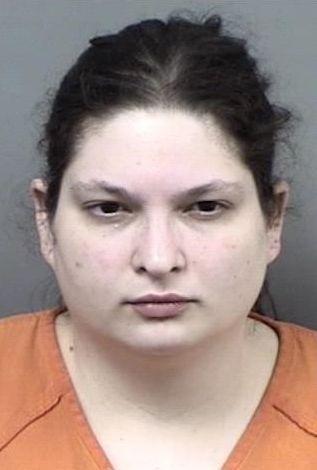 Animal control advised Charles' hip and back bones could be seen protruding from his skin. In addition, the dog's face was reportedly sunken in so far, the outline of his skull could be seen.
Kesler reportedly admitted to animal control that she had not taken Charles to the vet to seek medical treatment in over two years.
After gathering information from animal control, deputies walked to the backyard where Charles was located. According to the report, the black and white pit bull was wearing a grey vest and was chained to the back of the trailer.
The dog reportedly had no food, water or shelter. When deputies moved the dog's vest, they could also see nearly every rib and back bone.
Post Miranda, Sanchez and Kesler chose to remain silent. Both were arrested and transported to the Citrus County Detention Facility for booking and processing.