When it's hockey night in Homosassa, Joe Manfredo is more than ready.
Twice a week, for more than a dozen years, Manfredo and friends have donned pads, gloves and, for some, inline skates, for friendly three-on-three competition at the Homosassa Area Recreation Park.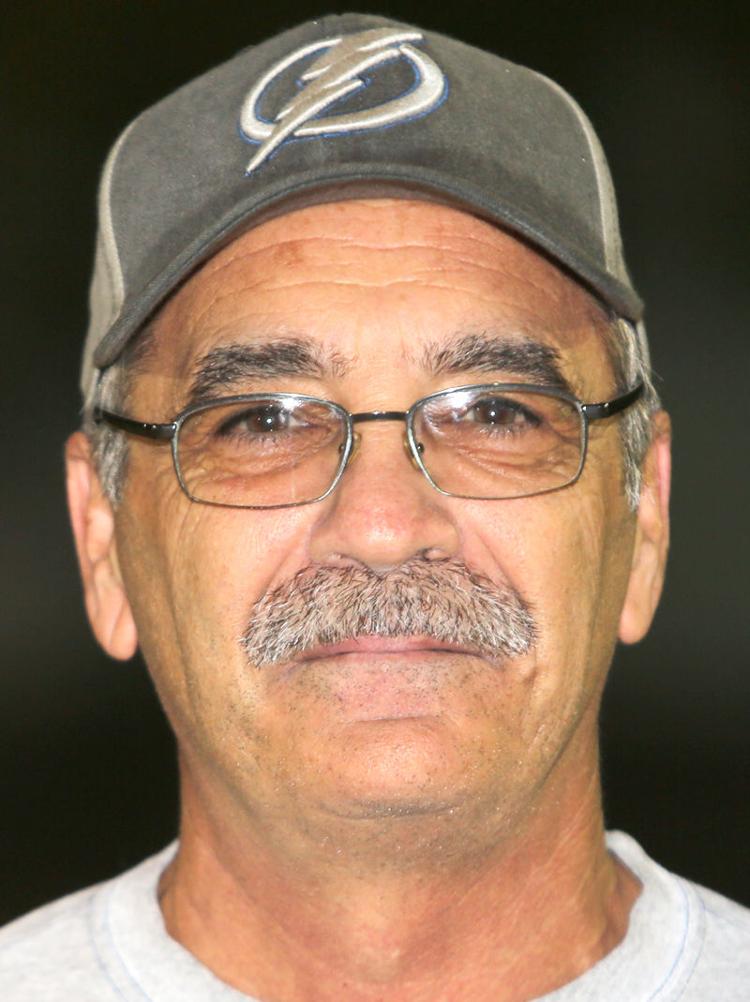 Their rink is the park's empty tennis courts, under the lights.
"We'd love to get some 15- and 16-year-olds out here," Manfredo, 61, said. "Some of us are getting old."
Manfredo and the self-named Homosassa Hockey League are hoping the county can help with that.
The group is asking the county to allow it to convert one of the two tennis courts at the park into a roller hockey rink, complete with goals and cornered with nets to prevent hockey balls from leaving the rink and potentially interfering with adjacent tennis players.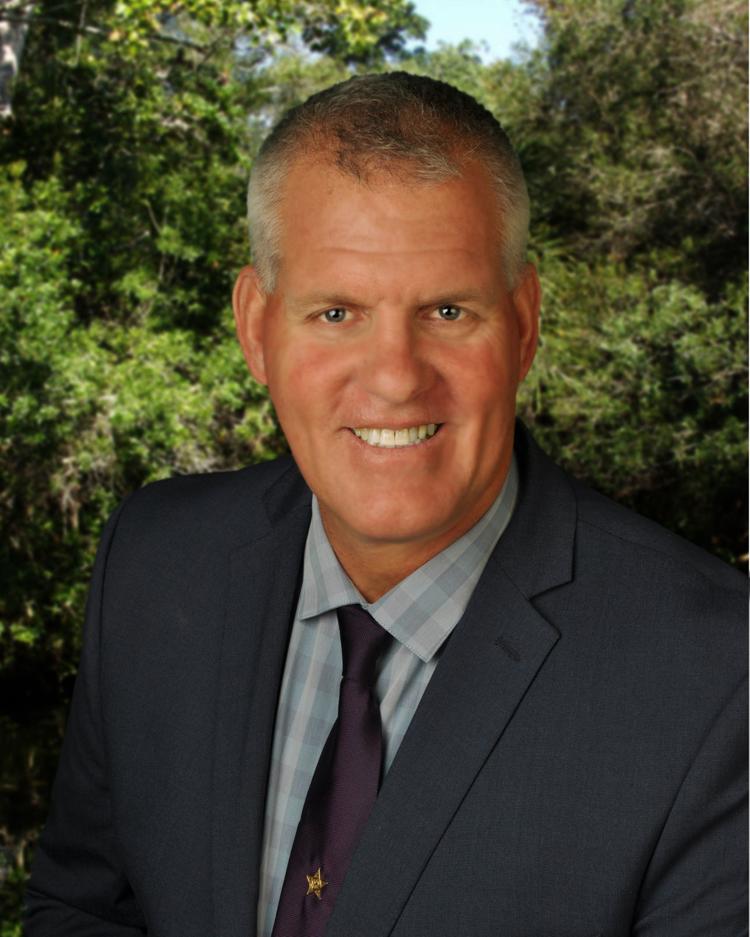 County Commission Chairman Brian Coleman supports the effort. On Monday, he'll ask fellow commissioners to give tentative approval to the plan, then formalize it in January.
"It would be open for anybody who wants to play hockey," Coleman said. "It's something else we don"t have in the county right now."
Manfredo and Coleman have known each other for years, when both were officers with the Crystal River Police.
Coleman said so long as the rink doesn't cost the county anything, he's all for it.
"It's a nice place to set up," he said.
Manfredo said there used to be an actual hockey league in Homosassa, but it disbanded. The group that meets on Monday and Thursday nights still refers to itself as the Homosassa Hockey League, and has a Facebook page.
He said the group will raise the necessary funds and build the rink. Anyone will have access to it, just as the public can use ball fields.
Coleman said the county tried to get an idea of how often the tennis courts are used for tennis, but a sign-up sheet on the fence there was virtually ignored.
His idea, with board approval Monday, is to post a notice at the tennis courts that the board will take final action on Jan. 21 whether to allow the club to convert one of the tennis courts to a hockey rink.
"We might not get any responses back," Coleman said.
Commissioners meet 1 p.m. Monday at the Citrus County Courthouse in Inverness. The meeting is not the regular Tuesday to avoid a conflict with the Suncoast Connector Task Force meeting in Perry. Commissioners Scott Carnahan, Jeff Kinnard and Ron Kitchen Jr. are members of the task force.