On Sept. 14, Gov. Ron DeSantis announced a legislative proposal to eliminate the Florida Statewide Assessment (FSA) and replace it with the Florida Assessment of Student Thinking (FAST).
So far, Citrus County School District administration and board members seem to agree with the proposal.
According to a news release from DeSantis' staff, FAST would make Florida the first state to implement progress monitoring, rather than standardized testing. The progress monitoring approach is designed for teachers to help students improve in real time with three individualized assessments per year.
Citrus County School District Superintendent Sandra "Sam" Himmel shared her response with the chronicle.
"We thank Gov. DeSantis for his bold vision in eliminating the last traces of Common Core. We've always known that a single summative test score, like FSA, should never carry so much weight.
"Our schools struggle with utilizing the data to drive instruction when they are only administered at the end of the school year. Our governor recognizes the value of progress monitoring assessments that our teachers utilize to improve teaching and learning throughout the school year.
"We look forward to watching this bill make its way through legislation and seeing it implemented next school year," Himmel wrote.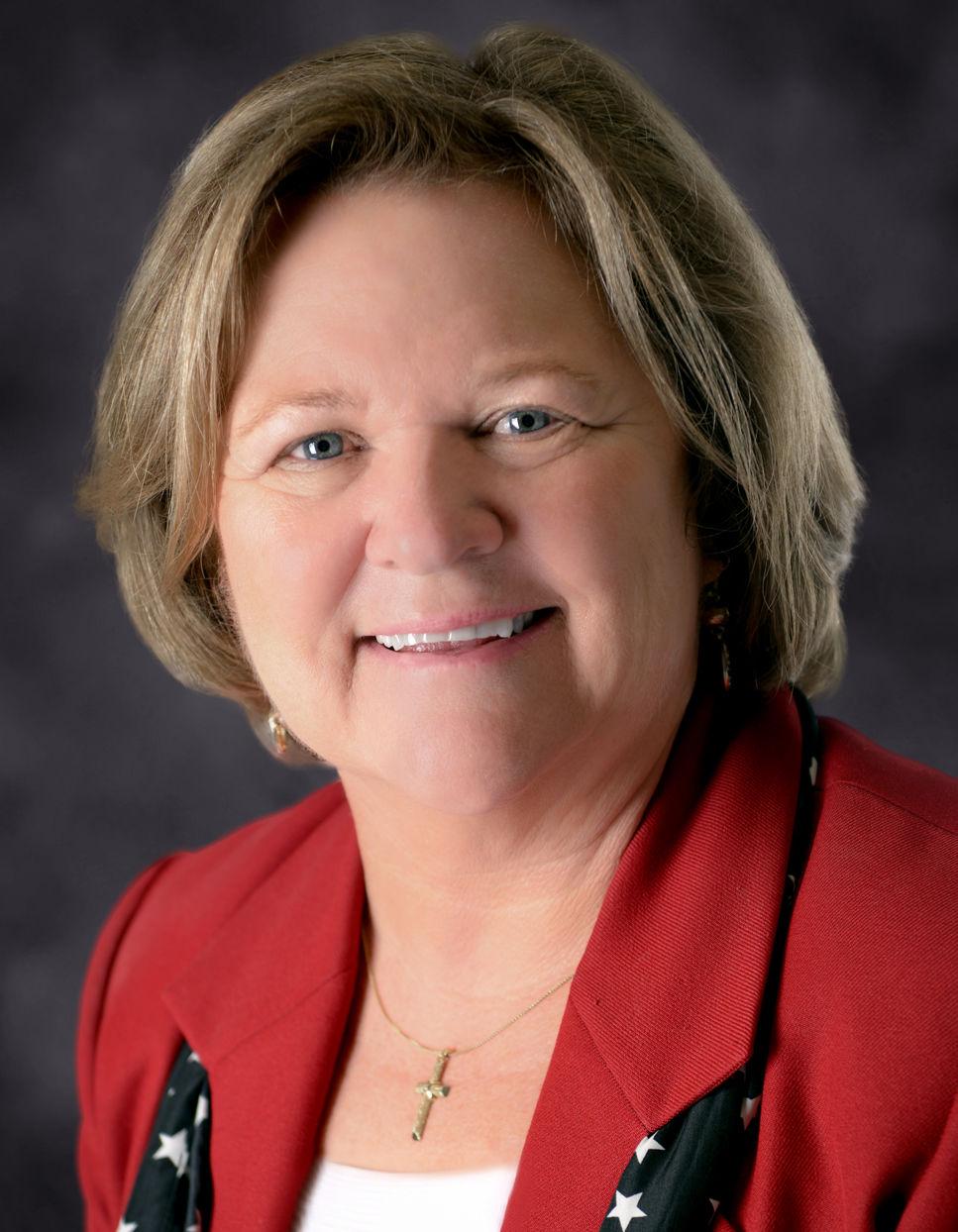 Former educator and Citrus County School Board chair Linda Powers said she's on board with the elimination of Common Core. "Ending that — I think teachers have wanted that for a long period of time."
Powers said the current assessments don't give educators the specifics on what students need to improve on, just a number.
Rather, Powers said, progress monitoring would allow teachers to gauge what children need to spend more time on. "It'll help students know exactly what to do to improve."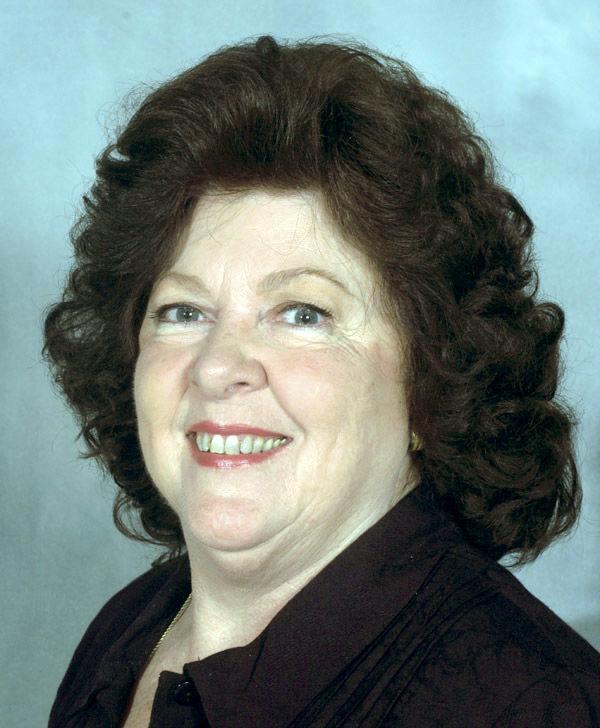 Citrus County School Board member and former educator Ginger Bryant said she's also in agreement with DeSantis' proposal. "I love the government doing that."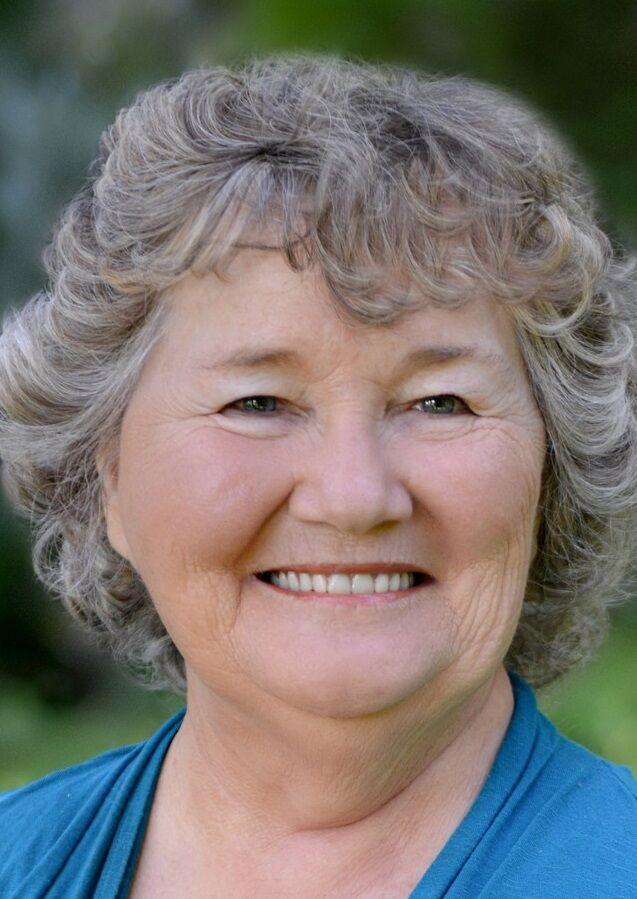 "It's about time," former educator and Citrus County School Board member Sandy Counts said. She reflected on teaching 10th grade FCAT since its inception, which was subsequently replaced by FSA testing.
"I'm happy to see one test judging a student disappear," Counts said. She added that many students have test anxiety or other obstacles that may prevent them from passing the state assessment.
"It was so heartbreaking for one test to deny a diploma," Counts said. "Children achieve success in a lot of different ways."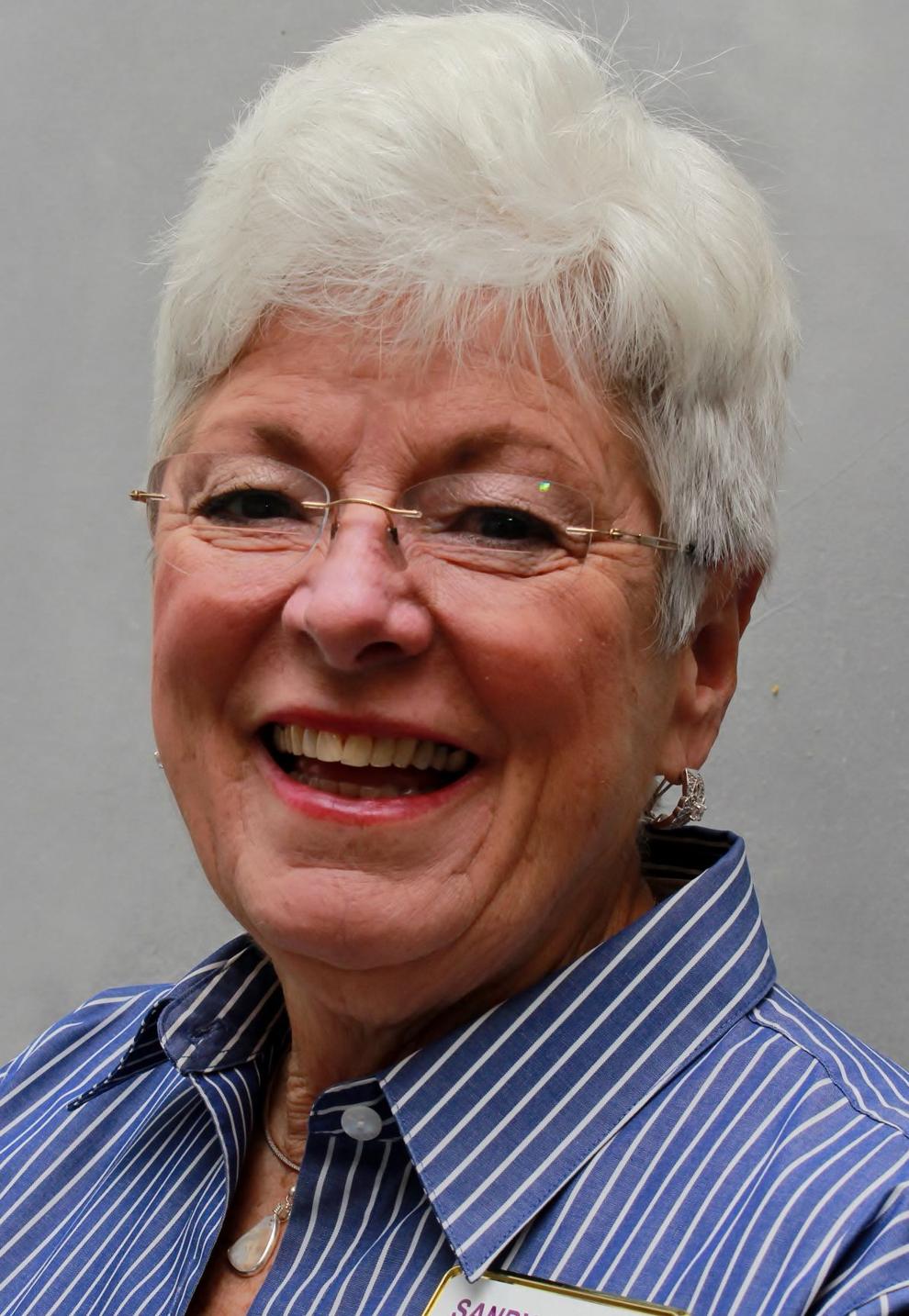 In addition, Counts said testing took a significant amount of time away from teaching. Progress monitoring would likely allow teachers to administer tests on their own time.
"It'll inspire the students to really show what they know," Counts said. "Hopefully our kids will be better learners."
To view the governor's news release, visit tinyurl.com/8nwuskna.