More information was shared about a single-vehicle crash that took out concrete and wooden poles hoisting traffic signals and utility lines at a busy intersection east of Crystal River.
A 27-year-old Lecanto woman told authorities she fell asleep driving a white Ford Expedition at around 10:55 p.m. Sunday, Sept. 26, while headed eastbound on State Road 44, approaching North Rock Crusher Road, according to Florida Highway Patrol (FHP) on Wednesday.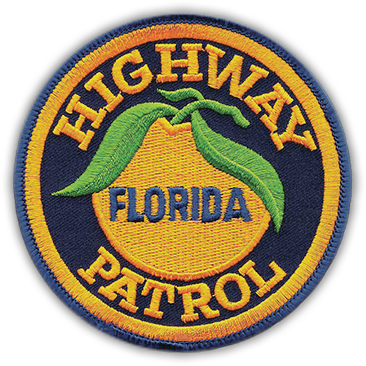 As a result, the woman's SUV drifted into the right-turn lane for North Rock Crusher Road, went through the intersection and struck a standing power pole and concrete utility pole on the southeast corner of the intersection, downing traffic signals and cables across the roadways.
FHP estimated $10,000 in damages.
Nature Coast EMS transported the woman, who was wearing a seatbelt, to the emergency room near Citrus Hills to be treated for possible injuries, according to FHP.
FHP troopers cited the woman for careless driving.
Emergency crews closed the intersection through Monday evening while workers from Duke Energy, Spectrum and Citrus County road maintenance made repairs.
No power outages were reported, according to Duke.