The 34th annual Floral City Strawberry Festival begins in earnest. The event concludes Sunday, with a 0% chance of rain, with the festival running from 9 a.m. to 4 p.m.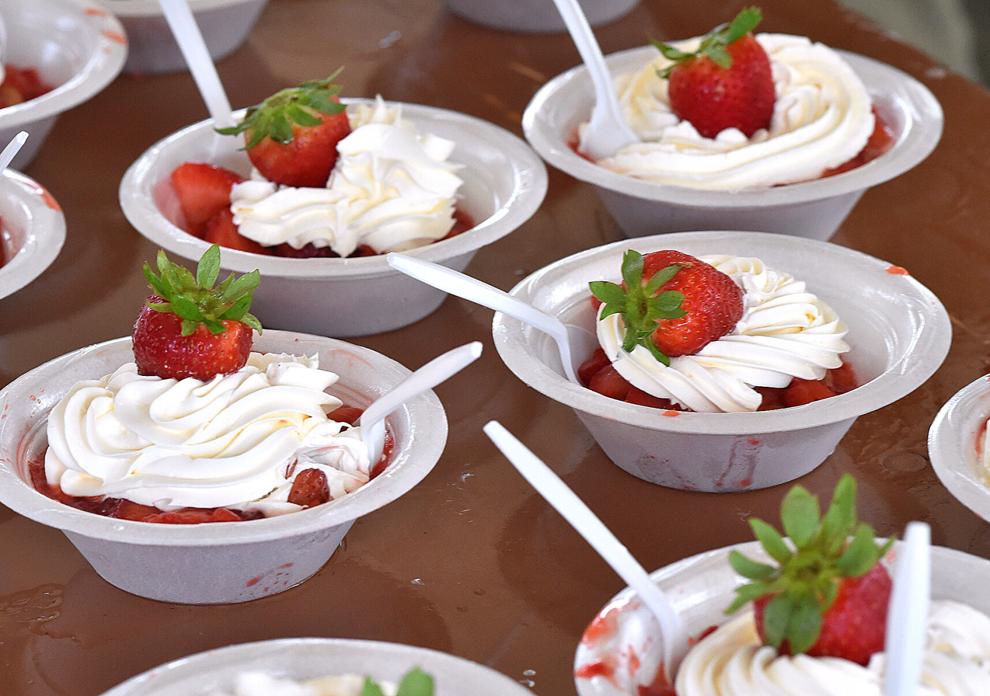 For those who do go, guests can enjoy the live music, food court, beer and wine garden for adults, and of course, strawberries. Sunday's musical guests include include John Johnson, DJ Diorio and SOUTHBOUND.
There will be a Kid's Zone, which includes knocker-ball, bounce houses, skee-ball, and more. Free face painting will be provided by Anne Adams.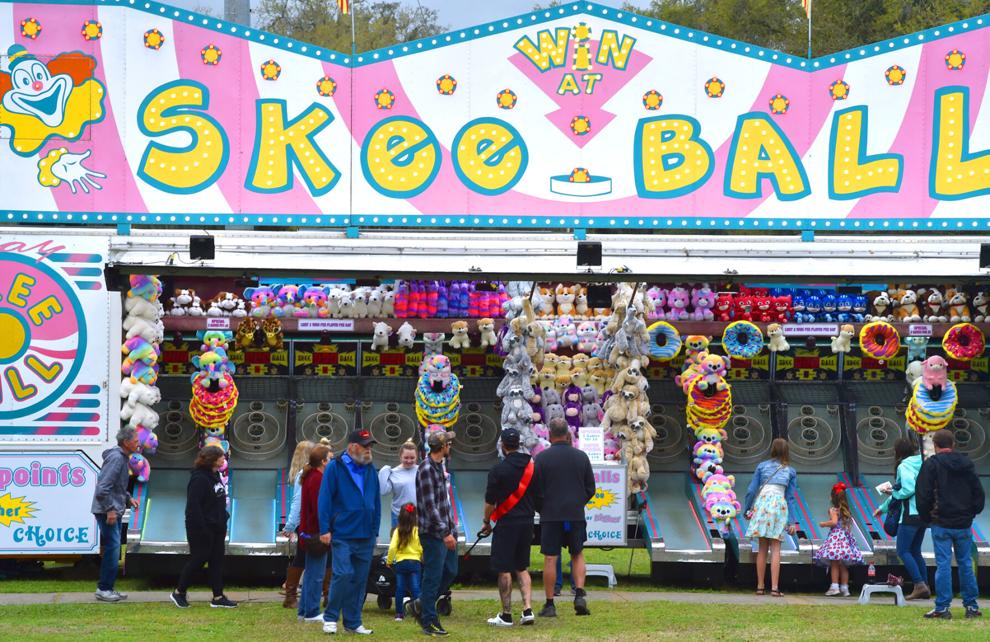 Participants can sign up for free for the Pie Eating Contest in the Citrus County Chamber of Commerce information tent. The contest will begin at 1 p.m. Sunday.
Admission is $5 for adults; children 12 and younger are free. The event runs from 9 a.m. to 4 p.m. Sunday, March 7.