Crystal River's Hunter Springs Park closed for part of the day after a death was reported at the city park.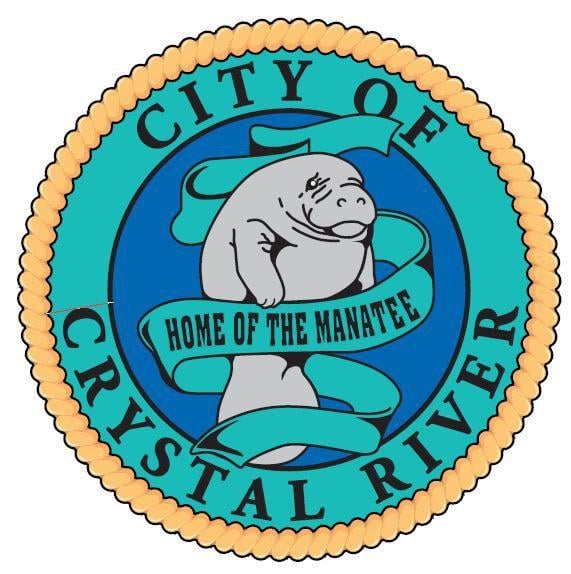 According to the city and Citrus County Sheriff's Office, a dead woman was discovered the morning of Friday, July 23, inside a restroom, closing the park until the afternoon.
Sheriff's office personnel believe the woman died from a drug overdose, but can't confirm an official cause of death until the medical examiner completes their investigation.
"We don't expect anything suspicious," agency spokeswoman Brittney Carman said.
Those who need assistance or resources to help with substance abuse can speak with the sheriff's office's Behavioral Health Unit by calling 352-249-2790.