Crystal River saw an unfinished version of its to-do list for the next 50 years.
Contracted planning, engineering and transportation consultants unveiled the first major draft of the Crystal River Civic Master Plan to City Council the evening of Monday, Oct. 11.
More than 440 city residents and stakeholders pitched feedback to create the comprehensive, illustrative 228-page document to help show the city how it should develop and grow in the future.
"These are all conceptual," Robert Piatkowski, a town planner with Dover Kohl & Partners, told council Monday during a brief, "high-level overview" presentation of the plan. "This is the guide to work toward."
Dover Kohl — the firm generating the master plan — is welcoming continued public comment through Nov. 1 to fine tune a final draft before one's published this winter and later integrated with the city's land-use and development plans.
"We're at a real launching-off point," City Manager Ken Frink said. "This is a community document so we really need to get citizen input on this."
To download the plan and provide input on it, visit crystalrivercivicmasterplan.com. 
Printed versions of the plan are also available upon request at the city's Planning and Development Services Department in City Hall, 123 NW U.S. 19, Crystal River.
Dover Kohl's weeklong, in-person charrette in June inspired the plan's materials.
"We want to make sure this is what you all want," Piatkowski said, adding 95% of the charrette's attendees were happy with where the city plan was headed.
Piatkowski said the plan focuses on four areas of the city for redevelopment: the mall, the downtown waterfront, U.S 19 in southern Crystal River and the neighborhoods surrounding Copeland Park to the south and north of State Road 44.
Labeled and color-coded maps in the plan show specific opportunities where the city could hone its efforts and investments.
"This is guidance to think about decisions, uses and buildings in these areas," Piatkowski said. "It can be a very powerful tool, but it's only as powerful as the amount of support it gets."
Piatkowski said sections of the plan are highlighted to help readers better navigate and understand its main points without getting bogged down.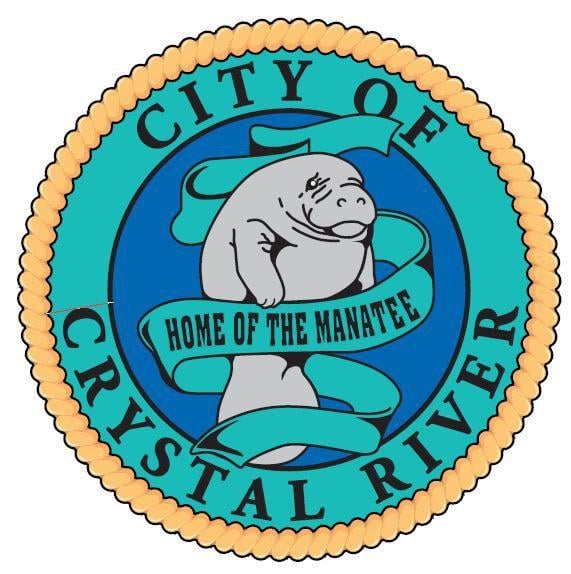 According to the plan, the charrette's key findings ranged from improving Crystal River's mobility, housing, parking, economic development and ecotourism, to preserving its historic sites and protecting its infrastructure against higher flooding events.
To accomplish this, the plan recommends the city follow its five "big ideas."
This means making downtown more of a vibrant destination; revitalizing aging retail centers and investing in neighborhoods; building safe, comfortable and interesting streets; protecting and restoring historic places; and increasing access to nature and building resilience.
Afterward, the plan details steps and strategies the city can use to turn those big dreams into a reality.
While overwhelmed with the plan's contents, council members were pleased with Dover Kohl's ongoing work.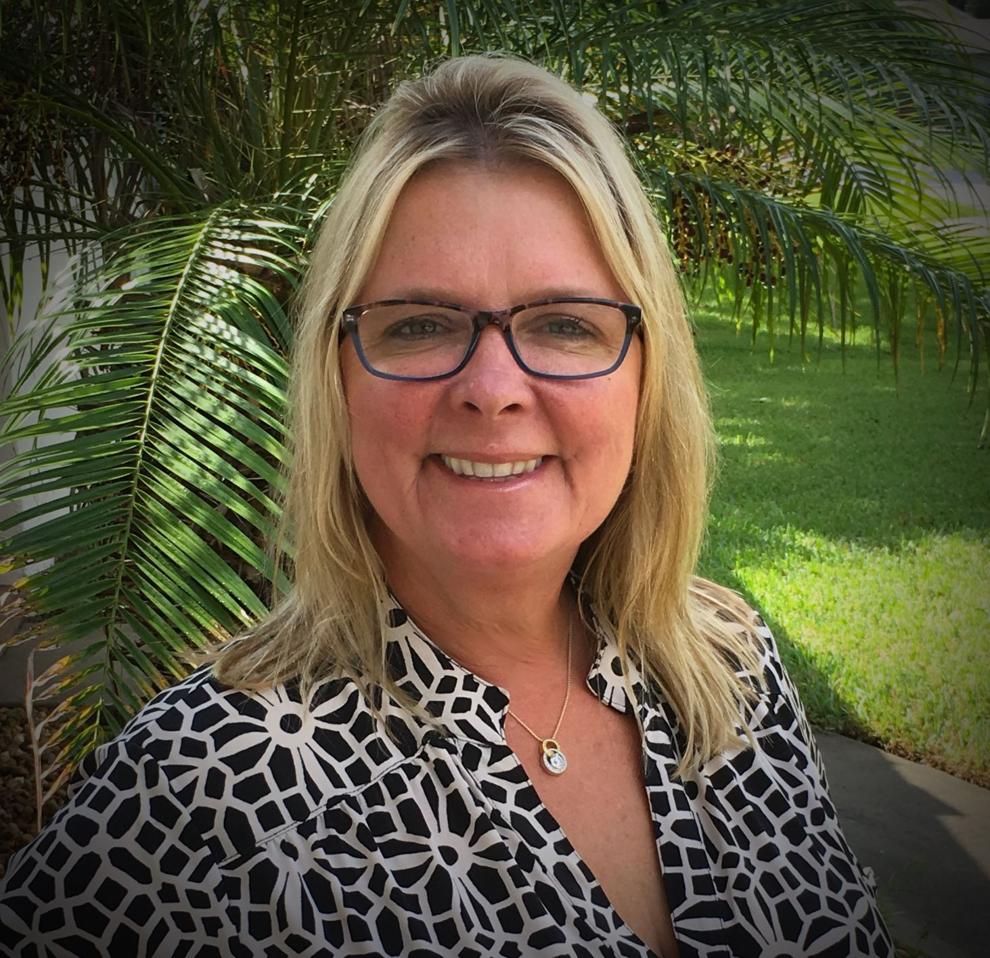 "We're off to a good start," Councilwoman Cindi Guy said. "We needed you to open the door and help us walk through."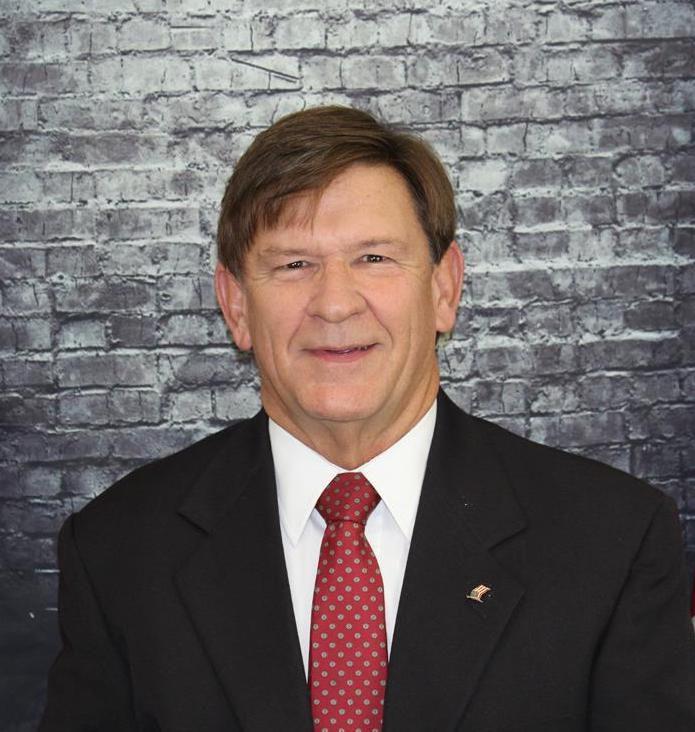 Council also implored the public to keep chiming in. Councilman Robert Holmes suggested council members host separate town hall workshops to bolster the response.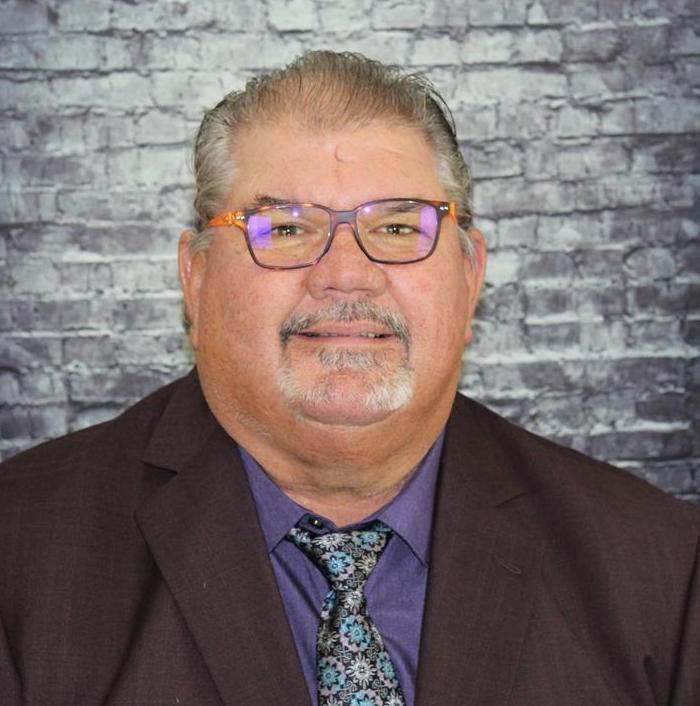 "If you guys don't speak up and tell us what you want," Vice Mayor Pat Fitzpatrick said, "you're never going to get it."