Crystal River is ready to release the early version of its development blueprint for the next half century.
City staff and their consultants with Dover Kohl & Partners are planning to unveil the first draft of the Crystal River Civic Master Plan during City Council's upcoming meeting.
Council will call to order at 5:30 p.m. on Monday, Oct. 11, at City Hall, 123 NW U.S. 19, Crystal River.
For more information about the agenda, and to watch the meeting online, visit, crystalriverfl.org/meetings.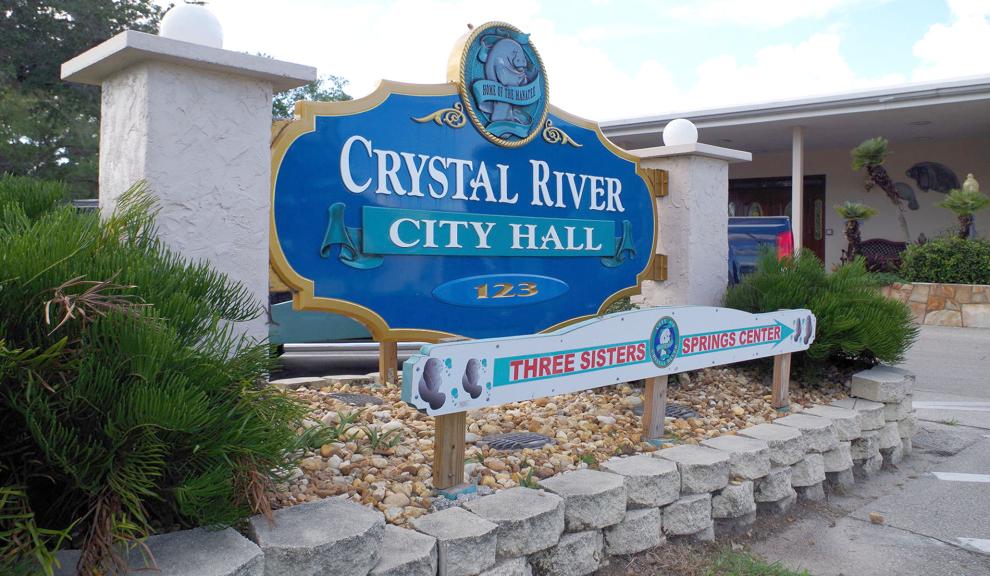 After it's introduced to council, the city's master plan will be published at crystalrivercivicmasterplan.com to receive public comment through Nov. 1.
Printed versions of the plan are also available upon request at the city's Planning and Development Services Department in city hall.
To create the master plan, Dover Kohl and city staff hosted a live, five-day charrette in June to collect feedback from citizens and other stakeholders on how they'd like Crystal River to grow over the next 50 years.
Comments centered on the city's downtown, waterfront, shopping plazas, redesign of State Road 44 and surrounding neighborhoods.
A final draft of the master plan is expected to be released in the winter before city officials adopt it within the fiscal year.
City council to finalize ordinance change allowing micro-alcohol production 
Council will hold its second public hearing Monday on a vote to finalize code changes expanding where craft breweries, distilleries and wineries could operate in the city.
If approved, the ordinance amendment would allow for small-scale alcohol manufacturers to establish on properties zoned by the city as either waterfront, general or high-intensity commercial. Currently, city codes permit those businesses in just industrial zoning districts.
Council voted 5-0 during its Sept. 27 meeting to push the new development rules through to the final hearing on Monday.
Pingawear LLC, based out of the home of the Shipyard Dog in Crystal River, applied for the city to change its rules.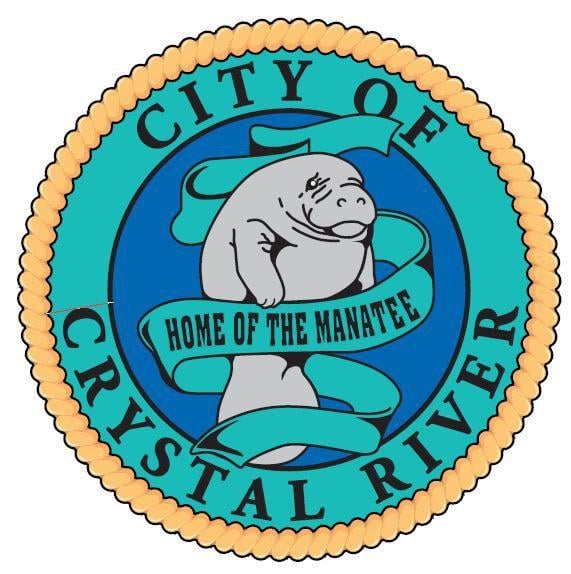 Under the proposal to update Crystal River's codes, craft breweries, wineries and distilleries would not be allowed to break ground automatically.
City staff would have to still set and sign off the polices for each development application to help manage impacts on and off the build site.
Facilities would function as a low-intensity manufacturer of beer, wine or spirits. They would also be allowed to act as a warehouse, shipping hub and site for sales, tastings, tours, dining and public exhibitions.
Florida laws restrict how much alcohol would be produced each year, and shipping would be limited to commercial distributors, not individual consumers.