Crystal River and owners of a blighted shopping plaza within the city are getting closer toward a redevelopment deal that will keep the two parties from going to court.
City attorney Robert Batsel Jr. said recent discussions with representatives of Crystal Square have focused on demolishing the 8-acre strip and parking lot at 579 SE U.S. 19.
"We're negotiating specifics instead of talking about if we're going to sign it at all," Batsel told City Council during a meeting Monday, July 12.
If Crystal Square ownership decides to go through with the demolition, the city will waive the property's $333,350 in unpaid fees
Crystal River would also release the owners from a daily $250 fine they've been accruing since June 15, when a magistrate found they failed to remedy the plaza's 11 city code violations.
However, city council has threatened legal action against Crystal Square if its owners try to get by with just repairs.
By council's next meeting Aug. 9, Batsel will have either an agreement or foreclosure complaint for the governing body to vote on.
Batsel said Monday Crystal Square is asking if it can fulfill its demolition requirements without having to remove its foundation — an expensive endeavor. Batsel said the proposal is a "nonstarter" because leaving the concrete slab would hurt resale and redevelopment chances.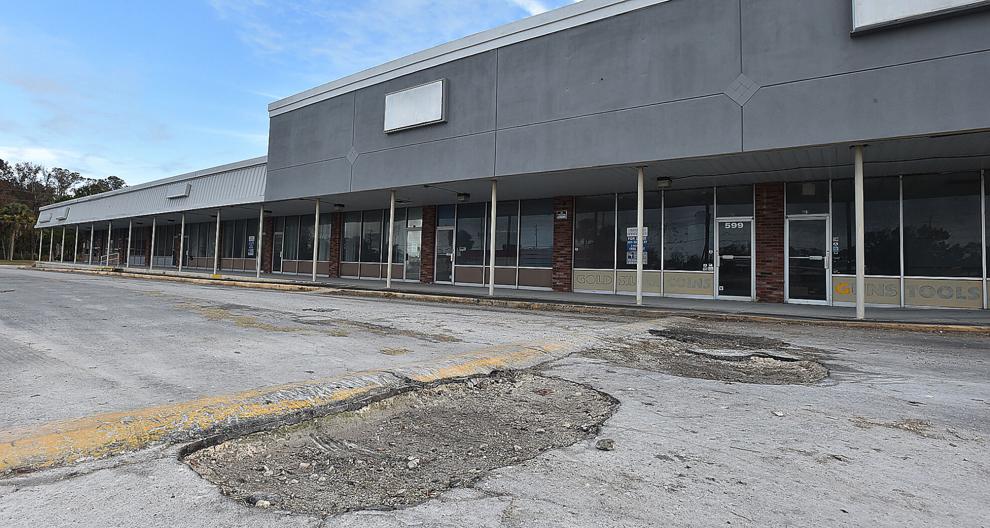 Talks are also ongoing over how much of the plaza's parking lot must be removed and resurfaced because it's being shared by other businesses, Batsel said.
Also during council's meeting Monday:
Pending legal approval, council voted 5-0 to approve a resolution setting revised fees to park at city parks and launch watercraft from city ramps. 
Going into effect Aug. 1, the fees would pertain to Hunter Springs Park, Kings Bay Park, the boat ramp at Pete's Pier and the boat ramp within the Dockside Shoppes plaza off of U.S. 19.
All-day parking at Hunter Springs and Kings Bay parks will be $5, all-day trailer parking at Kings Bay Park and Dockside Shoppes will be $7.50, and the launch fee per boat or paddlecraft from any city ramp or launch will be $5.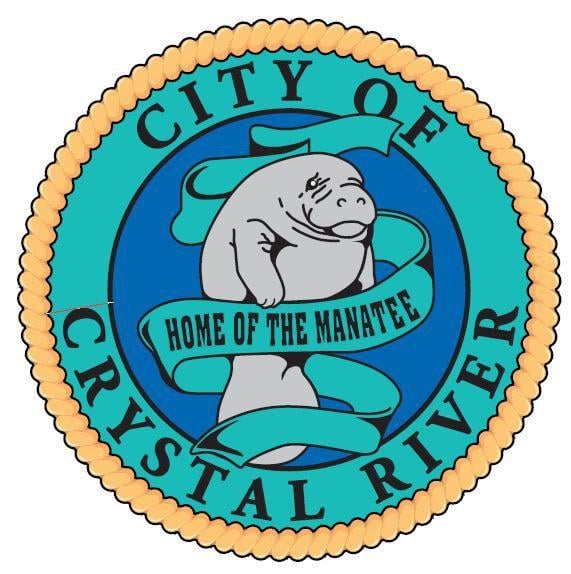 City residents will be allowed to purchase annual passes to launch paddlecraft for either $20 per household with up to 10 vessels or $5 for a single vessel.
Councilman Ken Brown asked if the city was allowed to give a discount to its residents because state grants paid for park improvements. 
Batsel said he'll look into the legalities. 
• • •
Daniel Anderson, of Mauldin & Jenkins, said in a brief presentation to council no issues were noted during his firm's recent audit of city finances.
• • •
Citrus County Sheriff's Office Capt. John Novy presented Crystal River's law enforcement and crime statistics to council for the first and second quarters of 2021.
Novy said there were 20 incidents of tracked crime between January and June 30, 2021, compared to the 27 offenses reported during the same timeframe in 2020. 
Deputies made 271 arrests in the first half of 2021 (238 in 2020), and responded to 10,411 calls for service (8,932 in 2020, which was impacted by COVID-19), Novy said.
Novy said 121 noise complaints were made in the first half of 2021 (64 in the first quarter of 2020), and six of those complaints originated from the water. 
A higher presence of deputies patrolling in and around city waters produced 323 marine citations and written warnings for the first half of 2021 compared to the 47 in 2020, Novy said.
Novy said enhanced traffic enforcement helped bring traffic crashes down within the city; from 127 in the first half of 2020, to 108 in 2021.
"We hope they're seeing us out there," he said.
During Memorial Day weekend, marine deputies wrote 191 written warnings and citations for boaters between Crystal River and Homosassa, Novy said. Officers with the Florida Fish and Wildlife Conservation Commission also arrested six captains for boating under the influence.
Novy also introduced council to Lt. Paul Viggiano, the sheriff's office's west district lieutenant, who will oversee deputies patrolling the county west of County Road 491, including Crystal River.