Crystal River Main Street has gone mobile.
In a continuous effort to connect locals and guests with Crystal River's downtown, the nonprofit community-revitalization group launched its own tour-guide page on the app "Distrx," available on the Apple App Store and Google Play.
"It's a super-easy login process," Main Street Executive Director Meredith Linley Bleakley told Crystal River City Council members at their meeting Monday, Sept. 14, 2020.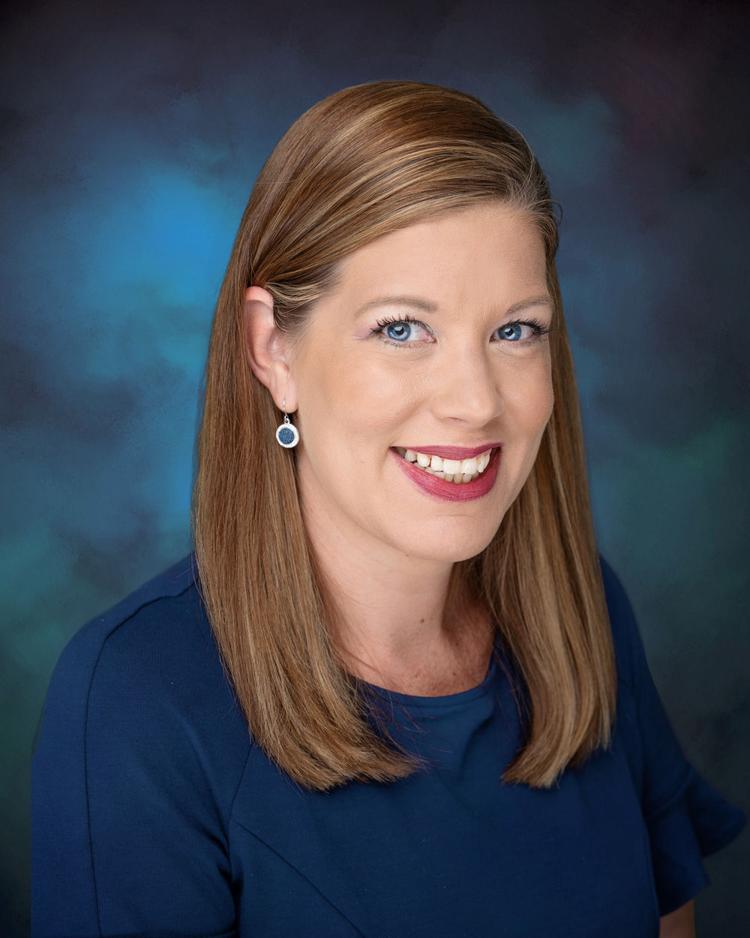 Make sure the mobile device's location service is turned on so the Distrx app can redirect it to Main Street's page.
Along with showcasing eateries, shops and attractions in the city's central district, the app also takes people on a 14-stop tour of historic sites.
Owners of businesses not yet on Main Street's app can create their own page for free to upload details and content about their store or service.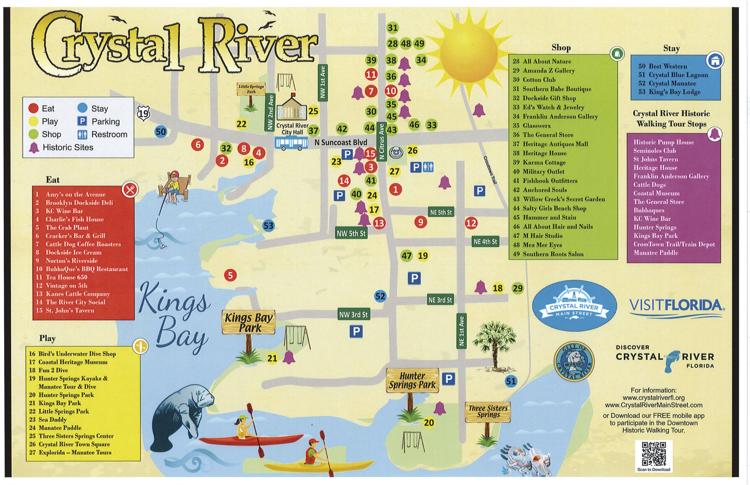 With the help of a previously awarded grant, Crystal River Main Street also redesigned its map of Crystal River's downtown, highlighting tourism businesses, attractions and hotels with a color-coded and eye-catching layout. 
These maps will be available to take from display cases throughout the city, like the Shoppes of Heritage Village on North Citrus Avenue and the city town square.
Each map also has a QR barcode, which can be scanned to download the Distrx app.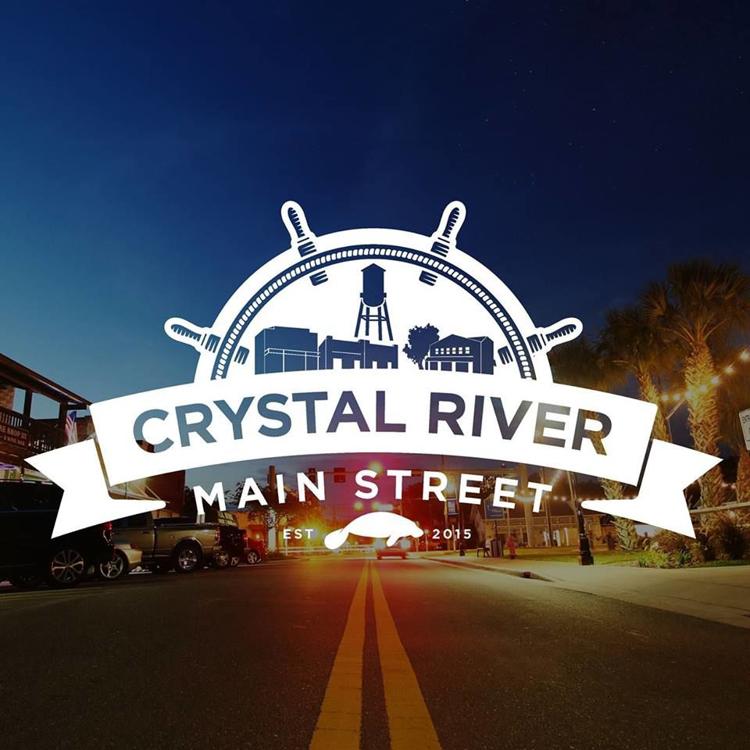 Bleakley said Main Street is also working on hosting First Fridays, a social gathering downtown on the first Friday of each month. 
However, due to COVID-19, the organization will just encourage people to stroll and shop around the city, instead of coming together in one spot, like a farmer's market, Bleakley said.