Constructing a new home or storefront in the heart of a city can be stressful if development rules and regs are hard to navigate and understand.
To stop that, Crystal River is on a mission to spur urban growth with the help of streamlined building codes and a step-by-step instruction book.
"A lot of people can't stand codes … they're difficult, they jump around and they go through a lot of changes over the years," said Brian Herrmann, director of the city's Planning and Community Development Services Department. "We've made it a lot easier."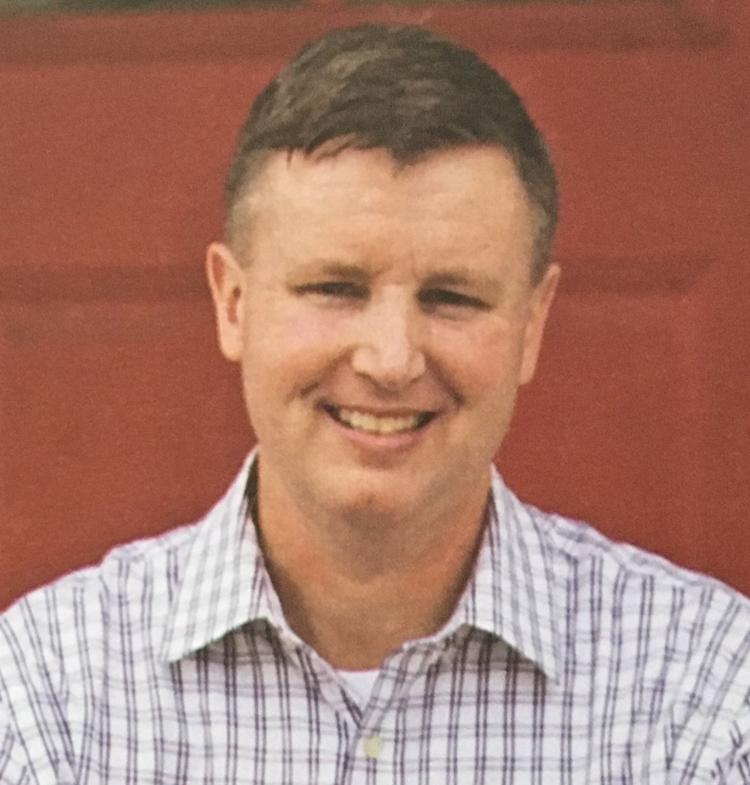 These codes just apply to the Crystal River Community Redevelopment Area (CRA) District — also known as its downtown. It makes up a part of the city's entire land development code.
Interested in what the city's CRA could offer for development, contact the its planning and development department by calling 352-795-4216 and pressing 1.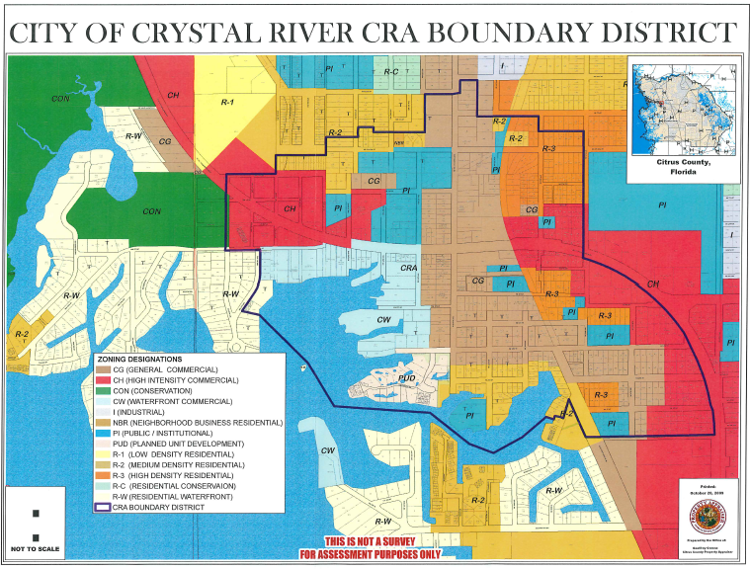 With a vote in January 2020, members of City Council amended the CRA building standards to follow more of a "form-based code" Herrmann and his staff drafted.
Form-based codes encourages thematic building styles, which center on the relationship between a building's frontage and the public pathways and streetscapes it borders.
People passing by should feel welcomed by what they see.
"Form-based code is focused on look, form and character first before the land use," Herrmann said. "We just seem to get more development, it goes through quicker, it ultimately is better looking and looks more appropriate."
Council's latest amendments to the CRA codes also create more flexibility with a emphasize on urbanism. 
"So much of this code is about being in an urban area," Herrmann said.
For instance, mixed-use developments — a structure with a blend of multiple functions — are now permitted in all of the CRA's commercial districts, allowing homes, shops, eateries and other amenities to exist in the same building or parcel.
Minimum lot size areas were also removed from CRA construction standards. Instead, developers now have to make sure their building, depending what type it is, fits within a minimum and maximum lot width.
Herrmann said this will encourage property owners to split their 10,000- to 15,000-square-foot lots and build at a higher density.
"I'm concerned people think they have one lot when they actually have two or three," he said. 
Other CRA building standards, like parking and stormwater requirements, were also reduced.
Herrmann and his staff compressed these revised CRA codes into a 40-page, illustrative booklet for developers to get a clear view of what building types are allowed, which zones they can be built in and how they should look in relation to neighboring lots and streets.
"When you come into a typical city development process … you have a 200-page document and you want to build a new Subway restaurant, you're going to be using 160 of those 200 pages," Herrmann said. "The way this works, it's a much more condensed and simpler document."