Crystal River City Council is a vote away from moving ahead with a multi-agency agreement to transfer septic tanks from 276 Citrus County properties to the city's sewage system.
At their upcoming meeting at 5:30 p.m. Monday, Feb. 22, at Crystal River City Hall, 123 NW U.S. 19, council members will decide whether to invest in the Crystal River Southern Septic to Sewer Project.
If so, the city will chip $1.21 million into the $4.84 million project, alongside a 50% share from the Florida Department of Environmental Protection and a 25% contribution from the Southwest Florida Water Management District.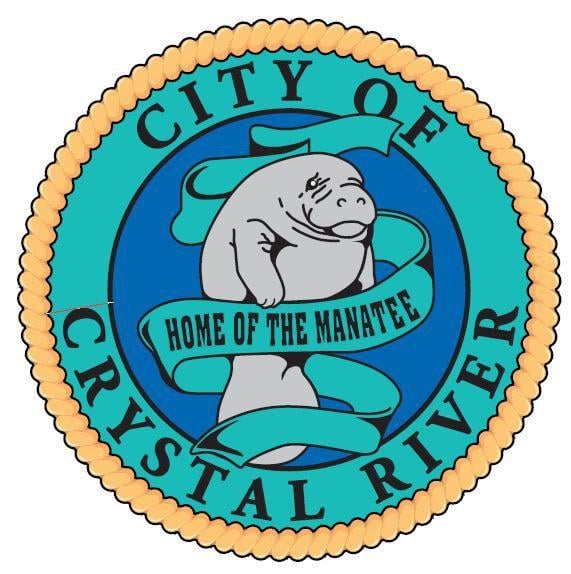 It's expected the septic-to-sewer expansion project will remove 3,445 pounds of annual nitrogen waste leaking into King's Bay's groundwater system from underground septic tanks.
Crystal River's share of the project will be paid for by additional assessments on affected property owners.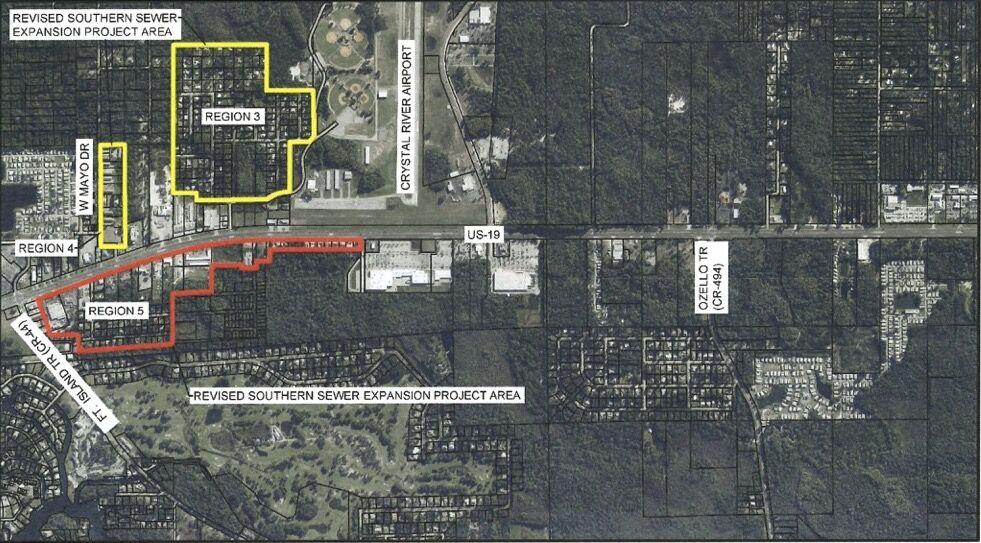 There are three areas just outside of city limits the project targets along U.S. 19, south of West Fort Island Trail: the Aero Estates and Crystal Crest subdivisions; residences south of Mayo Drive; and the commercial lots and La Jolla Palms subdivision off of Sue Lane.
Per the proposed agreement, the yearlong construction is scheduled to start in April 2023.
Also on council's agenda for Monday:
• A vote to award Lecanto contractor Daly & Zilch, Inc. $556,633 for its design-build services for the Crystal River Splash Park near the city's water tower at the corner of Northeast First Avenue and Northeast Fifth Street.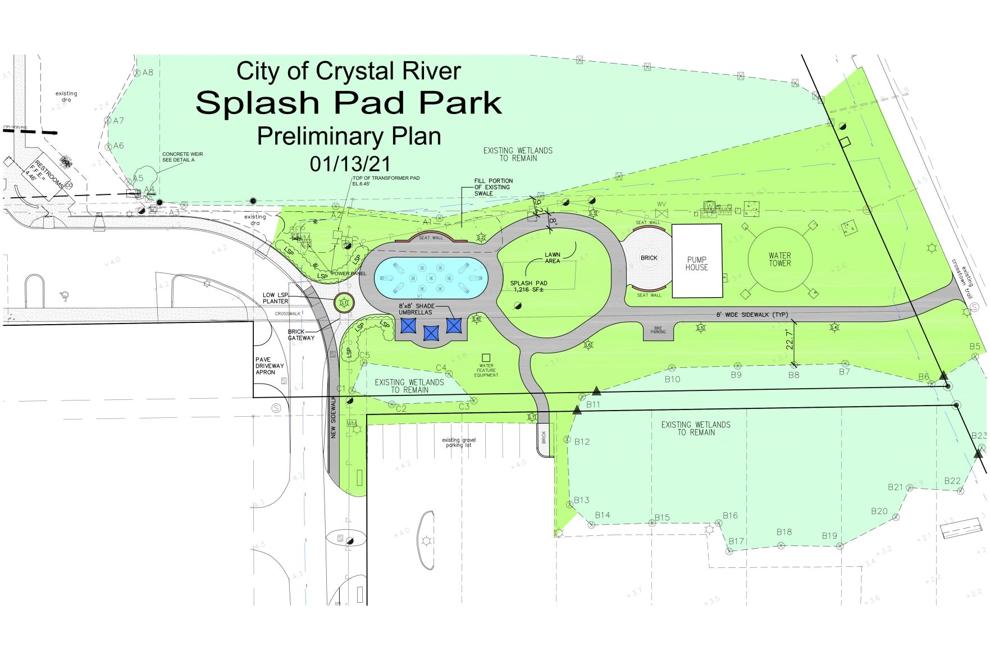 Thanks to a permit exception and other expense reductions, the city was able to save roughly $24,000 from the original estimate. Ground is slated to break on the project in mid-May.
• A vote on whether to have City Manager Ken Frink address a letter to Citrus County officials requesting they keep a clause of their county ordinance to allow the city to collect transportation impact fees.
County commissioners will ponder the amendments to the county's impact fee ordinance during their regular meeting on Tuesday.
Through an interlocal agreement, the county allocates Crystal River some of it's collection of its impact fees — one-time fees the county charges in permitting new developments to have them pay their share of public infrastructure costs necessitated by their construction.
Crystal River does not currently get a portion of the county's transportation impact fees. If county commissioners allow the city to start collecting those fees, city staff will prepare an updated interlocal agreement.
• A vote to have Jones Edmunds & Associates Inc. move ahead with an updated sewer master plan to study how future developments will impact the Crystal River's sewer and water-treatment systems.
This $139,500 plan was paid for by a $150,000 grant from from the Florida Department of Environmental Protection.