Crystal River City Council kicked off another of its three endeavors to expand city sewage hookups to Citrus County residents using septic tanks.
Council members voted 5-0 on Monday, Feb. 22, to OK the city's involvement in the Crystal River Southern Septic to Sewer Project, which will transfer 276 county properties off of septic, removing roughly 3,445 pounds of annual nitrogen waste leaking into King's Bay groundwater.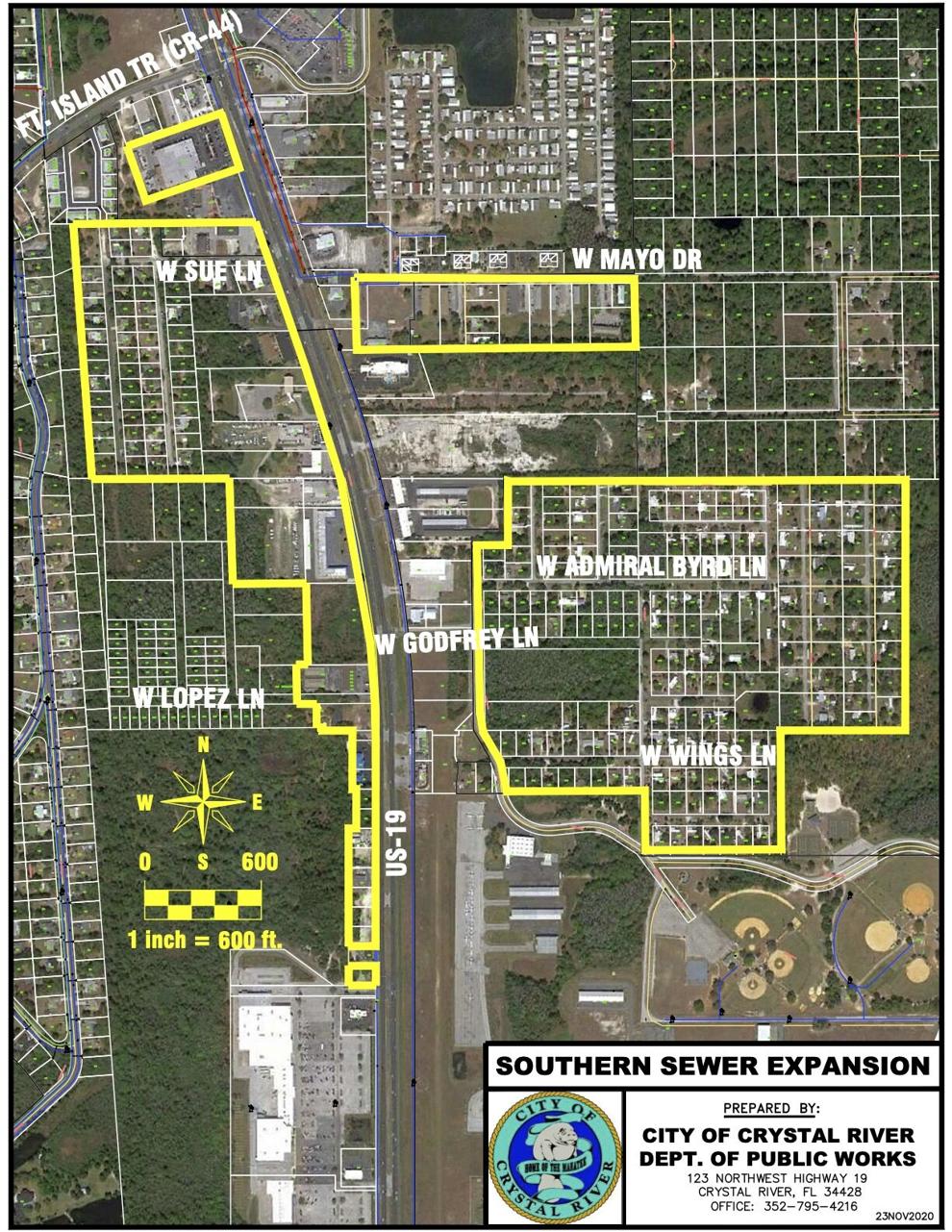 There are three areas just outside of city limits the project targets along U.S. 19, south of West Fort Island Trail: the Aero Estates and Crystal Crest subdivisions; residences south of Mayo Drive; and the commercial lots and La Jolla Palms subdivision off of Sue Lane.
Crystal River will chip $1.21 million into the $4.84 million project, alongside a 50% share from the Florida Department of Environmental Protection and a 25% contribution from the Southwest Florida Water Management District.
Per the proposed agreement, the yearlong construction is scheduled to start in April 2023.
This is one of three septic-to-sewer expansions Crystal River is undertaking in tandem to service waste for 600 parcels in communities outside city limits, to the northwest and south.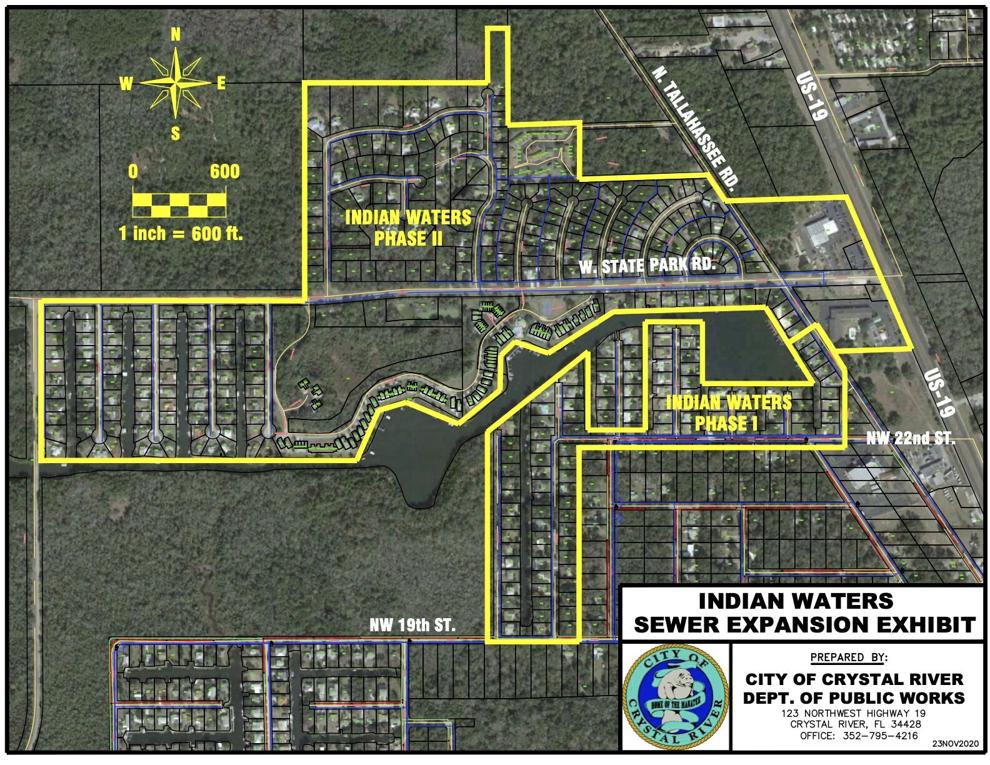 Crystal River will recoup its share of construction and maintenance costs from impacted property owners through the use of non-ad valorem assessments, which are special-service charges not based on property values.
City officials are working with the Florida Governmental Utility Authority to secure grants to help offset future costs to property owners. 
For those expected to be affected, Crystal River will host an informational session at 6 p.m. March 30 at City Hall to explain the projects and their assessments.
Council votes to start city-funded health insurance coverage for its members
Crystal River is now paying for its council members to have health insurance.
Council voted 5-0 Monday for the city budget to fund the benefits for the governing body. Beforehand, just full-time city staff was covered.
Council's vote transfers around $29,000 from the city's reserves to pay for its members' coverage remaining in the 2020-21 fiscal year. It also allows for almost $50,000 in future city budgets to keep funding the new expense.
In reaching out to other elected officials in and outside the county, City Manager Ken Frink said this practice "is pretty much the norm."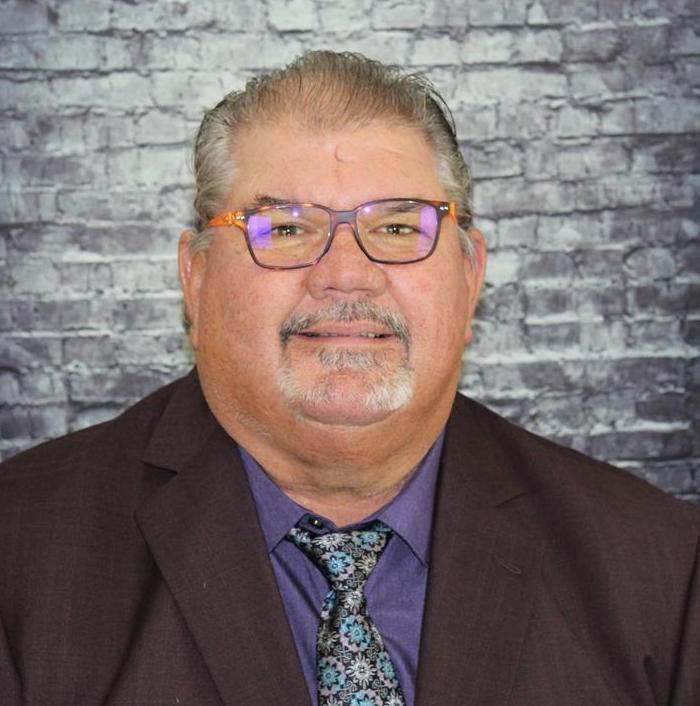 Vice Mayor Pat Fitzpatrick and Councilman Ken Brown were vocal in their support.
Fitzpatrick said a similar vote was on the agenda of the county's mosquito control board when he was member there. He said council members earned the coverage, which might help inspire more city citizens to campaign for a council seat. 
"As a councilman, you serve, you're an employee of the city, you have to answer every phone call; it's what you do," Fitzpatrick said. "I don't want to be selfish, but it's something we deserve."
Brown said council's responsibilities has increased during his eight years on the dais, like its members serving on outside committees and the city's Community Redevelopment Agency Board.
"We do a lot," he said, "and if we do a good job, we do a heck of a lot."
City resident Terry Thompson, who challenged Councilman Robert Holmes for his seat in 2020, asked council members not to vote on something with a conflict of interest favoring them.
"I think that's completely and totally inappropriate," he said.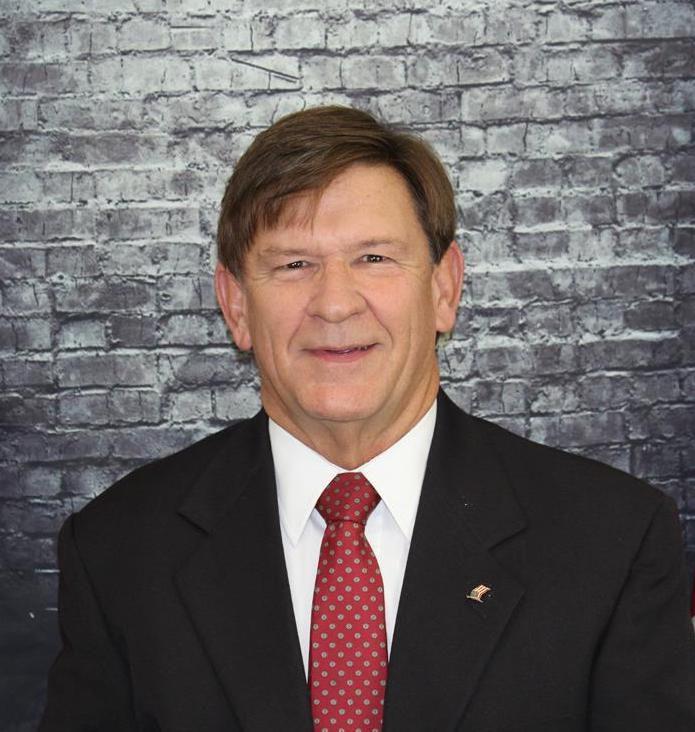 To help minimize the impact of insurance costs, Holmes suggested council members forego their annual $10,000 allotment to reimburse their city-related travel and "miscellaneous" expenses.
Also during Crystal River City Council's meeting:
• Council voted 5-0 to award Lecanto contractor Daly & Zilch Inc. $556,633 to design and build the Crystal River Splash Park near the city's water tower at the corner of Northeast First Avenue and Northeast Fifth Street.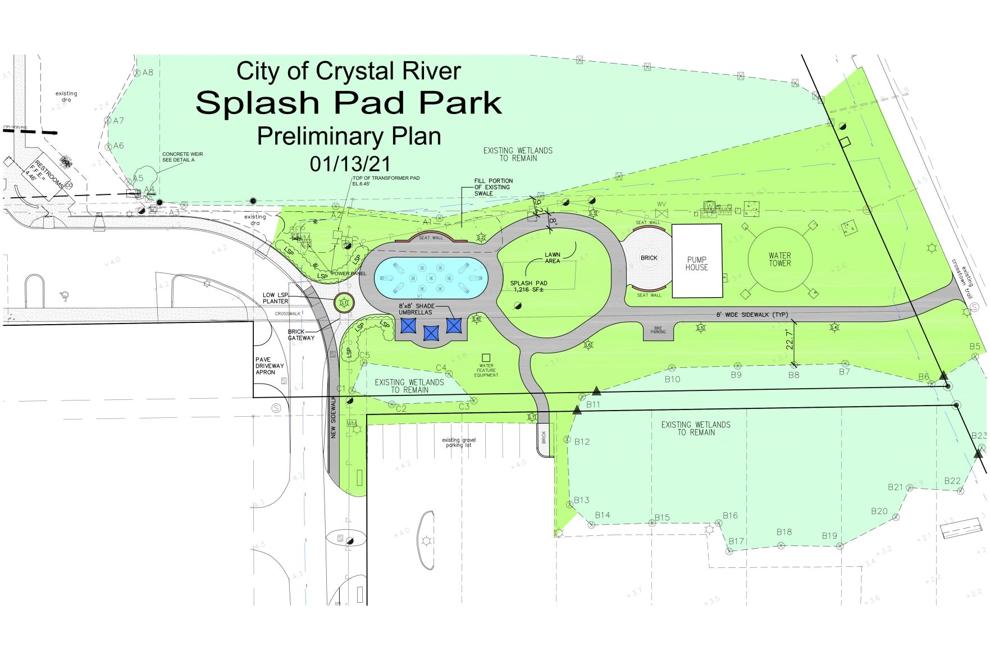 Ground is slated to break on the project in mid-May, and construction is expected to end by Oct. 12.
• Brown announced city staff is working to get a nonprofit to work out of the "underutilized" city building by Jim Legrone Memorial Park.
Council will vote on which responding organization will succeed the Spot Family Center, which has been leasing the building for storage and to host holiday events.
• Frink said he and staff are working on a presentation for council on how they plan to form a committee to prepare for the 10-year update of the city charter this year.
• Council members expressed their thoughts and prayers to Fitzpatrick, who is undergoing surgery on Wednesday.
"I think it's going to go great, and know you have an entire city and group of folks who love you and care about you," Mayor Joe Meek said. "We'll be right there with you."