Crystal River City Council wasn't thrilled with a developer's ongoing pitch to build an RV resort with almost 325 lots next door to King's Bay and a flood-prone neighborhood. 
Council wasn't expected to vote at its public hearing the evening of Monday, Aug. 9, on rezoning and redesign proposals for the Plantation Outpost Club and Resort at 9453 W. Plantation Lane. 
Nonetheless, it didn't stop city officials from sharing opinions with representatives of the property owner, Kingwood Crystal River Resort Corporation.
"As of tonight," Councilman Ken Brown told Daniel Baker, an engineer with ACP-Communities LLC, "I'm not impressed with what you presented — nothing personal…"
Council did vote to give developers more time with city staff to further compromise their blueprint of the 68-acre resort in between West Fort Island Trail and West Plantation Lane.
A second public hearing was scheduled for council's Sept. 27 meeting, when its members will give a final vote on whether to OK the framework for Plantation Outpost to break ground.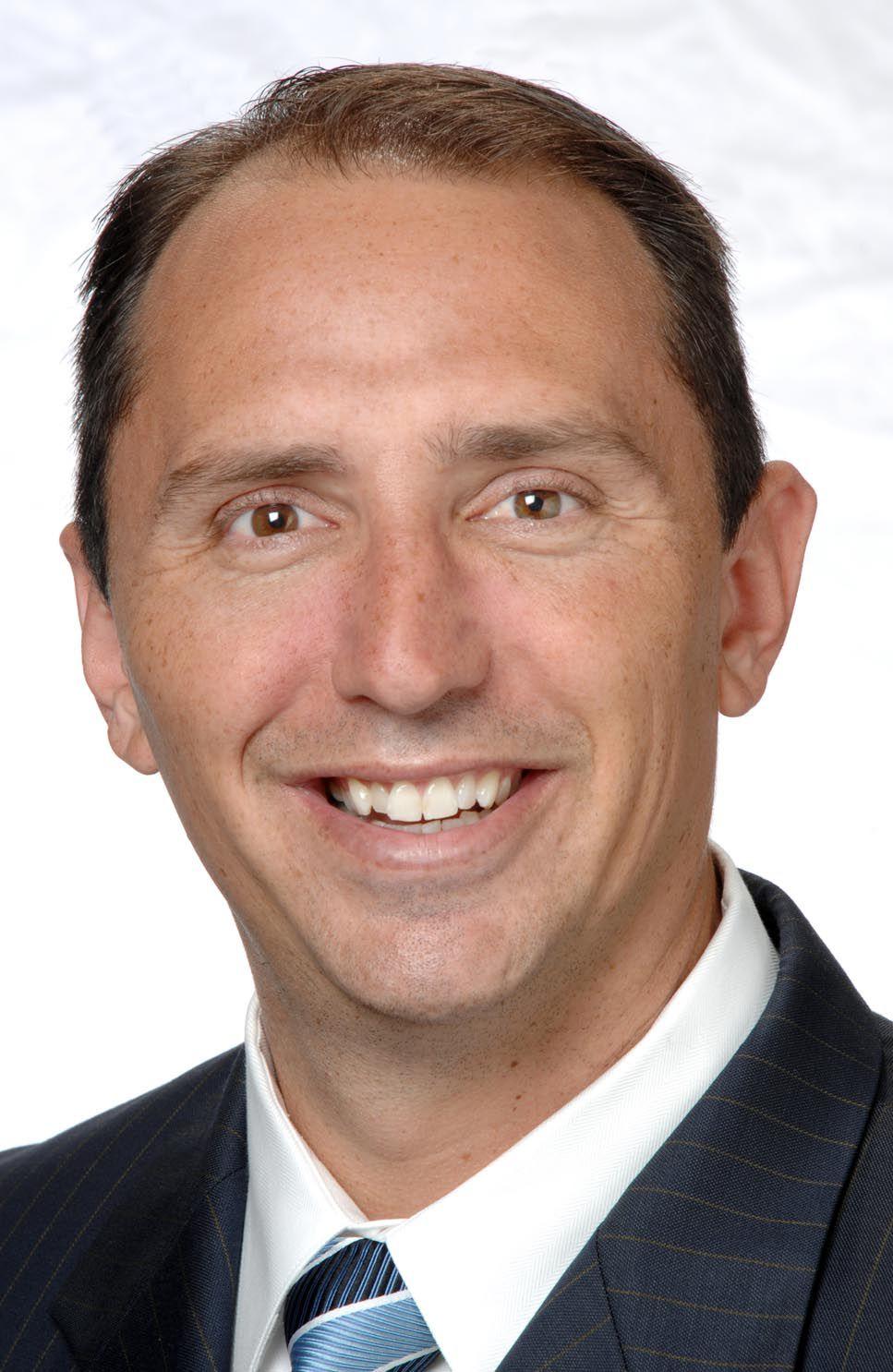 "We need to have some finality on it," Mayor Joe Meek said.
There will still be an item on council's Aug. 23 agenda related to the Plantation Outpost, but the matter will be continued.
If approved by council and other regulatory agencies, Plantation Outpost would be constructed in six phases over 10 years as a neighboring amenity for the Plantation on Crystal River — also owned by Kingwood.
It was standing room only Monday in council chambers, which was filled with Citrus County residents opposing the development.
Several of them voiced worries to council over how the 322-lot RV resort and its manmade water system could cripple the aquifer, worsen their neighborhood's flooding issues, pollute King's Bay, put more traffic on congested roadways and spur trespassers.
"It's going to be a mess," Liz Hobba said. "I'm not saying they can't do what they want with their lands, but they can't do it at our expense."
Jenette Collins, Crystal River's urban planner, also pointed council members to a handful of objections city staff had.
This included the resort having a canoe/kayak launch in violation of manatee protections, allowing RVs without a plan to evacuate them and placing permanent park trailers in a flood zone.
"Staff's been unable to support the application due to the inconsistencies stated in this report and the negative findings made herein," Collins said in her presentation to council.
Citizen members of the Crystal River Planning Commission also voted 7-0 in June to recommend council turn the Plantation Outpost down.
Baker said the resort design being proposed is almost identical to what a previous city council approved in 2018. Work then didn't start, but developers resubmitted revised rezoning and masterplan applications with city staff.
Current Plantation Outpost schematics tack on an additional 7 acres from the Plantation's golf course to the east, allowing for an additional 28 lots. It would also replace the Plantation's nine-hole Lagoons course.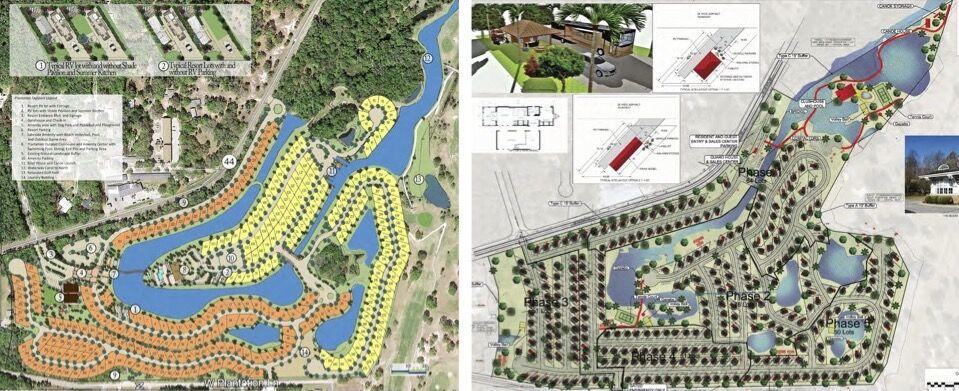 "There were some opportunities to enhance the plan," Baker said.
City Attorney Robert Batsel Jr. said he and Kingwood's lawyer, Kamala Corbett, will keep discussing their "professional disagreement" on whether the Plantation Outpost's 2018 plan could still be valid, causing a disgruntled reaction from the audience.
Baker said resort tenants could stay for up to six months, fee simple, either in their recreational vehicle on 172 lots or a 400-square-foot model trailer placed on 150 lots.
"This is a commercial-lot development," Baker said. "This is not a residential campground for people to live or occupy homestead."
According to Baker, the developer's plan from 2018 allowed for residential use.
Baker said the resort's park trailers would be anchored to the ground, requiring the structures to be elevated above the land's highest base-flood elevation of 12 feet.
To accomplish this, Baker said, workers would excavate into the property's uplands and spread the fill across the lot to raise its grading up while also creating four acres of new waterbodies.
Council and residents were skeptical of the developer's strategy to intrude into karst and groundwater directly underground.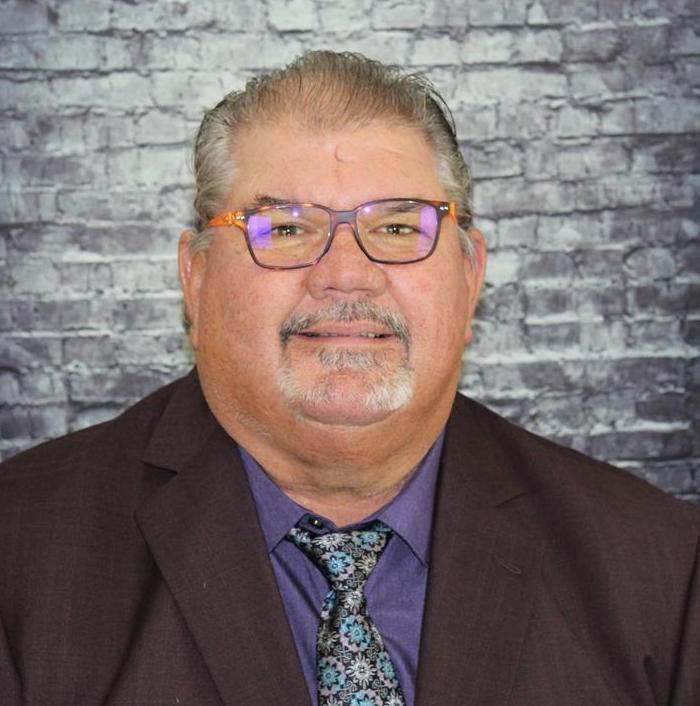 "You could stick a shovel in the ground and raise water in Crystal River," Vice Mayor Pat Fitzpatrick said. "The whole thing concerns me a little bit."
"This property is not waterfront property, and what you're suggesting is to make it waterfront," Brown added. "You bought a swamp, you own a swamp."
Baker said it's customary for permitters with the Southwest Florida Water Management District to approve this type of dig-and-fill method. He also noted no wetlands would be impacted.
"It's a technique I'm not familiar with," said City Manager Ken Frink, who was a SWFWMD division director. 
Referring to prior instances of disastrous digs in the city, Councilman Robert Holmes said the government "doesn't have a good track record of digging around here."
"We've got one shot at this ... and we've got to solve a lot of issues," he said. "It's their property, and we help them develop it, but we've got to be straight shooters."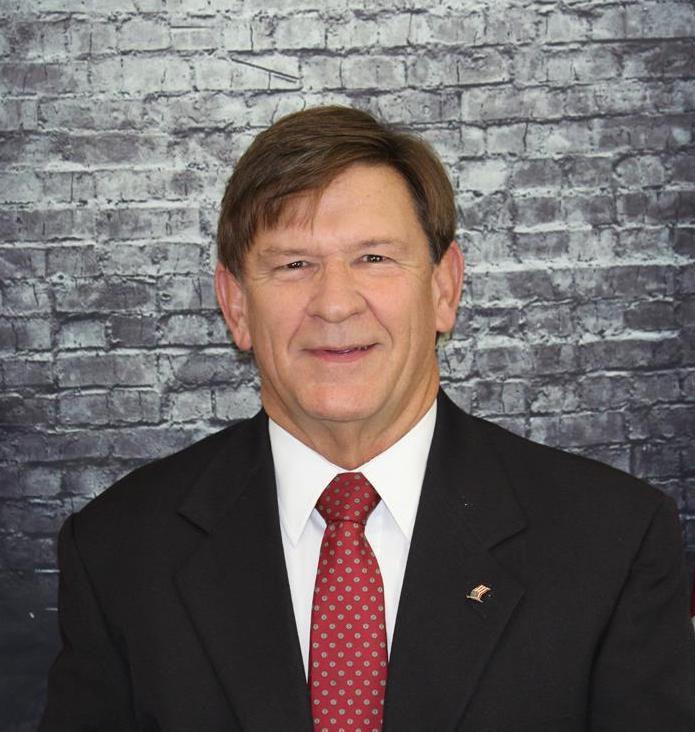 In response to opposition, Baker said developers agreed Monday not to connect the resort's canals with King's Bay.
There would also be a turn lane installed for the resort's main entrance off of West Fort Island Trail during the first phase of work, Baker said.
Resident Jim Fike said the developer needs to fence off the resort with the neighborhoods, instead of just relying on vegetative buffers.
"There's going to be no way to contain the circus park going on within that RV park," he said.
Stormwater runoff and whatever floodwaters county crews pump out from adjacent neighborhoods would be treated within resort's 12 acres of retention lakes, Baker said. 
Nonetheless, critics weren't convinced over how excessive rainfall and tidal waters could not runoff either into the bay or surrounding neighborhoods from such an intrusive development.
"Whatever man builds, nature will make a fool out of them in a heartbeat," resident Ben Torricelli said. "This is a great plan, but just the wrong place for it."