Editor's Note: This story was updated with a photo of Crystal River Council candidate Scott Davis.
Voters in Crystal River will get to decide who sits on two seats of City Council's dais in the 2020 election.
Incumbent Ken Brown faces opposition from Scott Davis for council's Seat 1, and Terry Thompson will challenge incumbent Robert Holmes for Seat 5.
Councilman Pat Fitzpatrick was re-elected to Seat 3 without opposition, securing his second term.
"I'm excited about it," Fitzpatrick said. "We've done a lot of good things. We've come a long way the last few years."
Fitzpatrick lauded the hard work of City Manager Ken Frink, the city staff and fellow council members.
"Ken's a problem solver," he said. "Most of the things we started, we're either finished or we're well along."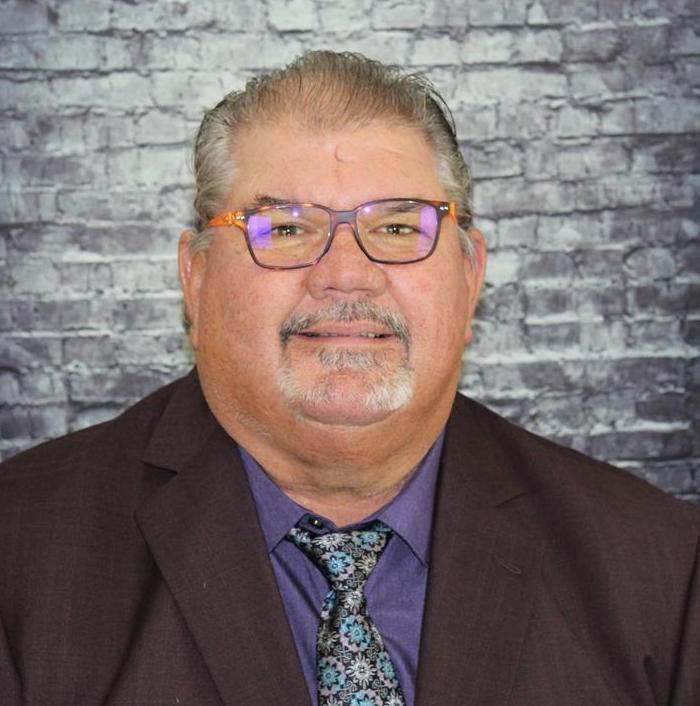 City council candidates made the ballot during qualifying week, which ended at noon on Friday, July 31. 
Nov. 3 is election day, and winners will be sworn into their positions on December's first Monday.
Council members serve four-year terms within staggered elections, and receive a monthly stipend of $548 for a total $6,584 a year.
Here's some background on the candidates contesting for the two spots on council:
If re-elected, this will be Brown's third term on city council. This is Davis' first attempt for the job.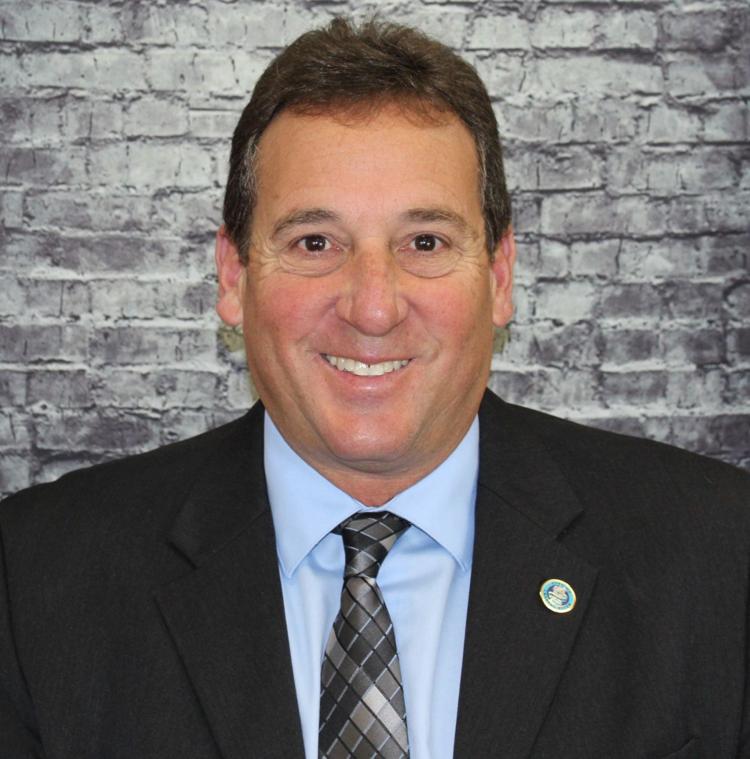 Brown and his family have visited Crystal River from Pinellas County since 1977 before moving to the city in 2010.
When he wasn't commuting for work, Brown attended council meetings.
He later became a member of the city's waterfronts advisory board, before running for and winning an open council seat in 2012. He won his second term in 2016.
Davis' family visited the city from upstate New York since 1961, and moved there permanently in 1970. 
Davis served on Crystal River's planning commission for four years starting in 2005, when its members helped finalize the city's current land development code, which Davis said "needs to be revamped."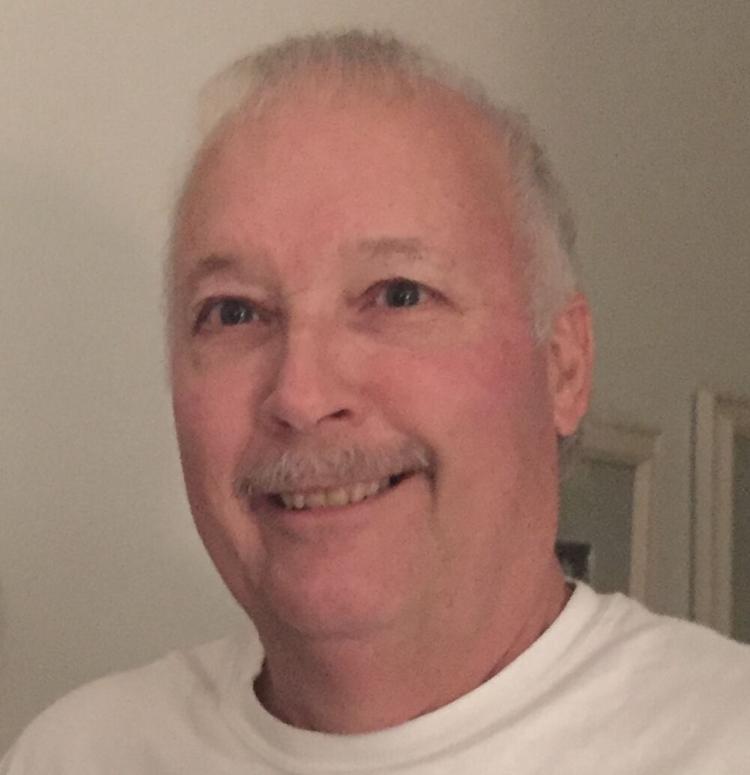 He was also on the city's waterfronts advisory board, and was an original member of the nonprofit, community-advocacy group Save Crystal River.
After retiring from his lawn maintenance business of 26 years and over 300 clients, Davis decided to act on his long-awaited goal of becoming a councilman.
If elected, Davis said he wants to help found a coalition to tackle the boat mooring issue in King's Bay, and also keep water bottlers and other aquifer withdrawers within the city in check.
He also wants to institute a "permit holiday" for applicants to get building permits without a fee to renovate a preexisting home or business within code.
"It would encourage people to try and fix up their areas," Davis said.
Another priority for Davis is to keep the city from outsourcing tasks, like listening more to its citizen advisory boards instead of paying for outside advice.
Davis said he wants city officials to be more aware of their decisions' long-term effects when it comes to not just promoting the city but sustaining it.
"I want to make Crystal River a place to come because of the manatee but people want to stay here because it's a beautiful little town," he said.
Brown said the councils he's been on have guided the city through difficult years, whether it's managing a bulging tourism industry or keeping taxes low the during COVID-19's financial burden.
"Crystal River is not a normal city, we are a world-destination," he said. "We're faced with some unique issues."
Brown and Davis said they both want the city to invest in policies to better control and capitalize on booming manatee-tour and paddlecraft businesses, which have been criticized for congesting local waterways.
"You've got to create a fair balance," Brown said. "We want visitors to enjoy themselves but we have to figure out a way to do it not at expense of the people who live here."
Brown said he'd like to see more properties off septic tanks and connected to the city's sewer system, and he'll also work with Duke Energy to make sure the power company is using more of the city's reclaimed water for its coal and natural gas units.
He's also been working to get a youth group to setup within the Copeland Park community. 
Both candidates said they want to plan for the ongoing expansion of the Suncoast Parkway and the added boost of visitors the roadway is expected to bring.
"We're going to grow if we want to or not," Brown said, "and it's up to us as a city to decide how we want to grow in the next 10 years."
Holmes isn't a stranger to city council.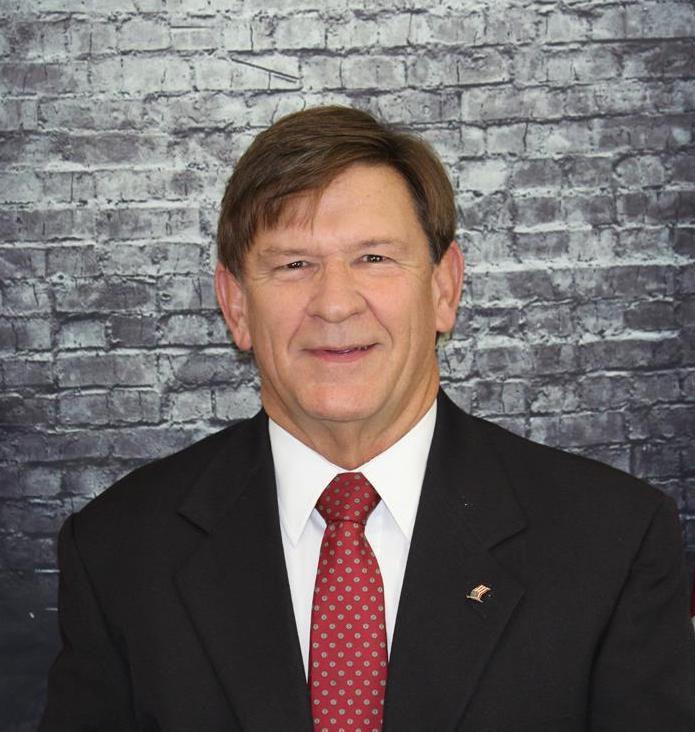 His father, W.J. Holmes, served on the governing body from 1971 to 1977, after the family moved to the city in 1968, and Holmes himself served from 1986 to 1999, from 2002 to 2006 and again from 2012 to 2020.
Holmes, a U.S. Coast Guard veteran, also worked 35 years for Florida Power at its former nuclear and coal plants north of Crystal River.
This is Thompson's first run for a political office.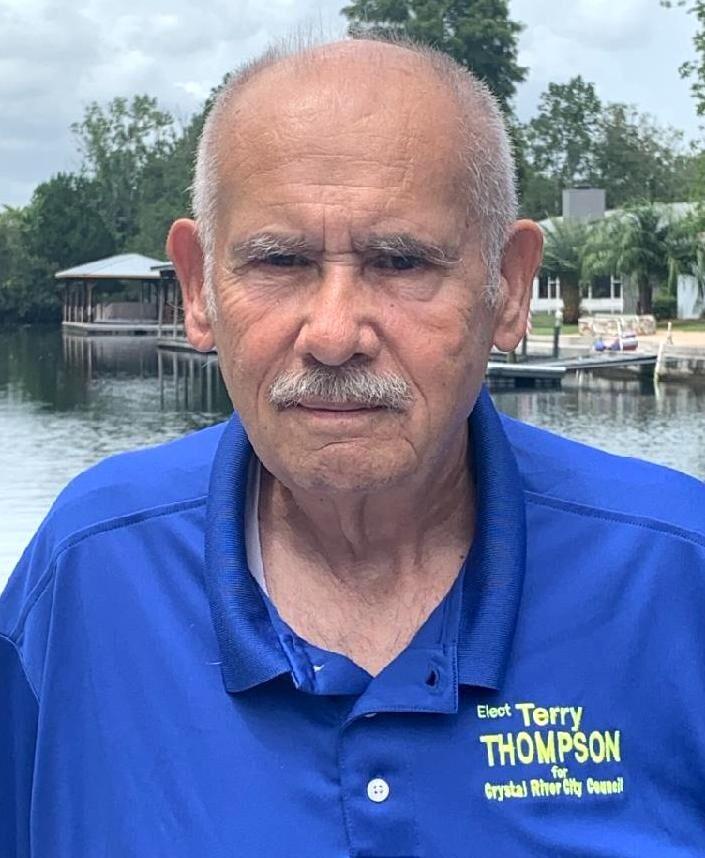 After serving on different citizenry boards in Marion County for 25 years, including planning and zoning, Thompson has some ideas for his five-year home of Crystal River.
"The city can take advantage of it if we're smart and understand the principles of development,"  said Thompson, who's also a Realtor of 45 years.
Holmes said if he's reelected, he wants to continue giving city staff sound advice and direction.
"I just think we're on a good track right now," he said. "I just want to make sure the changes we'll make for progress are good for everybody… I think I've done a pretty good job most of the time."
In the end, Holmes' focus will be on his constituents.
"I want to continue working for the people of Crystal River," he said.
Thompson said he wants to be the council to see the city's Riverwalk 100% funded and finished. 
"We will make that happen," he said.
Thompson also wants to make the city's budget more transparent.
"I've looked at budgets, and I understand budgets," he said. "I'm going to watch the budget and make sure nothing happens."
Chronicle staff writer Mike Wright contributed to this report.