Florida Highway Patrol troopers cited a Crystal River woman for running a stop sign at a Citrus Springs intersection, causing a three-vehicle collision.
Of the five motorists, which included a child, involved in the 12:35 p.m. crash from Saturday, April 3, two were hospitalized with possible and non-incapacitating injuries, according to highway patrol (FHP), which didn't release identifications.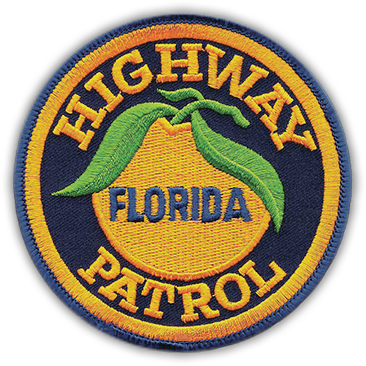 According to FHP, the 23-year-old woman was driving a gray Nissan Altima north on North Bedstrow Boulevard, approaching the intersection with West Hampshire Boulevard.
At the same time, a gray Dodge Durango and its driver, a 72-year-old Crystal River woman, were traveling east on Hampshire Boulevard while a bronze Toyota RAV4 and its three occupants were westbound.
According to FHP, the Altima's driver told troopers she was looking at her GPS device and didn't notice the intersection's stop sign, causing her car to crash into the front of the passing Durango, which, along with the Altima, collided with the front of the oncoming RAV4.
Following the crash, the Durango went off of Hampshire Boulevard and came to rest near a house, while the RAV4 spun alongside it.
Emergency responders transported the drivers of the Altima and Durango to Ocala Regional Medical Center. 
None of RAV4's occupants — a 28-year-old Hernando woman, a 28-year-old Inverness man and a 7-year-old Hernando boy — were transported by responders to a hospital after suffering non-incapacitating injuries, according to FHP.
Troopers cited the Altima's driver for running a stop sign.