Crystal River leaders will discuss a proposed ordinance change looking to expand where breweries, wineries and distilleries could operate within the city.
City Council is slated to host a public hearing on the matter during its regular meeting, which calls to order at 5:30 p.m. Monday, Sept. 27, at City Hall, 123 NW U.S. 19, Crystal River.
For information on what's on council's agenda, visit crystalriverfl.org/meetings.
This ordinance amendment, if approved after a second public hearing on Oct. 11, would allow for small-scale manufacturers of locally-crafted beer, wine or liquor to set up shop on properties zoned by the city as waterfront, general or high-intensity commercial.
Currently, city codes permit those businesses in just industrial zoning districts.
"While these uses are still appropriate, a new, smaller-scaled, mixed-use form of brewery, winery and distillery has been emerging as a common use throughout America," a city staff report states. "The so-called 'craft' brewery or distillery is now commonplace in many communities throughout Florida. … There is growing interest to establish and accommodate such uses within the commercial ... or downtown areas of Crystal River."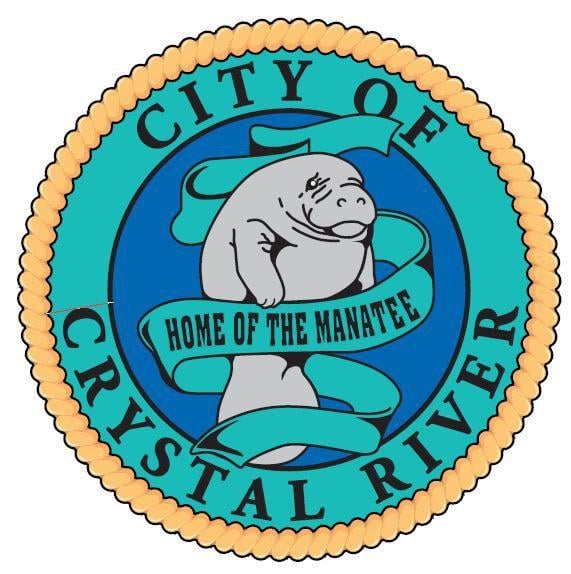 Pingawear LLC, based off of U.S. 19 in Crystal River, applied for the amendment. 
As per the staff report, the ordinance change doesn't permit such a business from breaking ground automatically.
It would be up to city staff to set the polices for each development application to manage impacts on and off the building site, "while also ensuring that the establishment is compatible with its surroundings."
According to the ordinance amendment, the facilities would function primarily as a "low-intensity manufacturer" of beer, wine or spirits, operating also as a warehouse, shipping hub and site for sales, tastings, tours, dining and public exhibitions. 
"Operational impacts shall have no discernible effect upon neighboring properties, structures, or occupants," the staff report states. "As a mixed-use facility, the allocation of each function shall be conveyed based on its presence on the site."
Florida laws restrict how much alcohol would be produced each year, and shipping would be limited to commercial distributors and not individual consumers.
Citizen members of the Crystal River Planning Commission voted 7-0 Sept. 2 to recommend council approve the ordinance amendment.
Council to vote on awarding construction bid for city's upcoming septic-to-sewer project
Council will vote Monday on whether to award Inverness-based Pospiech Contracting $1,707,470 to expand Crystal River's sewer system to Citrus County residents northwest of city limits.
If approved to take on the city's Indian Waters Phase I Septic to Sewer Project, Pospiech Contracting has 225 days to complete its job, which will take 77 septic tanks offline, reducing their harmful impacts on groundwater.
This work includes putting in 5,000 lineal feet of force main pipes, and installing 76 grinding stations to process the sewage from each house before it's sent to the city's system.
Through either prepayment or a 10-year assessment on their annual tax bill starting in November, affected property owners are going to pay the balance of what the city can't cover for the project.
Council voted to set the prepay option at $5,976, and the annual assessment at $832.
City staff has been applying for grants to help offset the costs residents will have to pay to take their septic tanks offline and connect their homes to the new city-sewer lines within 365 days.
Also during council's meeting:
Citrus County Fire Rescue Chief Craig Stevens will update council on how the county's takeover of emergency medical services from Nature Coast EMS will affect the city.
Dr. Mark Fulkerson, chief professional engineer with the Southwest Florida Water Management District, will share information about the recent flooding events in Citrus County.