Crystal River is on the homestretch of creating a hub for youth activities at its largest athletic park.
At their meeting the evening of Monday, April 12, City Council members voted 4-0 to rank the YMCA of Suncoast as their top community organization to rent out the city building at Jim LeGrone Memorial Park.
Vice Mayor Pat Fitzpatrick was absent from the meeting for medical reasons.
City Manager Ken Frink said he'll draft a lease agreement between the city and area YMCA to bring before council at its next meeting April 26.
Once city officials OK the rental contract, the YMCA will turn the building and its neighboring courts and sports fields into a site of structured youth and recreational programs. 
"You're going to drive by there at any given time," Frink told council, "and you're going to see something there."
YMCA District Vice President Joanna Castle said the extra space will help grow the YMCA's efforts and mission as it prepares to celebrate its fifth year having a facility in Citrus County.
"We know how to do this," she said. "It's a true blessing."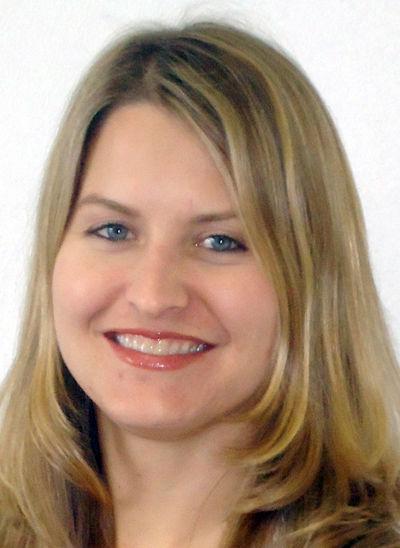 Crystal River native and bishop Al Hopkins said the YMCA's presence in the Knights Addition neighborhood around Copeland Park will help tackle the serious challenges of future generations, like academics, depression, single-parent homes, poverty and drug abuse.
"We can change that by making an investment in the next generation. ... You're going to see it affect the entire region," said Hopkins, who's also a YMCA board member. "I'm ready to see us roll up our sleeves and get to work."
Council's vote also allowed Frink to notify the Spot Family Center of the city's intent to end its month-to-month, no-cost lease with the Lecanto organization, which has occupied the building since 2006 after it started running its annual Christmas care program there in December 2003.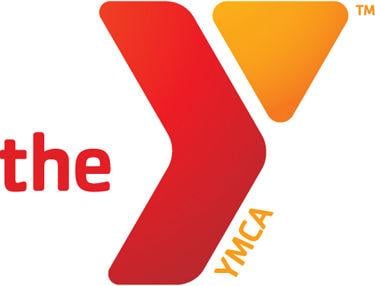 Joseph Vissicchio, the Spot's cofounder, told council he's thankful his group's location is going to be in good hands.
"I'm grieving and excited simultaneously," he said
Vissicchio also asked Castle if the Spot could still partner with the YMCA to continue hosting its food giveaways on Christmas.
After the Spot's long-term lease lapsed in 2019, and its primary uses for the building turned to storage and office space, Frink and Councilman Ken Brown worked to find a successor to regularly serve city communities, especially those east of U.S. 19.
"I'm humbled and grateful that the Spot had been there ... but over the years, the organization has changed ... and did not meet the needs of the city, a 365-day community-activity center," Brown said. "I hope the Spot can find a future place."
City staff started requesting proposals in March for area organizations to the building into a sustainable and structured community youth center.
A five-person team made up of Frink, Brown, city staff and Citrus County Sheriff's Office personnel looked over proposals from the YMCA, the Spot and the Boys & Girls Club of Citrus County before they unanimously voted on the YMCA's.
Council approves restart of Crystal River's 50-year development blueprint
With a 4-0 vote on Monday, council awarded $156,000 in budgeted funds for planning consultant Dover Kohl & Partners (DK&P) to start drafting the Crystal River Civic Master Plan, again.
Once it's completed, following a weeklong public charrette hosted by DK&P to gather community feedback, the master plan will act as an illustrative packet of development guidelines for the city to follow over the next 50 years or so.
"I don't think the city has ever been through a process like this," Brian Herrmann, director of the city's planning and community development department, told council members.
City staff reminded council $190,000 had been budgeted for the 2020-21 fiscal year to be allocated toward DK&P to complete the master plan.
DK&P already crafted a 75-page, $34,000 portion of the city's plan after it held a three-day charrette process in June to gauge public sentiment over how the Florida Department of Transportation should resurface State Road 44 within the city.
However, further additions to the plan were paused when COVID-19's arrival hindered large, in-person gatherings and DK&P's staff travel.
Herrmann told council the rest of the plan will focus on: S.R. 44's relationship with surrounding neighborhoods; retrofitting the standards of shopping centers in the city; the city's downtown districts; new flood zone analysis; and an analysis of the city's housing communities.
Council strikes down advisory board's proposal to ban alcohol on King's Bay
After Frink told them Monday the Crystal River Waterfronts Advisory Board was drafting a city ordinance to outlaw alcohol on King's Bay, council members said the volunteer board should stop working on something the council won't even consider.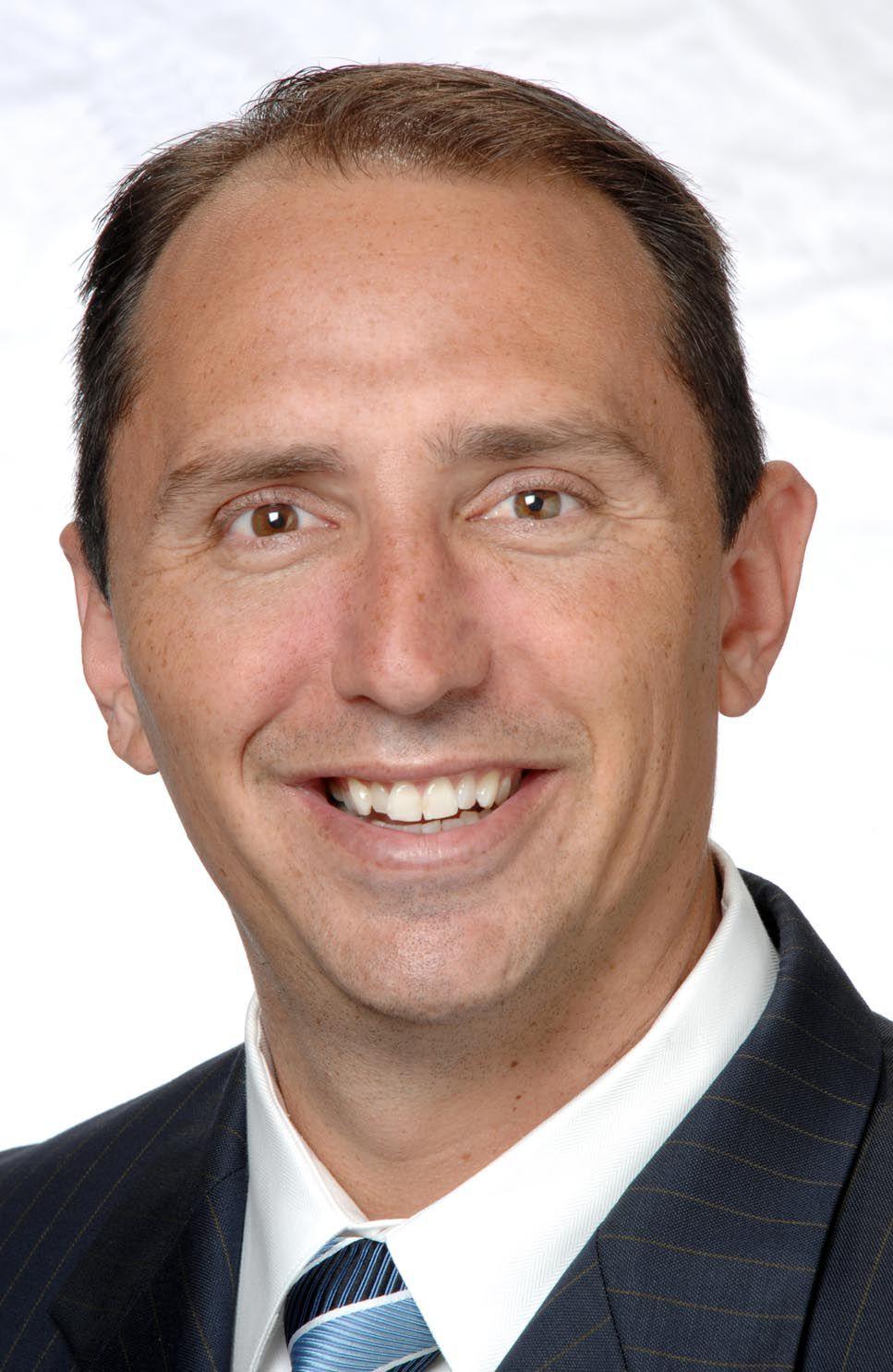 "This is a no-go for me," Mayor Joe Meek said. "Maybe that can stop them from wasting their time ... pursuing that course of action."
Councilman Robert Holmes said the city and contracted sheriff's office deputies would be overworked trying to enforce such a law over a large jurisdiction of water.
"The city doesn't need to deal with that right now," he said.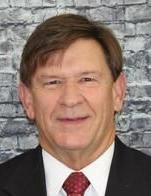 Brown, who serves as council's liaison to the Waterfronts Advisory Board, said not every board member was in favor of banning alcohol consumption aboard watercraft, and they should have recommended the ordinance to city staff.
Not only did she not support the advisory board's suggestion, Councilwoman Cindi Guy, along with Brown, wanted the city to rescind its current alcohol ban in waters east of the Humpback Bridge.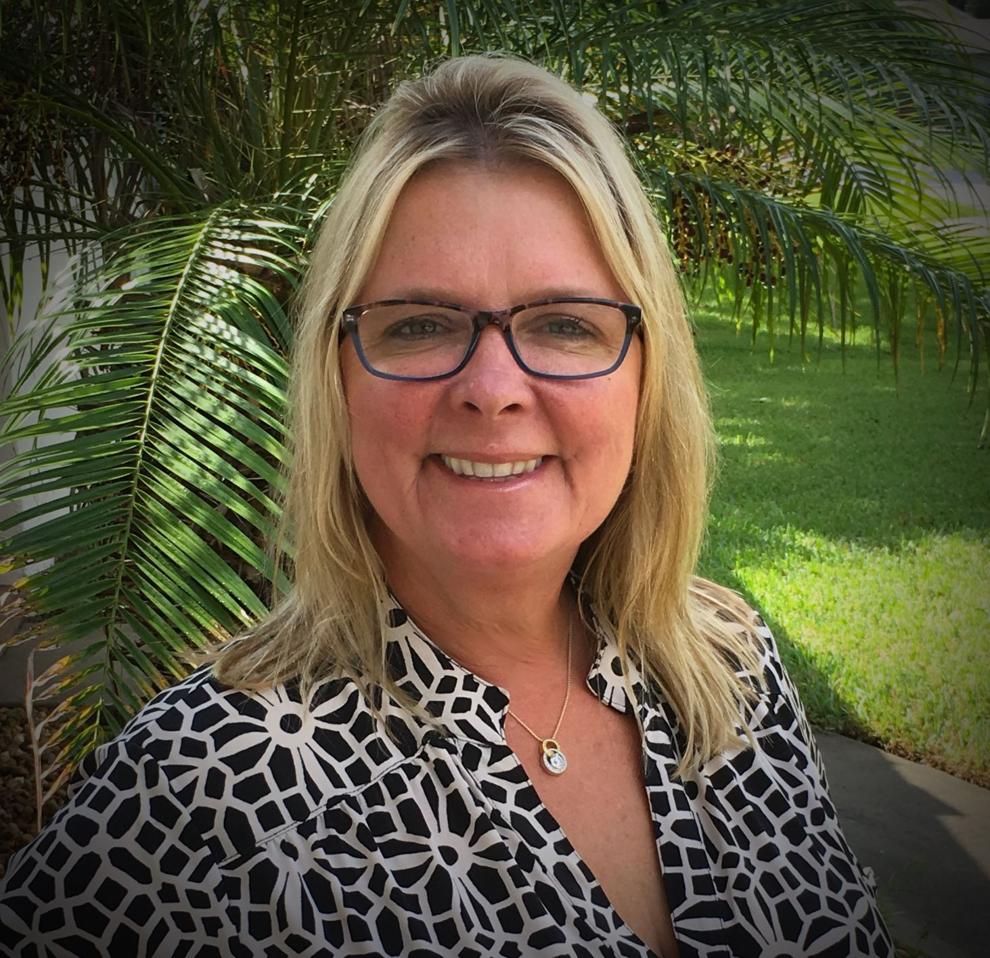 Council members also added loud and obnoxious noise on King's Bay has been the citizenry's top concern, not drunk boat captains.
Frink told council the equipment, training and signage has been completed and installed for deputies and staff to start enforcing the city's noise-sensitive zones in the bay.
"We're ready to go for the summer," he said.