The state charter of Citrus County's oldest Republican club is at risk after county party leaders leveled accusations against the club's president.
The North Suncoast Republican Club, which started 36 years ago centered in Sugarmill Woods, is appealing a decision by top officials with the county party to deny its charter.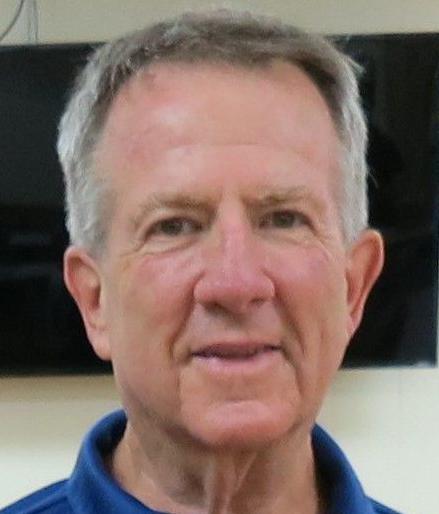 Citrus Republican Party Chairman Mike Moberley, who also is the state Republican Party treasurer, had little to say about the decision to revoke the charter.
"Based on the club leader's statements during a meeting with the state committeeman, state committeewoman and chairman, a decision was made not to recharter the club," Moberley said, reading from a statement.
In an interview, Moberley declined to be specific. However, he said the charter decision is related solely to the club president, Mike Belkin, and not any activities of the club itself.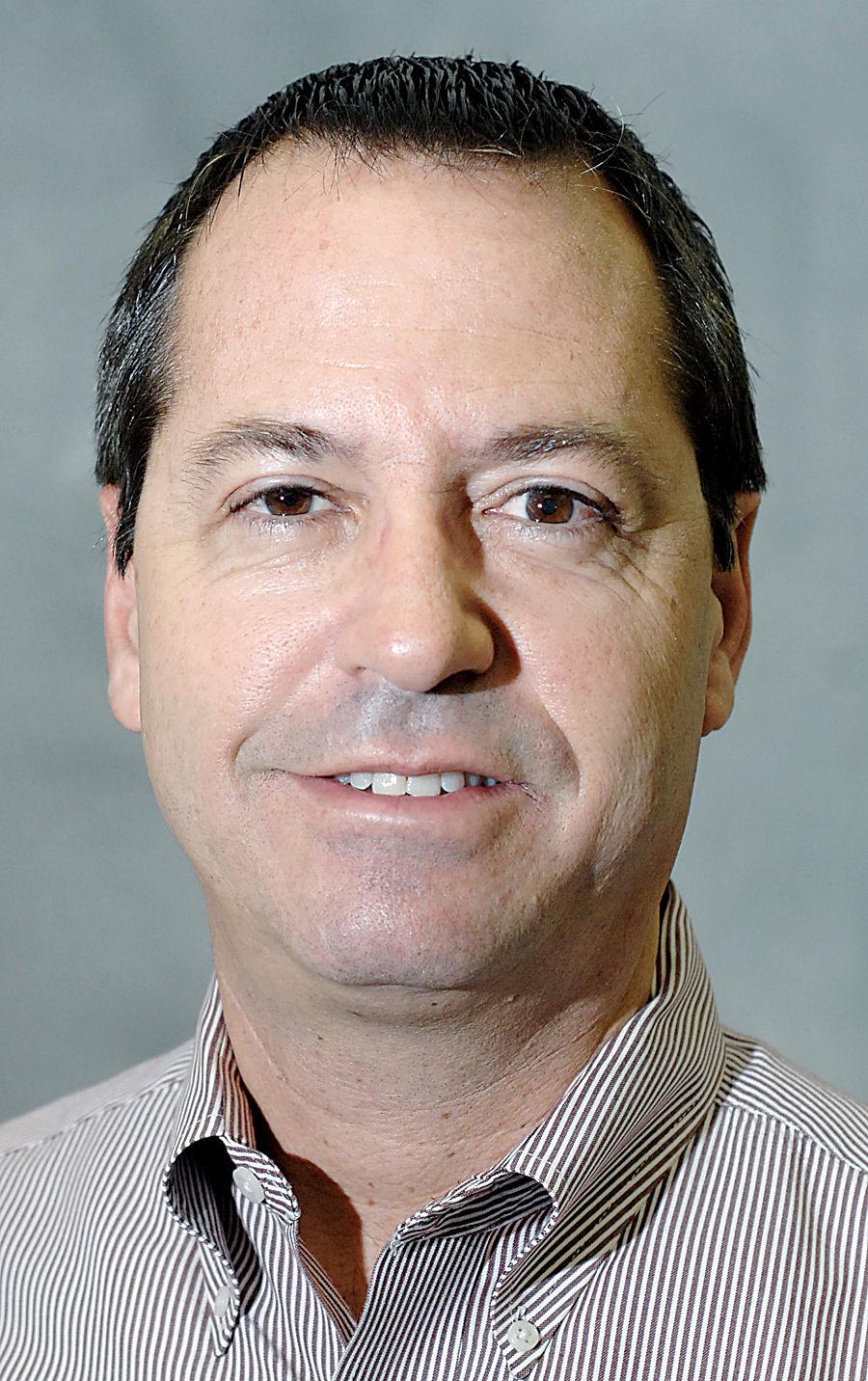 "Is one person worth removing the oldest club? That's what we've been saying this whole time," Moberley said, adding Suncoast club members refused to replace Belkin as president to resolve the issue. "This was a multi-month approach to resolve this. They chose not to go that path."
Belkin said he was never told why the club was losing its charter, other than that an unnamed person within the Republican Executive Committee had leveled an accusation against him.
"They showed me nothing in writing," he said. "They said, 'it would be best for your club if you resigned.' Until I get something in writing, I have no idea what they're talking about."
Republican clubs are chartered every four years, Moberley said. Usually it's a formality — a club sends paperwork to the Republican Executive Committee, which approves the charter. 
Sometimes the state committeeman, committeewoman and county chairman meet with a club to discuss the charter before it's approved. Moberley said clubs in existence less than 10 years require approval from all three. Those with more than 10 years, such as the Suncoast club, require just one signature.
Moberley, who has served in top Citrus Republican leadership for nine years, said he has never before refused to sign a charter renewal.
Without state party approval, the Suncoast club cannot use the Republican name. Belkin said dues-paying members of the club are meeting Thursday to decide the next steps.
Asked if he considered resigning to avoid the charter dilemma, Belkin said he wouldn't.
"To succumb to their pressure for a nonsense claim?" he said. "This is a personal vendetta. Don't hold it against the club."