Citrus County commissioners will take a step next week in deciding whether Nature Coast EMS has the financial ability to continue providing ambulance services.
At the board's regular meeting — Thursday next week, not Tuesday, due to a scheduling conflict — commissioners will consider sending a letter to Nature Coast saying it is in danger of losing its certification.
The contract, according to proposed letter, allows for the county to revoke Nature Coast's certificate of public convenience and necessity, or COPCN, which Nature Coast needs to operate.
The letter notes that Nature Coast has not provided to the county its annual financial audit, which by contract was due Dec. 31. Auditors with the Citrus County Clerk of Court need the information for an audit they are performing on Nature Coast.
Board Chairman Brian Coleman said he checked with the clerk's office on Monday and the information had still not been received.
"The board, based upon a report by its internal auditor and the discussions surrounding your failure to comply with the auditor's requests for documents or information and its inability to review your current audit, has determined you are financially unable to maintain services in the public's interests," the letter reads.
The letter gives Nature Coast until Feb. 28 to prove it is financially able to provide ambulance services. It says the county commission will decide March 10 whether to suspend the certificate.
The county and Nature Coast are at odds over response times. The contract requires Nature Coast to have an average response time on emergency calls of 7 minutes, 30 seconds. Commissioners heard from residents who quoted response times much longer than that.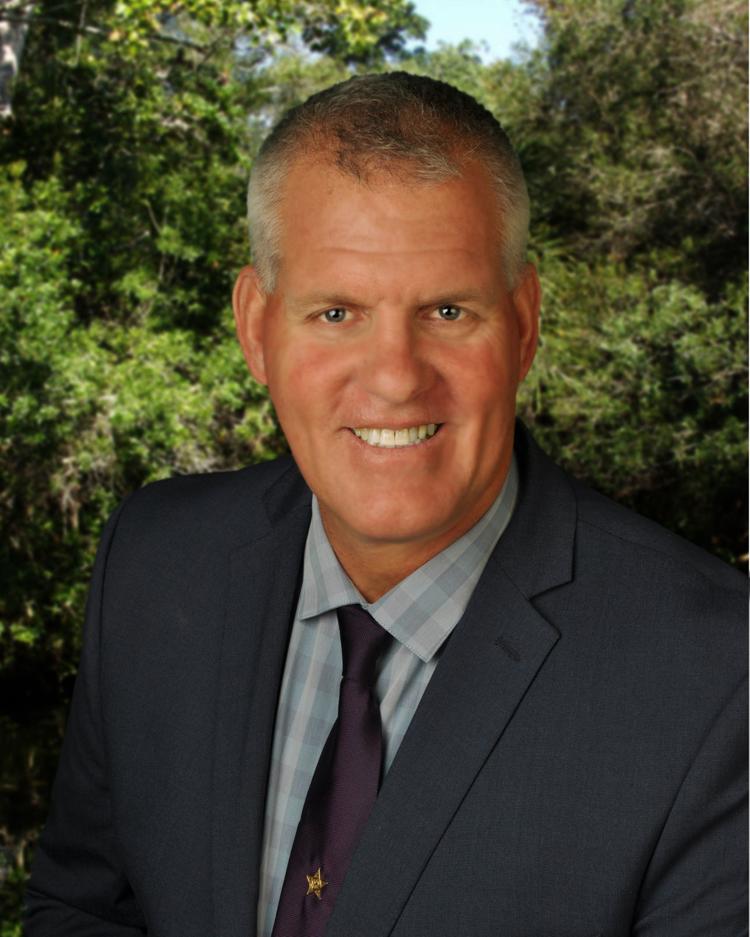 Coleman said he has reached out to Nature Coast chief executive officer Mike Hall to help find solutions, but has had no response.
"We try to figure this out and nothing happens," he said. "I don't get it."
Hall could not be reached for comment.
Also, Shane Coleman (unrelated to the commissioner), president of the International Association of EMTs and Paramedics Local 365, presented a letter to the Nature Coast Emergency Medical Foundation board of directors expressing no confidence in Hall or his administration.
"Our service continues to face challenges in regards to poor retention, an outdated and under implemented deployment plan, and declining employee morale in the face of lack of company leadership," the letter reads.."I fear President and CEO Mike Hall is not willing or able to put in the collaborative work that it will take to fix these needs. Simply put, we need real leadership on the ground to improve morale and start taking fresh steps to address our issues."
Commissioner Coleman said the union letter, coupled with response times issues and concerns about Nature Coast's financial picture, point to the need to find a solution.
"I look at it as what's best for the community," he said. "I have a problem with what appears to be mismanagement. I hope they come up with some valid fixes."