Editor's Note: This story was updated to show when Citrus County Blessings will distribute food.
To help get food to its students amid recent coronavirus-prompted school closures, the Citrus County School District started to distribute free meals via drive-thrus.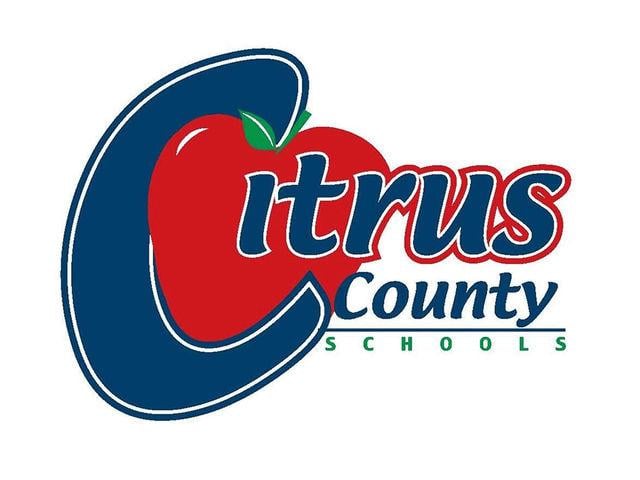 These food-distribution sites will be open to district-enrolled children from 11 a.m. to 1 p.m. through Friday at these locations:
Crystal River Primary, in front of school;
Forest Ridge Elementary, in front of school;
Pleasant Grove Elementary, at the bus ramp;
Citrus High School, the Stadium Road entrance;
Central Ridge Elementary, at the bus ramp;
Lecanto High School, toward the CREST School;
and Rock Crusher Elementary, at the front of the school.
Student families can drive to any of those locations to get a meal cooked by district staff, and no paperwork needs to be provided.
There will be two meals provided; a lunch for that day and a breakfast for next morning.
In order to limit in-person contact, families should not have to exit their vehicles. Children must also be present to receive a meal.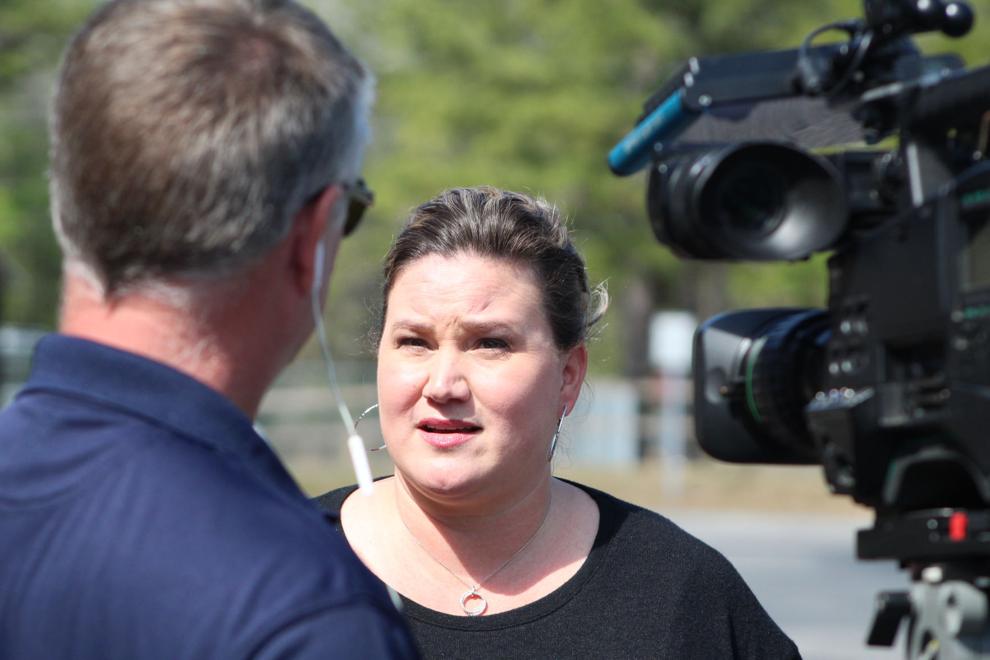 "We just want to make sure our families are taken care of," school district spokeswoman Lindsay Blair said Monday morning, after the district announced the initiative through social media and callouts. "Some of these meals these kids count on so we're encouraging families to take advantage of this service."
Following state directives to close schools to students until March 30, district officials decided the week of March 9 to implement the drive-thru food sites after coordinating plans with schools and coming up with a way to reimburse them, Blair said.
Discussions are ongoing on if school drive-thrus need to be continued beyond March 20. 
For updates about county schools' response to the coronavirus pandemic, visit the "Citrus County School District" Facebook page or the district's website at citrusschools.org.
"We're asking families to really be patient with us," Blair said. "This is new to every school district around the nation, and we're working diligently to try and accommodate everybody and meet all families' needs."
Blair said the district has been talking with Citrus County Blessings to start distributing meals to students on weekends and beyond.

Even before it was announced March 13 that county schools would be closed for the next two weeks, plans were already in place to get food to students who are part of the Blessings program.
On Wednesday, volunteers will pack "spring break bags" and extra weekend food bags to distribute to students from 11 a.m. to 1 p.m. on Thursday and Friday at the school district's drive-thru sites.
"This is normally what we do for our holiday distributions at Thanksgiving, Christmas and spring break — bags of different types of food that vary from our regular weekend bags," said Christina Reed, Citrus County Blessings executive director. 
In these bags, students will get items such as ramen noodles, a box of pancake mix, boxes of macaroni and cheese, cans of tuna and packages of Tuna Helper.
"We send home foods that can last longer — they can make more meals out of them," Reed said. "Also, families who can't get to those sites can come to our office in Lecanto and pick up food."
The Citrus County Blessings office is in the Citrus County Resource Center, 2804 W. Marc Knighton Court, Lecanto.