It's a new dog-and-cat day at the Citrus County Animal Shelter and county commissioners couldn't be happier.
Pleased with the oversight of shelter director Colleen Yarbrough and veterinarian Dr. Meredith Montgomery, commissioners gave unanimous approval Tuesday to a set of procedures designed to provide closer care of dogs and cats, preparing them for adoption.
In doing so, the board removed the rule giving rescue organizations five days to retrieve dogs considered dangerous or too aggressive for adoption.
The five-day hold was eliminated, but also the county will no longer provide dogs to rescue groups that it would not allow for adoption.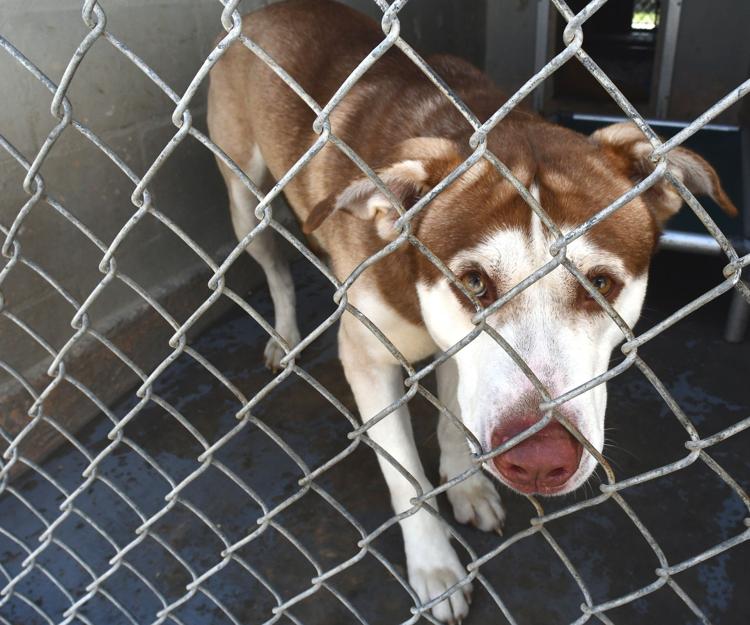 Commissioners said Yarbrough, Montgomery and assistance from University of Florida-affiliated Maddie's Shelter Medicine Program, which provided a grant to review shelter procedures, provided the framework for needed change.
"All I hear is great things about where our shelter is going," board Chairman Jeff Kinnard said.
Commissioner Scott Carnahan noted that commissioners' email inboxes were once flooded with complaints about the shelter.
"Today it's pretty quiet," Carnahan said.
Commissioner Ron Kitchen Jr. said the lack of outcry suggests something is going right.
"The best thing we can hear about departments," he said, "is nothing."