Nature Coast EMS will present to the Citrus County Commission on Tuesday, Sept. 14, what its leaders think it will take to stop the company's financial hemorrhaging and the exodus of its emergency workers.
But as county commissioners prepare for the presentation at its next public hearing, county officials and the Citrus County Fire Rescue union are exploring other options, such as whether county government could take over Nature Coast's ambulance service and operate it better.
County Administrator Randy Oliver wrote to commissioners as part of the agenda packet about some of the benefits and costs to taxpayers about taking over the service.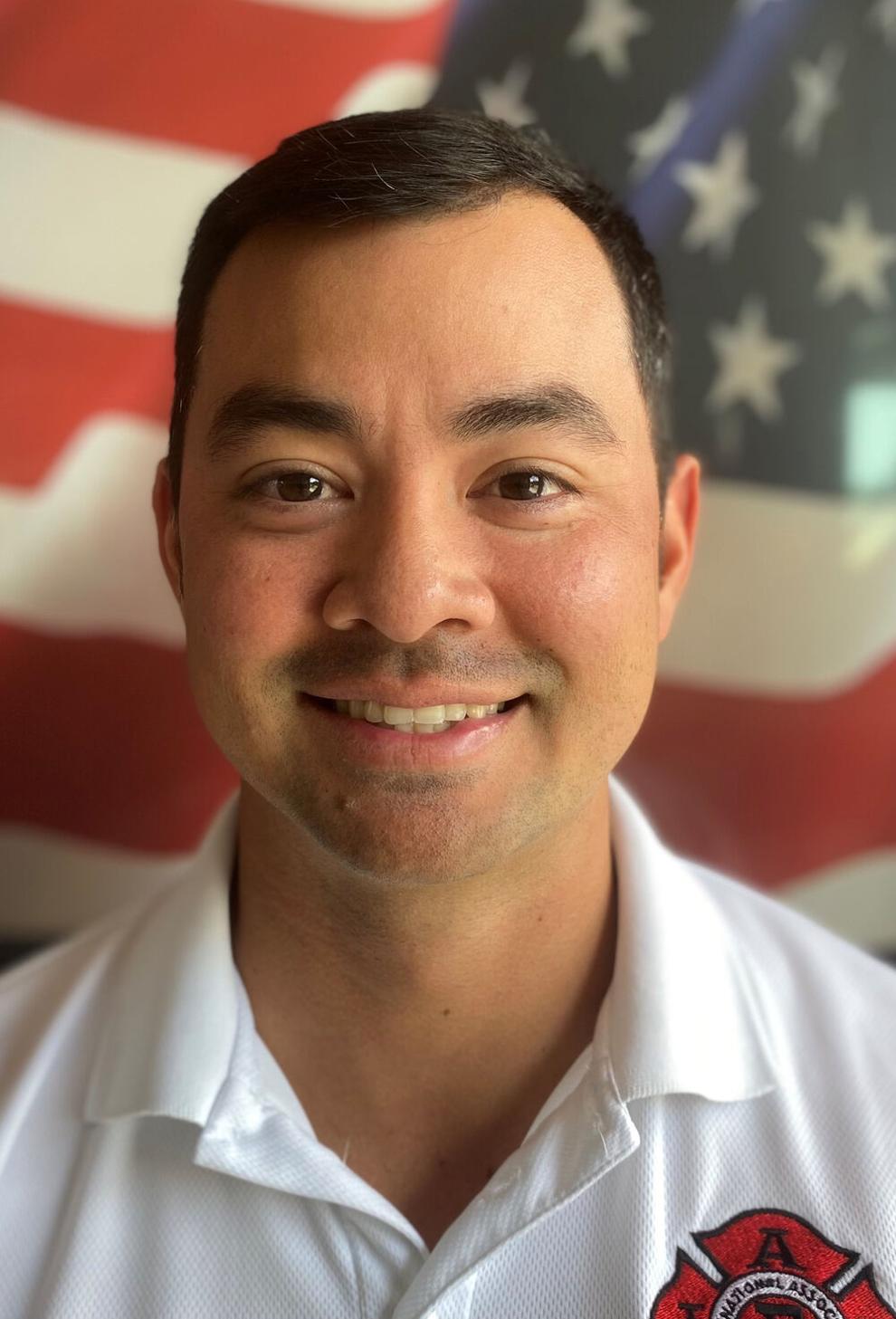 Capt. Thomas Ratchford, with the county's fire department and president of its union, minces no words when it comes to ambulance service. He wants his fire rescue agency to provide the service and Nature Coast EMS closed down.
Ratchford told the Chronicle that Nature Coast's problems are chronic and only an overhaul and absorbing the nonprofit company into the county's fire rescue department will fix it and ensure county residents get the emergency help when they need it.
"This is not a new problem. It's ongoing," he said of Nature Coast's continuing problem of losing field employees and needing additional subsidies from the commission.
Ratchford said that during August, Nature Coast received 210 calls for ambulance service that had to be performed by outside ambulance providers in surrounding counties as part of mutual aid agreements.
That is no surprise following a recent letter to commissioners when Nature Coast chief and CEO Scott Baxter wrote, "Since July 1, 2021, we have had a net loss of full-time field staff of 25%, most citing wages. Since the Board of County Commissioners meeting on Aug. 24, 2021, Nature Coast EMS staffing is now beyond critical."
Of the 22 EMT/paramedics who have left Nature Coast, 10 quit during the past seven days, Baxter wrote at the end of August.
Ratchford said that such losses of field staff are effecting Nature Coast's ability to transport patients and earn money.
Currently, the county commission subsidizes Nature Coast with $858,402 annually.
Oliver, in his letter to commissioners, said that based on Nature Coast's August presentation and subsequent discussions with its leadership, Nature Coast will ask for an additional $522,110 for fiscal 2020-2021 and $767,773 for fiscal year beginning 2022. That is in addition to the $858,402 the county currently subsidized the ambulance service this year.
Oliver also paints for commissioners a disturbing Nature Coast financial picture.
"While Nature Coast EMS has improved operations and response times, we believe improvements can be made and that their financial house is not in order as evidenced by the late ask of Aug. 24, 2021, for additional funding to the Board of County Commissioners after the millage was set in July," Oliver wrote.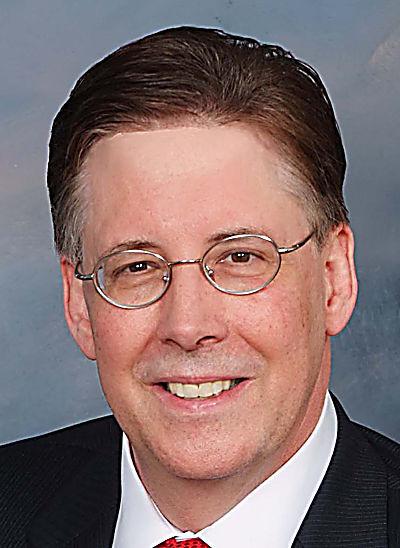 He also cited the county's recent purchase of Nature Coast  property, and its lease back to the company, to generate additional cash for the ambulance service. That costed the county $1.6 million.
Oliver also said while the need to raise Nature Coast employee salaries is understandable, Nature Coast should have planned for the increases.
And while Nature Coast saved some money in vacant positions when employees left, "the only way to reduce staffing is to reduce ambulances available for calls."
Oliver estimates it would cost the county $1 million annually to operate its own ambulance service and that the "operation by the county (would) provide more stability and predictability financially and operationally for this vital service."
Oliver also wrote there would be staffing advantages because emergency workers could move from fire truck to ambulance as needed because of cross training.
But Oliver also warned that the county will have to consider whether it will have to take on any financial obligations currently held by Nature Coast such as debt and staff time-off obligations.
Regardless of who operates the ambulance service, Oliver warned a millage increase will be needed in fiscal year 2022-2023 to pay for it.
But Ratchford said there would be some automatic savings.
The fire department already has its own administration and could absorb Nature Coast's administrative responsibilities, he said. The fire rescue department also already has its own logistics, dispatch and support personnel that could be utilized if the county takes over ambulance services.
Ratchford also thinks Nature Coast employees would welcome the change, citing their leaving for better paying jobs at neighboring counties.
Earlier this month Baxter told the Chronicle that starting salaries for emergency medical technicians (EMTs) in Citrus County was $9.21 per hour. Paramedics start at $12.72 per hour. In comparison, Sumter County's EMTs begin at $14.50 per hour and paramedics start at $19.50 per hour.
In Marion County, EMTs begin at $10 per hour and paramedics at $18.03 per hour. Paramedics in Hernando County start at $19.96 per hour. That county does not hire EMTs.
Fire Rescue Chief Craig Stevens did not make himself available to the Chronicle for this story, but referred the newspaper to Oliver's agenda packet comments.
In an email to the Chronicle though, Stevens wrote, "It is a viable option for fire rescue to operate EMS and is successful in many other communities."
"Our agency is committed to protecting the lives and property of the citizens and visitors of Citrus County," he wrote. "If the board determines it is in the best interest of the public to integrate EMS services into the fire department, we will perform those duties with the same dedication and integrity as we currently provide the community."
The county commission is scheduled to meet with Nature Coast EMS Tuesday as part of its regularly scheduled public hearing which starts at 1 p.m. at 110 N. Apopka Ave., Inverness.