COVID-19 has thrown the world in a tailspin, but it hasn't stopped progress in Citrus County and the two cities, Crystal River and Inverness.
That was the message top administrators brought Friday, Sept. 11, 2020, to about 100 business leaders at the Citrus County Chamber of Commerce luncheon at the Plantation On Crystal River.
"Citrus County is definitely not what it looked like 40, 50 years ago," Crystal River City Manager Ken Frink said. "Our little gem has been found."
Frink, Inverness City Manager Eric Williams and County Administrator Randy Oliver all said maneuvering government during the pandemic is a daily challenge where the rules change constantly.
Both city managers, for example, said they are planning — as of now — for annual chamber of commerce Christmas parades in December.
But that and other public events are tied to the pattern of new COVID-19 cases.
"It's almost a day by day discussion," Frink said.
Inverness, which can host outdoor events at the Depot District pavilion, said residents are eager to participate in activities.
"There will be some version of the Cooter Festival," he said, referring to the city's annual festival that normally occurs the last weekend of October. "At some point, you have to make a decision of dealing with this or living with this."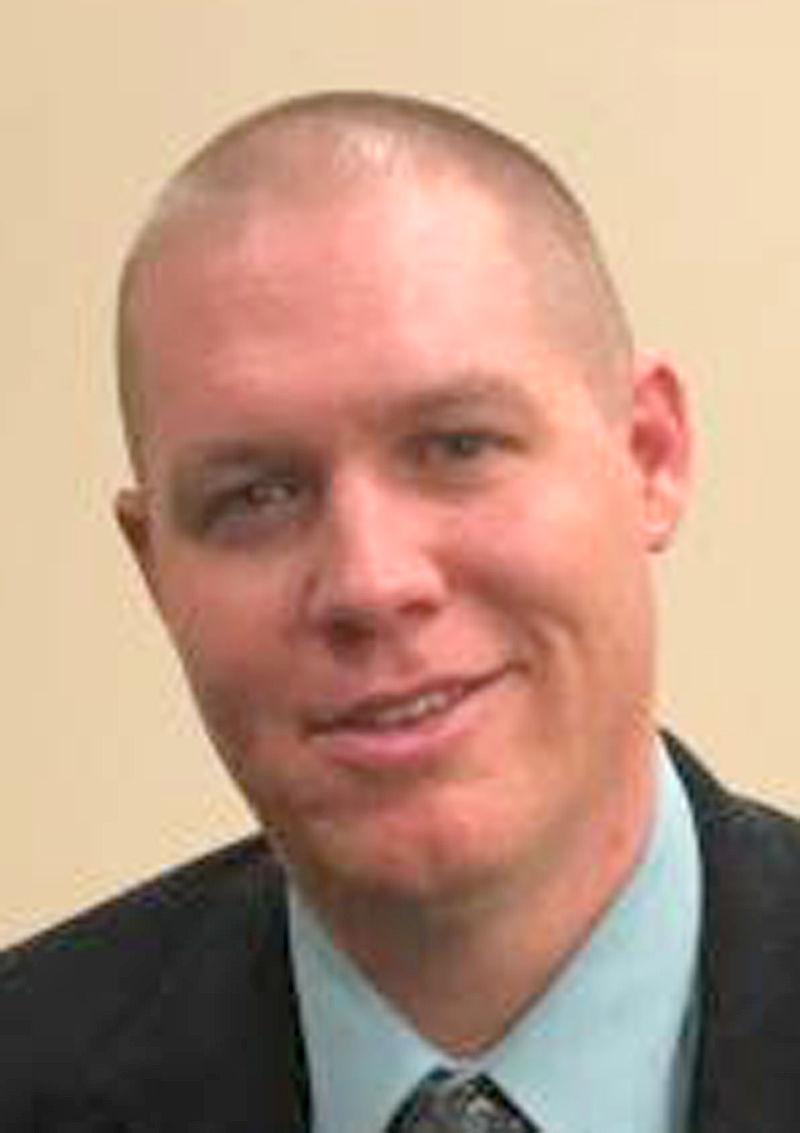 Still, despite the pandemic's effects on businesses, residents and government revenue, all three managers pointed to positives taking place.
For one, tourism that slowed during the early stages of the pandemic has roared back. Citrus is one of the few Florida counties with a thriving tourist trade because its marketing points to social-distancing outdoor activities.
"The kayak industry has gone crazy," Frink said.
Oliver said the county's tourism numbers were better in July 2020 than they were in July 2019. He said the county's revenues are stable with a healthy reserve, and projects such as the continued widening of County Road 491 to C.R. 486 are on schedule to occur in the next year or two.
Williams noted the city council passed a budget that lowers the tax rate to bring in the same amount of revenue as this year. He said the budget includes $400,000 for road resurfacing.
"That's unheard of for a city our size," he said.
Josh Wooten, former commissioner and chamber president/chief executive officer, noted that all three governments are working well together — which hasn't always been the case.
Williams said all three see the need for cooperation, especially during the pandemic.
"This is not the time," he said, "for infighting."