County commissioners have a loaded agenda Tuesday with the action starting early in the morning with budget talks and ending late in the day with a hot-button hearing on affordable housing at Meadowcrest.
First up, County Administrator Randy Oliver will present his proposed 2022-23 budget to the commission at a 9 a.m. preliminary hearing. The board will also set the tentative millage rates at that time.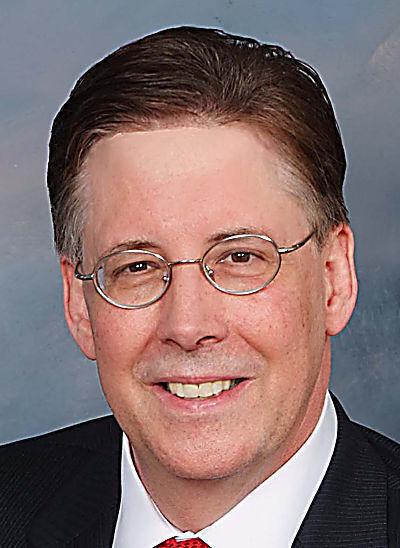 Oliver is recommending a millage rate of 8.2672, an increase from the current millage of 7.7623.
The total budget for fiscal year 2022-23 is $391,170,815 – a 1.84 percent decrease from the adopted budget of $398,490,010 for last year.
Oliver is recommending commissioners put a Local Option Sales Tax initiative on the ballot in 2024 as "an equitable revenue source for road and other infrastructure improvements.
"Rather than the burden on the Citrus property owner, everyone including tourists, pays a share for preserving, protecting, and improving the community by keeping our roads in good condition," Oliver wrote.
To see the complete proposed budget, visit https://bit.ly/3PucfT4
The regular business meeting begins at 1 p.m. and the Betz Farm property is back in the spotlight.
Commissioners in May voted unanimously to sell the 350-acre parcel property north of Turkey Oak Drive in Crystal River to Hamid Ashtari, a real estate developer at Tampa-based Sweetwater Group, who submitted the best and highest bid at $6.6 million.
Ashtari agreed to a 60-day due diligence period but is asking for a 30-day extension, citing the "current business atmosphere." He said in a letter he has "every intention of moving forward with (development)."
Commissioners will discuss the extension.
And then, at 5:01 p.m., the developer of a proposed affordable rental apartment complex in front of the Meadowcrest subdivision will have another chance to state his case as to why the county should approve a modification to Meadowcrest's Development of Regional Impact (DRI) master plan allowing him to proceed with the project.
The Citrus County Planning & Development Commission (PDC) voted unanimously to deny Fort Lauderdale-based Green Mills Group's request.
All hearings and meetings will be held at the Citrus County Courthouse, 110 N. Apopka Ave., Inverness.
To view the 1 p.m. agenda, visit https://bit.ly/3opeRpq