Citrus county commissioners on Tuesday will take another crack at narrowing the focus on a universal garbage collection and disposal program.
The board voted last year to begin a three-year clock that could result in a universal trash collection program.
Commissioners said they had plenty of questions that they hope will be answered at Tuesday's workshop, which begins at 9 a.m. at the courthouse in Inverness.
A presentation that accompanies the agenda outlines a host of topics. They include:
• Having a universal program, where residents pay for disposal costs on their tax bill with an annual fee, may help to eliminate illegal dumping. It's unknown whether it would make a dent on littering, but it noted Citrus has nearly twice as many littering complaints as Marion County, which offers regional dropoff centers for trash.
• The report states little about recycling, other than to note that Marion County has a smaller "contamination" rate than Citrus. Materials cannot be recycled when they're contaminated with food or mixed with household garbage.
• Thirty-four counties have exclusive universal collection, six have a hybrid mix of exclusive and open market, and 27 counties are open market. A map shows nearly all the exclusive are in counties to the south and northeast of Citrus.
• While Citrus County won't know its estimated cost to residents, statistically in Florida the rates range from $193 annually to $351. Those rates cover both collection and disposal.
• The cost to implement three "customer convenience centers," similar to Marion County's program, is about $1.5 million to construct and set them up, and $290,000 annually to operate them.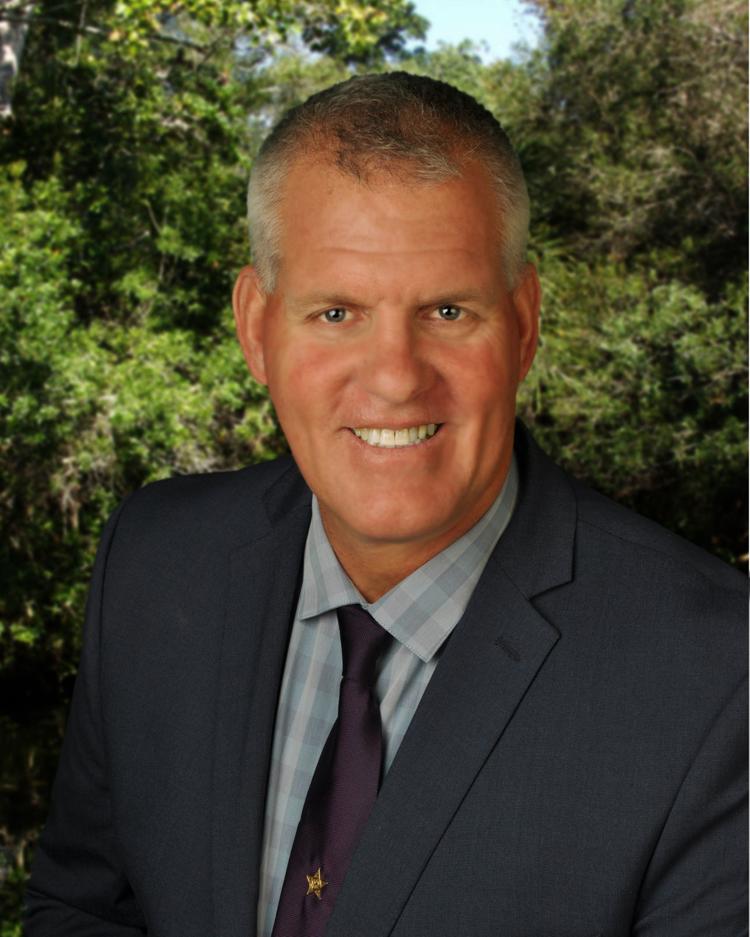 The workshop precedes the regular board meeting at 1 p.m. The regular agenda includes:
• Sale of the Inverness Community Building to the Citrus County Veterans Coalition for $1.
• Approve conversion of one tennis court at the Homosassa Area Recreation Park to a public roller hockey rink at no cost to the county.
• 1:30 p.m. update on the Riverwalk project in Crystal River.
• 1:45 p.m. discussion and vote on to provide an additional $30,550 to the clerk's outside auditor for an audit of Nature Coast EMS.
• Commission Chairman Brian Coleman wants to discuss the traffic pattern at the intersection of State Road 200 and County Road 491.