Cardinal Street east of Homosassa is a mixture of rural land uses, with an emphasis on rural.
And Fred Kirk would like to keep it that way.
"We live out there because we prefer to live in the country," Kirk told Citrus County commissioners on Tuesday during a workshop on a Suncoast Parkway land-use study conducted by the Tampa Bay Regional Planning Council.
Commissioners and consultants discussed the best way to plan for growth from the Suncoast Parkway at two interchanges: Cardinal Street and State Road 44.
While the study also took into account a planned parkway extension to County Road 486 near Pine Ridge, commissioners said they wanted to defer discussion on that interchange because they're not sure it'll ever happen.
Commissioners said with the governor signing a bill to extend the parkway to Georgia, they believe the state will stick to its original plan from 25 years ago: Extend the parkway from S.R. 44 to U.S. 19 north of Crystal River, with an overpass and no interchange at C.R. 486.
"I believe 486 shouldn't be discussed at this point," Commissioner Scott Carnahan said.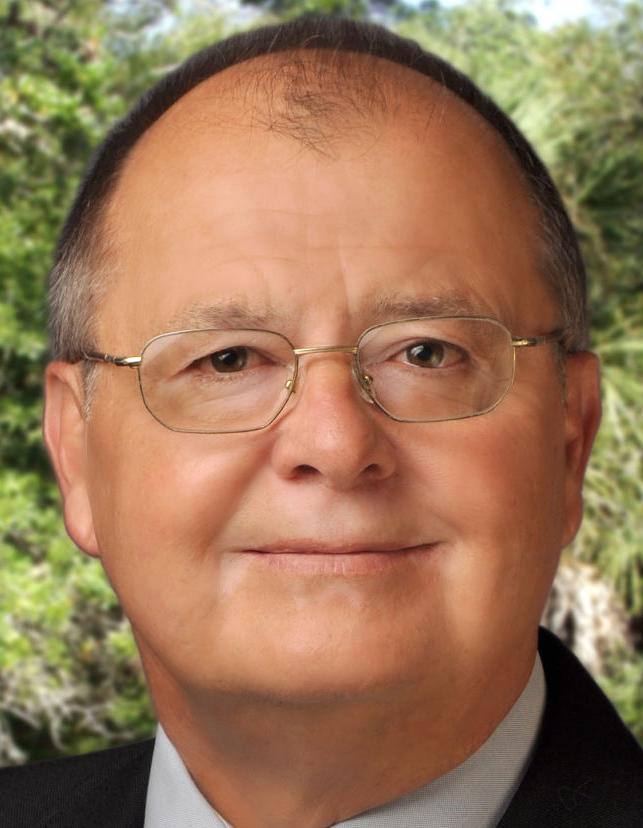 Commissioners seemed interested in a process suggested by consultants of a zoning overlay specific to each interchange that spells out what kind of development can take place.
They agreed that the S.R. 44 interchange in Lecanto is ripe for commercial development and that the Cardinal area is better suited for light industrial, some commercial and residential.
While commissioners did not discuss specifics, they agreed the study provides a planning route for focused growth, which will be narrowed down in future workshops.
"This is an excellent platform to start our discussion," Commissioner Ron Kitchen Jr., who is chairman of the regional planning council, said. "I think it can be done but everybody needs to have their eyes open going in."