Frustrated with the faltering finances of Nature Coast EMS and its repeated need for more subsidies, the Citrus County Commission voted 3-2 to end its contract with the private ambulance company and take over the service by October 1.
Also as part of the plan to fold the emergency transport business into the county's fire rescue department, the county board agreed to pay Nature Coast enough money to cover its operating expenses for the rest of September and to bring over its emergency workers as temporary employees at their newly agreed upon wages until they can be made permanent county staff.
But bringing the ambulance service under the county's wing won't be cheap.
County Administrator Randy Oliver told commissioners that the program would cost about $2.6 million annually. Nature Coast EMS was slated to receive $850,000 next year. It's chief and CEO, Scott Baxter, was at the regularly scheduled commission meeting to ask for an additional $768,000 beyond that to shore up the struggling ambulance service provider's need for more money.
Oliver told the commission that the changeover would require a tax millage increase of between 0.10 mills and 0.20 mills to generate the needed money.
Commissioners Ruthie Schlabach and Jeff Kinnard voted against the move.
Schlabach wanted to give Nature Coast the additional money but with the directive to develop plans for a future merger with the county. She said that voting to take over the service in 16 days would be a "knee jerk reaction" on her part.
Kinnard said that Baxter had inherited many problems from Nature Coast's previous administration, but had made great progress during the past 14 months.
Other commissioners didn't agree it was good enough.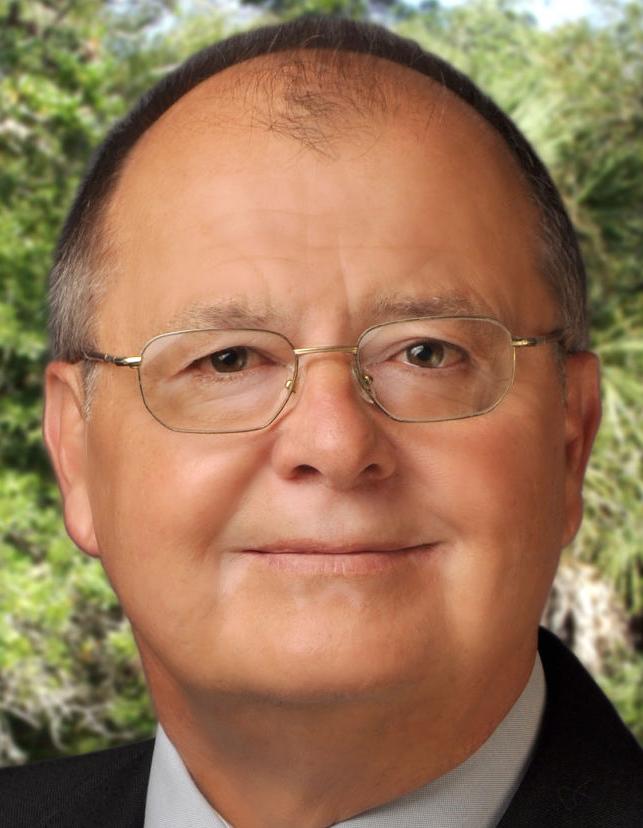 A frustrated Commissioner Ron Kitchen, who made the motion to take over the service, told Baxter the board had given Nature Coast "every dime you've asked for" in the past year but that the organization has "mismanaged" the money. He also said Nature Coast failed to hire a chief financial officer who could have helped the nonprofit better handle and predict its financial needs.
The public wants consistency and predictability in its law enforcement, fire services, and ambulance service, Kitchen said, and the public wasn't getting it from Nature Coast.
Commission Chairman Scott Carnahan told Baxter he didn't blame him for the company's faults, but said that the only way he would continue to fund Nature Coast was if its board was dismantled and new members appointed who could make the difficult decisions that were needed.
He said he didn't see that immediate willingness from Mary Hedges, president of the Nature Coast board, who spoke during the meeting.
Kitchen said that ultimately the public turns to the county commission to ensure it gets ambulance service and without last-minute demands for more money.
Kitchen said the only way to ensure that was to take charge of the service.
"If we're going to get the blame, give us the responsibility," he said.
"We can't have million dollar surprises," he said of Baxter's request for more money. "I just have a problem throwing money after money after money.
Commissioner Holly Davis said she was torn over the issue before finally voting for the move.
Philosophically, she said, she thought such as service should fall under the county's operation.
"They are too critical to fail," she said of Nature Coast and ambulance service.
Kitchen said his motion was no "knee jerk reaction" and that he had been mulling this over for the past three years.
"I don't make this motion lightly," he said.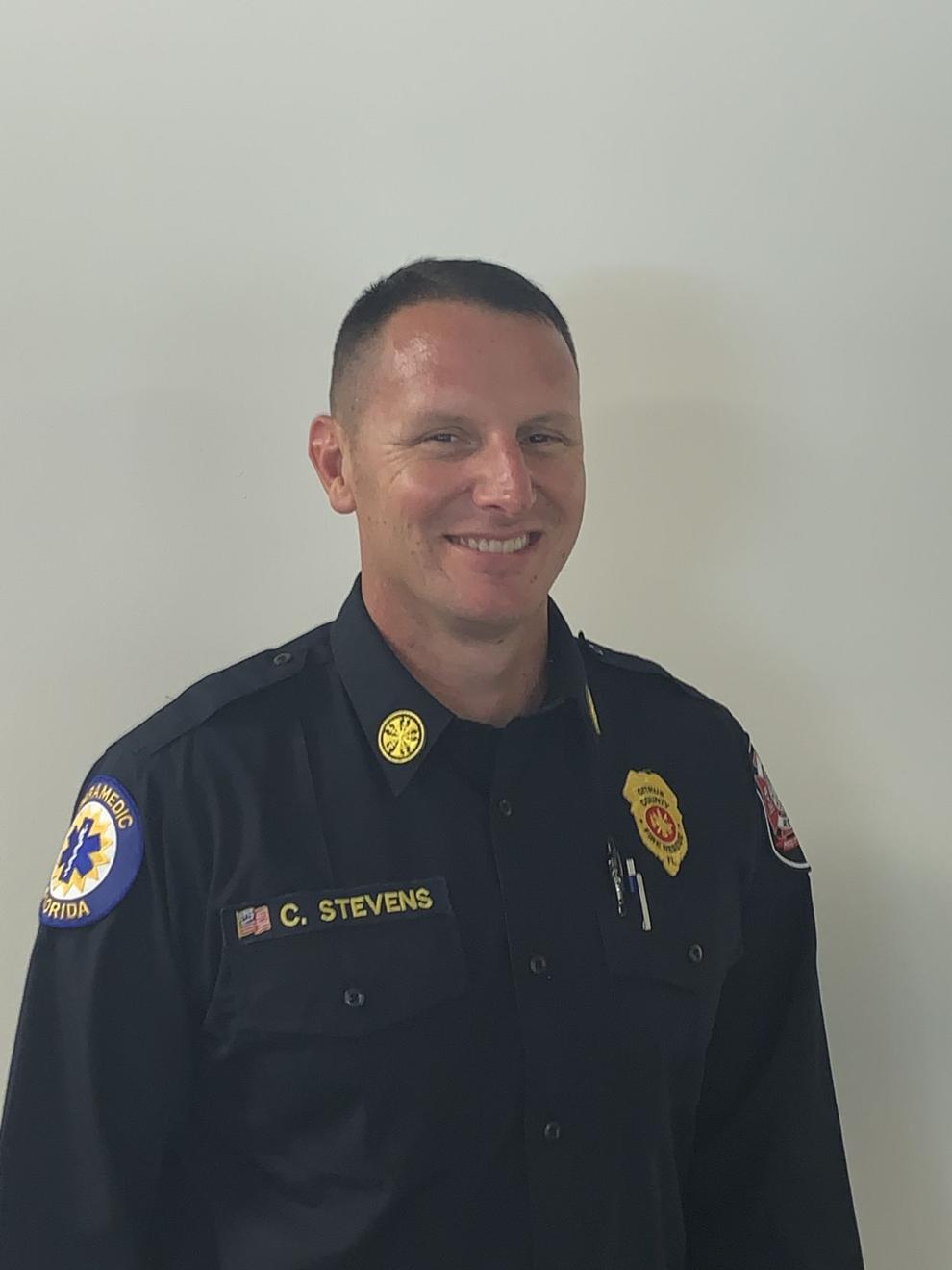 Kitchen said he would rely on his county fire chief, Craig Stevens, for final guidance and withdraw his motion if Stevens thought he couldn't do it by October 1.
But Stevens told the commission he and his department could, with his first focus on providing good ambulance service to the county's residents and keeping Nature Coast EMS employees at their jobs.
But it won't all be smooth, he warned.
"I can tell you we're going to run into some issues (during the transition)," he said. "(But) the biggest part will be your support."