For the fourth time, the College of Central Florida is in the top 15% of two-year colleges to contend for national recognition in education and a $1 million prize.
Officials with the Aspen Institute College Excellence Program in early November named CF, which has campuses in Ocala and Lecanto, as one of its 150 community colleges out of roughly 1,000 to vie for its 2021 Aspen Prize for Community College Excellence.
A jury of experts in May will pick a list of 10 college finalists, and will announce awards in spring 2021, according to a CF news release.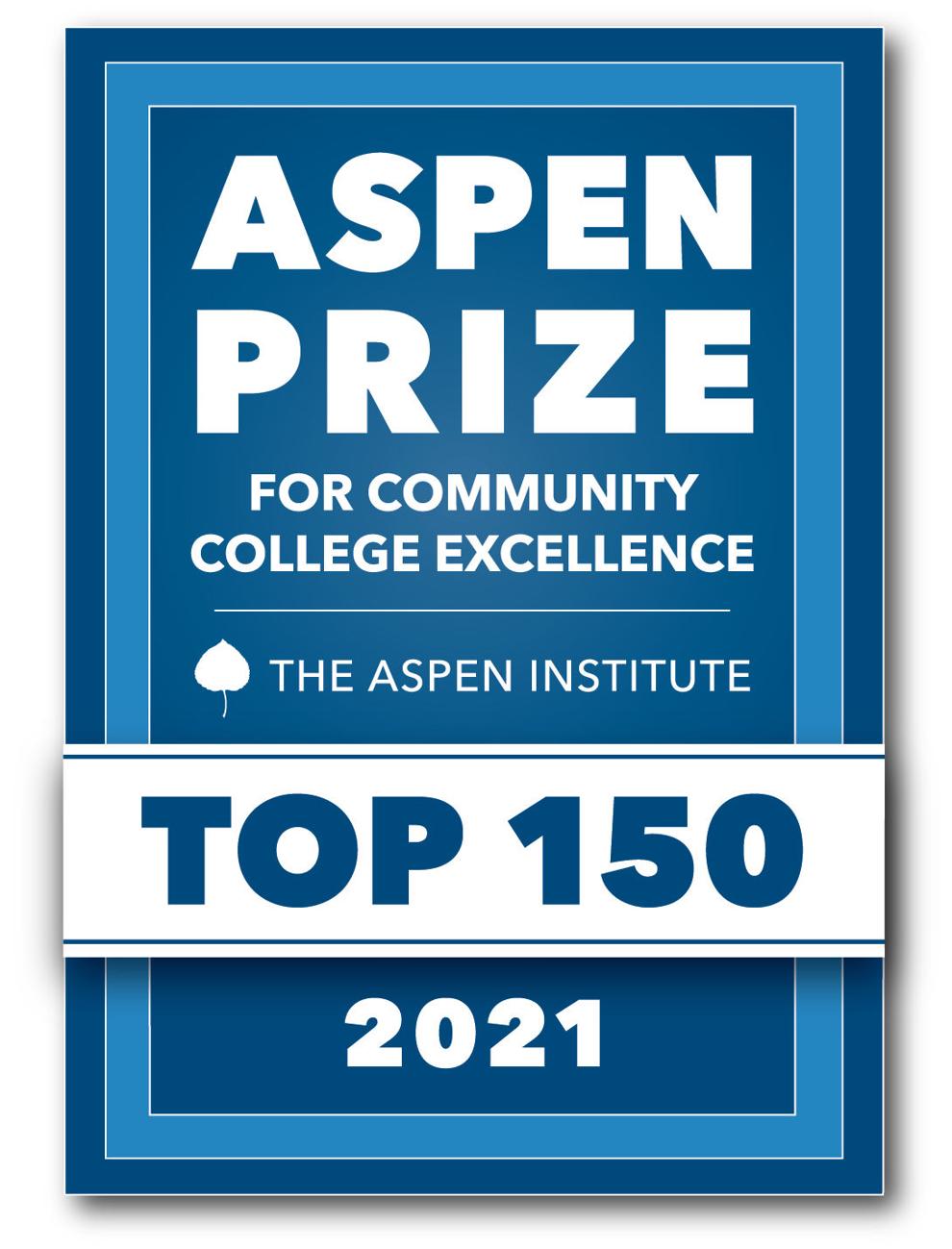 The Aspen Prize is based on a college's performance in student outcomes, seen in graduation rates and performance improvements in school.
"Recognition by the Aspen Institute demonstrates that CF faculty and staff are delivering exceptional education opportunities for our community," CF President Dr. James Henningsen said in CF's release. "We are looking forward to providing the additional documentation to show that we are one of the best colleges in the nation."
CF was previously eligible for Aspen Institute's prize in 2011, 2013 and 2017.
For more on the Aspen Institute, its selection process and the 150 community colleges it chose, visit www.highered.aspeninstitute.org/aspen-prize.