Even though COVID-19 threw a massive wrench in the cogs of the education system, students eying either college or a job after high school still need some help on how to get there.
To teach high schoolers the know-how, the Citrus County School District and the Citrus County Coalition for College and Careers partnered to host the Citrus College and Career Bootcamp.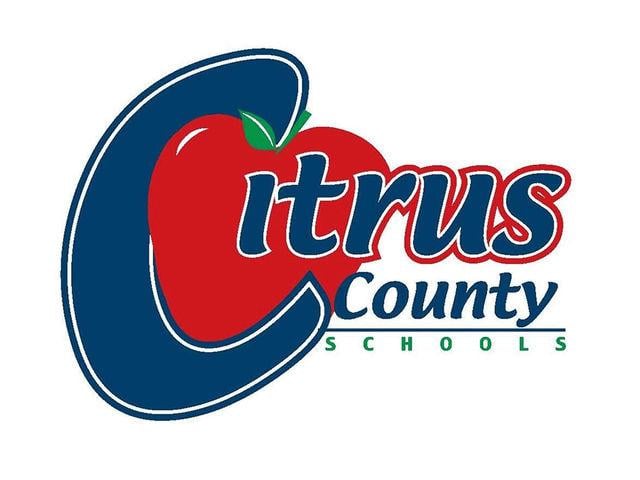 Other supporters include the Citrus County YMCA, the Citrus County Education Foundation and the College of Central Florida.
This bootcamp is made up of around 10 Zoom meetings focused on how students can search for colleges or jobs and apply for them.
"Because things are so fragmented, it provides students a chance to learn more about what's essential to apply for college, if they need it, on a virtual platform," said Darrick Buettner, the school district's coordinator of special academic programs.
These digital meetings, which each have their own themed topics, will run from 7 to 8:30 p.m. Mondays from September to October, with an alternative day scheduled on one Sunday a month to recap prior meetings.
There will also be meetings planned for early next year and the spring to center on financial aid and scholarship applications.
Each meeting will begin with a guest speaker. A University of Florida admissions official is scheduled to speak during the Sept. 28 session.
"This is a great treat for kids who are real serious about UF," Buettner said.
At the end of meetings, which will be recorded, there will be a random drawing for four gift cards to be given out to participating students.
To sign up for the bootcamp, text "@citrus2021" to 81010 to be accepted by Buettner and receive a link to a survey. 
Afterward, Buettner will send out text reminders on upcoming events.