Inverness City Attorney Larry Haag announced his retirement Tuesday night, giving the city a 60-day notice.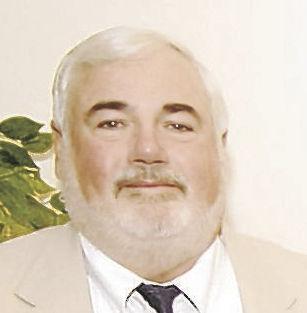 Haag, who turned 72 last week, has been city attorney since 2008.
Haag's decision follows the retirement of Frank DiGiovanni, whose last day as city manager was Dec. 31.
Haag said he has practiced law for 46 years, including 43 years in Inverness. His wife, Jeannette, is a former Inverness city attorney as well, and Larry Haag is a former Citrus County attorney.
Councilman Cabot McBride said Haag is more than an attorney; he also has local connections.
"He understands this community from a historical context," McBride said.
Haag recommended the city consider hiring the Ocala law firm Gilligan, Gooding, Franjola and Bastel, which represents the city on an annexation issue with the county.
City Manager Eric Williams said he will reach out the law firm to start discussions.
Haag said he'll help with transition as necessary.
"I'm retiring," he said, "not leaving."